M.S. Online Program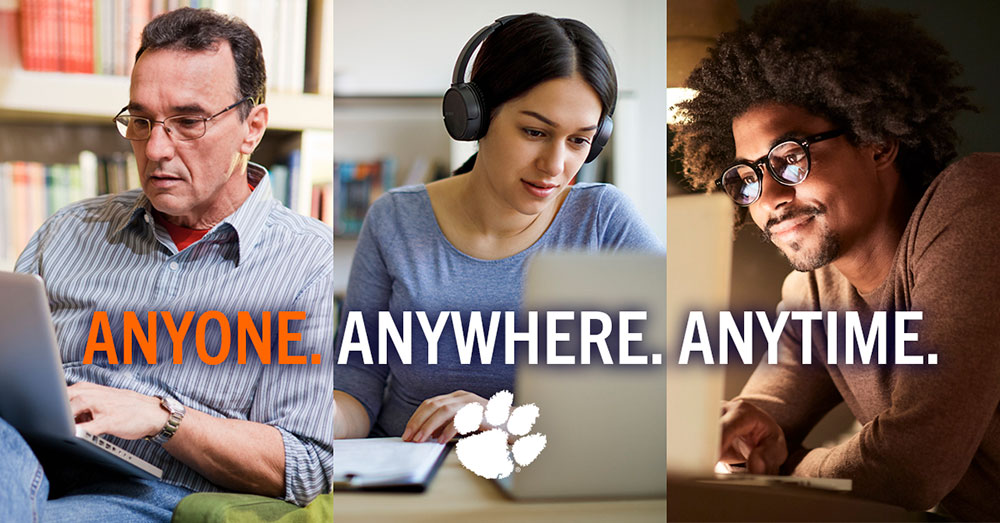 Design your future and accelerate your career with our new online Master's of Science in Automotive Engineering program!
Our program blends intense technical study and the creation of strong engineering science-based skills into a world-class curriculum that was developed with input from global industry leaders so you can gain the skills and experience employers want. With the new opportunity of completing the M.S. degree online, the options for advancement are now open to even more prospective students interested in furthering their education!
Earn the same degree as the in-person program while taking fully online courses! The asynchronous delivery of content means no geographic restrictions, and you can take classes from anywhere with an internet connection. Most importantly, you can earn your degree without quitting your job and pausing your career.
Online Program Overview

The credit hour requirements for a fully online M.S. degree are the same as that of the in-person M.S. program, though many lab-intensive courses are generally excluded from online delivery The main difference in programs is the unavailability of the Deep Orange option for online students. 

Most courses will have online sections that are generally restricted to students admitted to the M.S. online program, provided there is sufficient enrollment in those sections.

Switching between online and in-person sections of courses will require special coordination and should not be assumed possible in many cases. It depends on several factors, including enrollment, instructor availability, timing, etc.

Applying to the Online M.S. Program

Requirements

The Online M.S. in Automotive Engineering requires 33 credit hours of coursework and 6 months of external internship, which may be waived if currently working in the industry.

 

How to Apply

Students interested in applying to the AuE online master's program must be accepted to the Clemson University Graduate School. Application information and forms can be found on the Graduate School website. International students are welcome to apply and must meet Graduate School requirements for TOEFL and GRE scores.

Additional information concerning deadlines and program contacts can be found on the Automotive Engineering Graduate Admissions page.

Apply | Graduate School