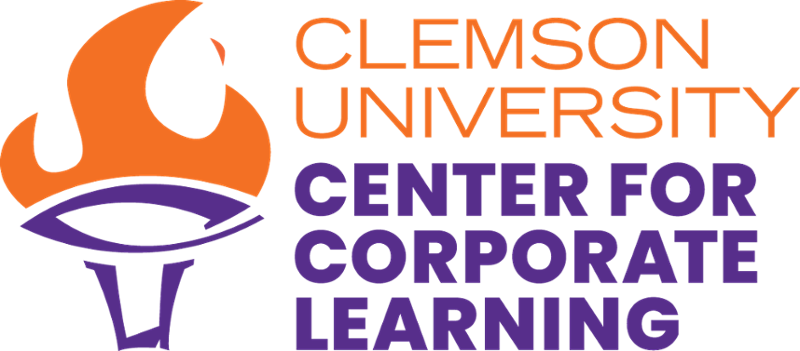 Clemson University Army Credentialing Assistance Online
What is Credentialing Assistance?
Credentialing Assistance is an off-duty training program to support Soldiers' professional development and prepare Soldiers for employment upon transition from military service.
Who is Eligible?
Soldiers from Regular Army, Army National Guard, United States Army Reserve-Officers, Warrant Officers, Noncommissioned Officers, Enlisted are eligible to participate in the Credentialing Assistance program.
Benefits
Up to $4,000 in assistance available per year for Eligible Soldiers
Courses are 100% online and available 24x7
Programs
Questions?
Please contact Juanita Durham by phone at 864-656-3984 or by email at jdrhm@clemson.edu.
Clemson Center for Corporate Learning
Clemson Center for Corporate Learning | 1 North Main Street, 7th Floor, Greenville, SC 29601