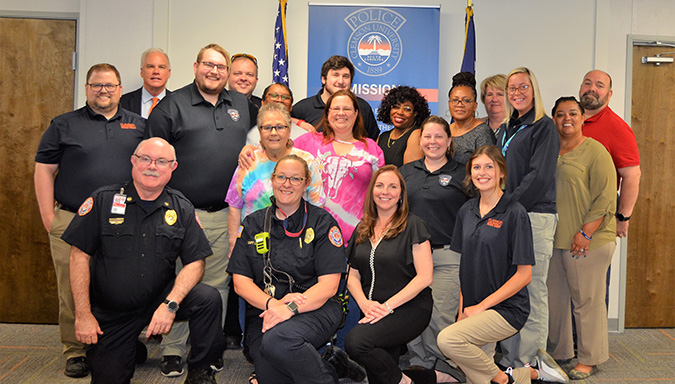 DISPATCH
Clemson University Police Department's Communication Center/Dispatch is a 24/7 operation. We are a Public Safety Answering Point (PSAP) and an E-911 Emergency Center. We assist the community and visitors by answering emergency and non-emergency calls and obtaining information to properly serve members of our community in their time of need.
Dial 911 for Emergencies
Dial 864-656-2222 for Non-Emergent Calls
Email: POLICE@clemson.edu
Building Access
On and off-campus building access for Clemson University.
Electronic Surveillance
Information regarding electronic surveillance across campus.
Drones
Information regarding the use of drones across campus.