Staff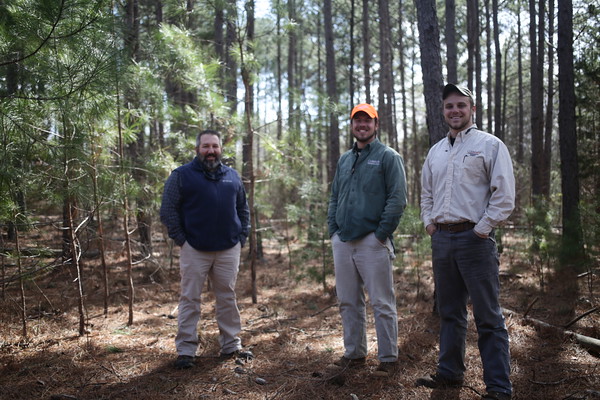 266 B Lehotsky Hall | (864) 656-4833
Directs the management of the CEF and forest lands on Clemson Research and Education Centers throughout the state. Ensures regulatory, agency and SFI compliance.
Timber sale planning, cruising, layout and design, as well as stand prescriptions and supervising  harvesting, site preparation and regeneration. Contract supervision, BMP and SFI field operations compliance.
GIS analysis, mapping, and special projects.
John Bookhart: Forestry Operations Supervisor
Performs forest management duties to foster the development, protection, and utilization of forest resources on the CEF. Performs contract administration, facilities operation and maintenance, and equipment supervision and operation.
Heavy equipment operation, road maintenance, prescribed fire and wildfire control.
Vehicle and equipment maintenance. Assists with field operations.