The Department of Performing Arts offers a Bachelor of Arts degree in performing arts as well as minors in music and theatre. The curriculum offers separate concentrations in audio technology, music and theatre.
Our mission is clear – preparing students for lifelong careers in the performing arts.
Our curriculum, productions and professional training educate and inspire future artists and audiences.
Our work enriches our university, our community, our state and our nation.
At Clemson you will do more than study your craft. You'll actively put your skills to the test. Everyday.
If audio technology, music or theatre is your passion, there is a place for you at Clemson University.
"Performing Arts is a gift of human connection with the power to transform lives. Journey with us."

Dr. Linda Dzuris

Department Chair

Performing Arts
An audition is required for students wishing to pursue the performing arts degree with concentrations in audio technology, music or theatre. No audition is required for the minor in music or theatre.
First, apply to Clemson University. Please visit the Admissions Office website for complete application procedures for first year and college transfer students.
After you submit your application, you will receive information regarding your audition by email. Please follow the instructions. You will find audition information specific to your concentration area on the degree concentration page.

The next audition dates occur on January 20 and 27, 2024.

Degree Concentration Area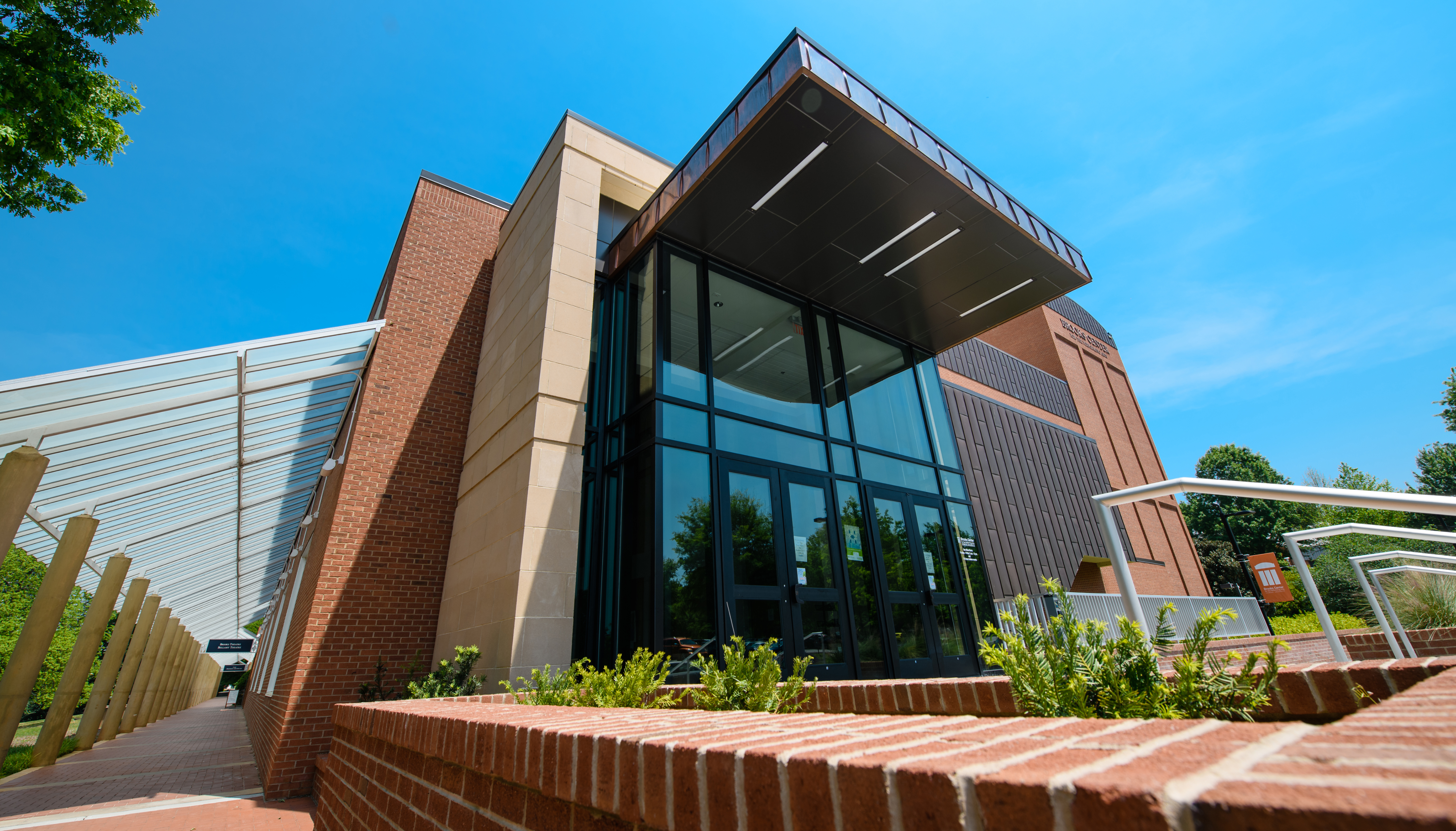 Diversity in Performing Arts Scholarship
The Diversity in Performing Arts Scholarship is available to students who identify as BIPOC, to disabled students and to international students. It is a competitive scholarship, meaning that one student will be selected to receive it their first year at Clemson University. As long as the student stays within the Performing Arts major and maintains a 2.75 GPA, the scholarship will follow them throughout four years (8 semesters) at Clemson.
Scholarship information
Department of Performing Arts
Department of Performing Arts | 221 Brooks Center, Box 340525, Clemson, SC 29634