The Bachelor of Arts in performing arts degree is a nationally distinctive program that will prepare you for a career in many aspects of the arts. The curriculum offers separate concentrations in audio technology, music and theatre. Our faculty are dedicated to hands-on, experience-based education and our students participate in undergraduate research projects and off-campus opportunities that give them professional experience and introduce them to multi-disciplinary studies. A culture of performance excellence and small classes makes each student a vital partner in the educational process. Using the Brooks Center for the Performing Arts as a living arts laboratory, we welcome students seeking a unique program of study in the performing arts.
An audition is required for students wishing to pursue the performing arts degree with concentrations in audio technology, music or theatre. No audition is required for the minor in music or theatre.

First, apply to Clemson University. Please visit the Admissions Office website for complete application procedures for first year and college transfer students.

After you submit your application, you will receive information regarding your audition by email. Please follow the instructions. You will find audition information specific to your concentration area on the degree concentration page.
The next audition dates are January 20 and 27, 2024.

Brooks Center for the Performing Arts
Established in 1994, the Brooks Center has been the hub for the performing arts in Clemson for more than two decades. This 87,000-square-foot facility serves as a professional roadhouse, hosting world-class professional dance, theatre and musical performances throughout the academic year.
Brooks Center website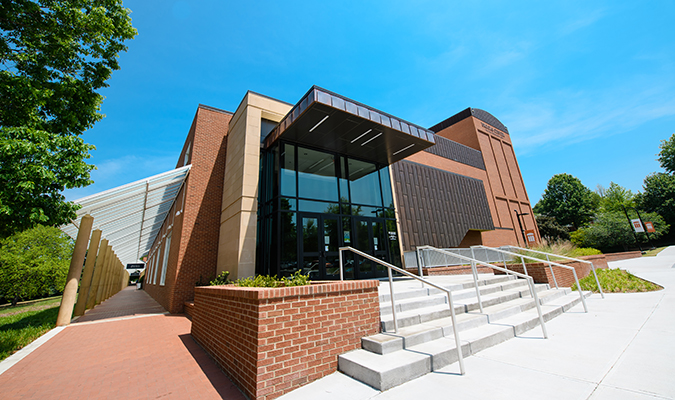 Department of Performing Arts
Department of Performing Arts | 221 Brooks Center, Box 340525, Clemson, SC 29634