Online Summer Courses for 2023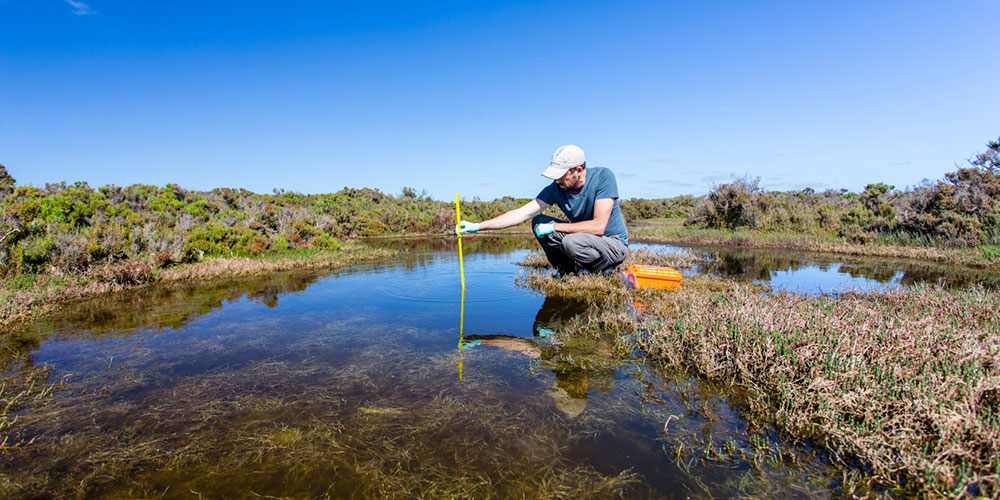 These courses provide online and summer scheduling flexibility and the opportunity to take technical elective courses in Environmental Engineering to Clemson students as well as students from other colleges and universities. These courses are also expected to be of interest to established environmental practitioners (engineers, chemists, biologists, and others) who can, for the first time, take these interesting courses while working full-time. Professional Engineers and others can earn 45 PDHs by completing these courses.
Many employers encourage employees to take these courses by offering full or partial funding. Please reach out to your employer to see if support is available.
All course activities will be conducted online and will be available 24/7. Homework and exams will be submitted online. Weekly daytime and evening online office hours will be offered in addition to a 24-hour turnaround on email questions. There is no laboratory work associated with these courses.
Information about the courses is given below. Syllabi for previous versions of the courses are available in the Syllabus Repository. Current syllabi are available from the instructors.
All Summer Courses