Student Opportunities
The Department of Environmental Engineering and Earth Sciences is committed to preparing our students to create a healthier, more sustainable society. We provide experiences to support your time at Clemson, from academic advising to student opportunities. Options include participating in a regional networking rally, field camps, to hands-on skill-development of geographic information systems (GIS) in Spain.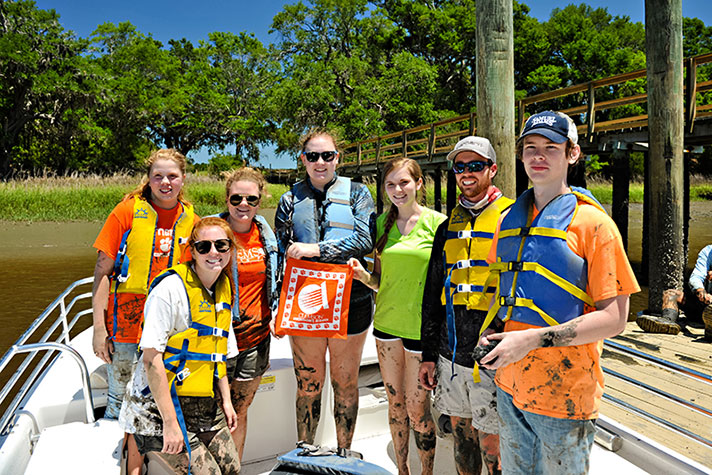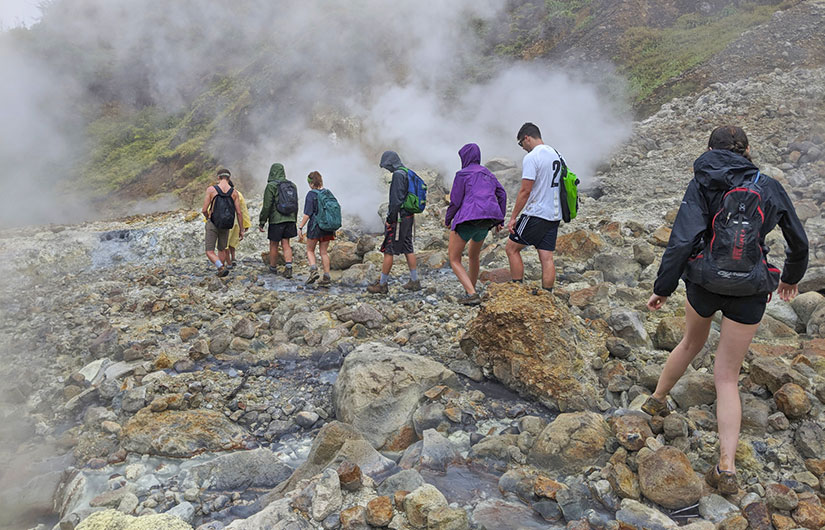 Get Involved
---
We recognize that learning extends beyond the classroom setting. From the beginning, our students are encouraged to get involved by participating in student organizations, Creative Inquiry research projects, internships and study abroad experiences.
Advising Support
Academic advisors are assigned when a student officially enters their program of choice. Whether looking at pursuing an academic minor or deciding on studying abroad, advisors can provide guidance on the optimal pathways for each student.
Change of Major
Curriculum Requirements
Advising Worksheets
Course Registration
Academic Forms
Scheduling Questions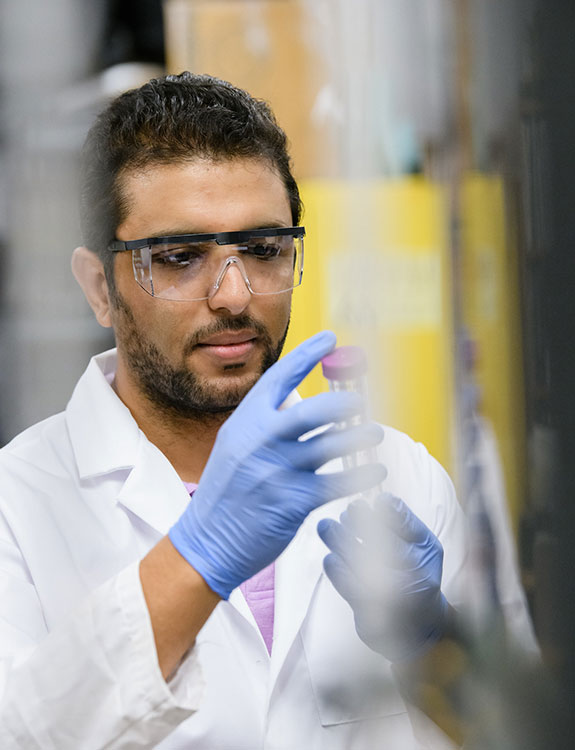 Academic Achievements
Honors and Awards
Every year, we recognize the outstanding achievements of our undergraduate and graduate students in leadership, research, and academic excellence. The honors are bestowed at department, college, and university levels.
---
Graduate Fellowships and Awards
Fellowships are selected annually and are awarded on a competitive basis for scholarly potential. They generally do not require teaching or research requirements. Assistantships are presented to students demonstrating outstanding work in teaching or research.
Environmental Engineering & Earth Sciences
Environmental Engineering & Earth Sciences | 342 Computer Court, Anderson, SC 29625