Why Partner with SIP for Sales Research?
The rapid evolution of the sales field often makes it tough for sales leaders to find answers to every new challenge on their own. By partnering with SIP, our faculty's expertise and research skillset can provide the latest, research-backed guidance to solve your specific organizational challenges.
Each year, SIP research faculty work collaboratively with salespeople, managers and executives on solving relevant issues in the modern marketplace. Our approach offers a customized and focused set of recommendations for sales leaders looking for unique insights that speak to their context.
Furthermore, our faculty are networked with researchers across the globe to bring in additional resources to novel problems. These strategic alliances, coupled with SIP faculty's ongoing research and interactions with innovative thought leaders, allow us to offer guidance, analysis, and recommendations to leaders for addressing their most pressing sales challenges.
Research Areas
SIP research faculty conduct cutting-edge studies to advance knowledge and uncover the key drivers of sales performance across many areas:
Explore Our Research Areas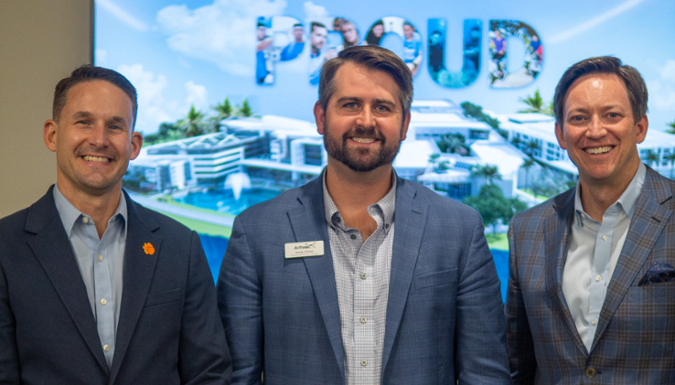 "For sales leaders, there's always something to improve. Sales performance is too low, turnover is too high, or our selling strategy is not working. Most sales leaders are sitting on mountains of data that could offer insight on how to improve these. But where to start? It's here that we help sales leaders leverage their data to prioritize, design, and implement research projects that offer actionable results."

Ryan Mullins

Executive Director, Sales Innovation Program
"What is special about doing sales research is that we can understand the "why" behind salesperson behaviors. A lot of us salespeople like to work from "gut feelings," but it's hard to replicate and scale a "gut feeling." Our work helps sales leaders test out those hunches and then implement sales force changes via training, coaching, incentives, etc."

Lisa Beeler

Director of Development, Sales Innovation Program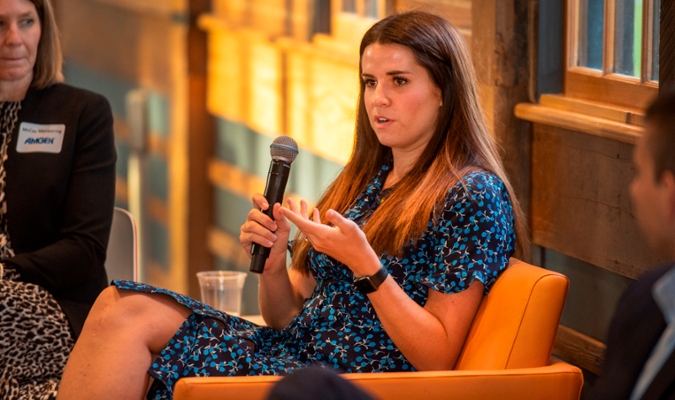 Elevate Conference
With our research, we do not operate in a vacuum. Rather, we are eager to share our findings with sales leaders from different industries and determine how our research can be practically implemented within different sales organizations. Our yearly Elevate Sales Conference serves as an extension of our research and allows sales leaders to come together to share ideas and learn how to better their organizations.
Learn More
Contact Us
Is your sales organization or team facing a challenge? If so, contact us to see how our SIP faculty can potentially partner with you.
Contact Us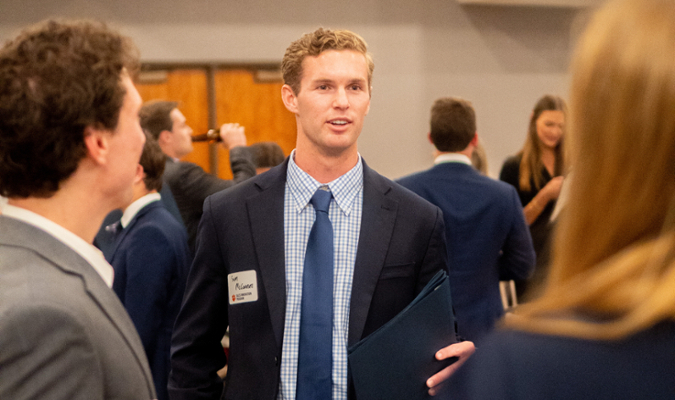 Sales Innovation Program
Sales Innovation Program | Wilbur O. and Ann Powers College of Business, 225 Walter T. Cox Blvd., Clemson, SC 29634