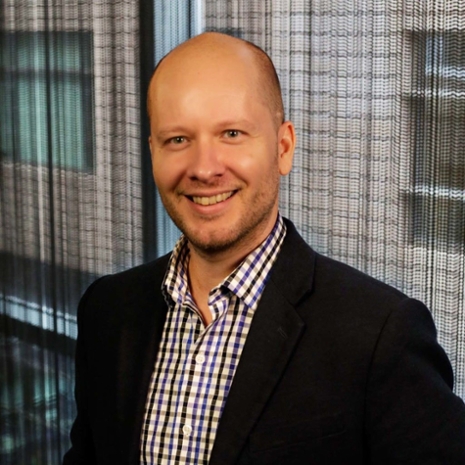 Associate Professor
Packaging Science
Email
864-650-4954
Andrew Hurley, Ph.D., is an Associate Professor of Packaging Science at Clemson University. Hurley leads the packaging design curriculum, manages an internationally recognized consumer behavior research program, and has delivered over 100 presentations on package design globally.
Hurley's research group provides answers to complex package design and marketing questions through the use of eye-tracking and facial coding. Notable outputs have resulted in industry awards, patents, dozens of peer-reviewed articles and increasing sales by 40% for small and large businesses.
Being the first associate at the Sonoco Institute, Hurley took a lead role in the organization of the facility and established the packaging design workflow that moves student and corporate packaging ideas to market. With an entrepreneurial spirit, Hurley enjoys starting companies, reading and spending time with his family outdoors. Learn more at DrAndrewHurley.com.
In 2006, Hurley joined Clemson University's Department of Packaging Science as a Lecturer, where he teaches undergraduate-level courses in design. In 2008, he joined the Sonoco Institute of Packaging Design and Graphics and offers various training and services to the packaging industry.
The Sonoco Institute of Packaging Design and Graphics
The Sonoco Institute of Packaging Design and Graphics | 311 Harris A. Smith Building, Fernow Street, Clemson University, Clemson, SC 29634