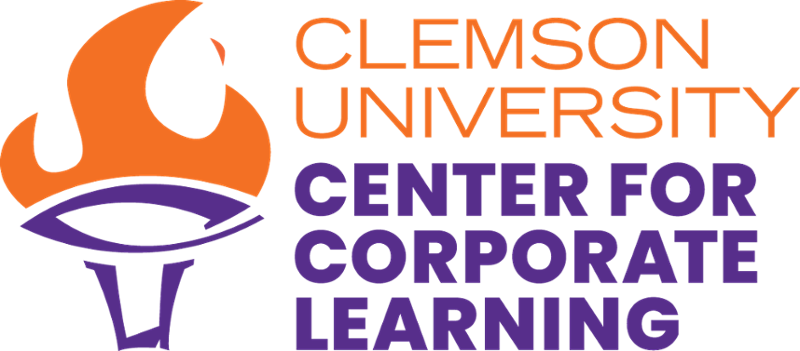 You have our back. And we've got yours.
Clemson's MyCAA Program provides financial assistance and a career path for military spouses.
At Clemson University, we are proud and humbled by the sacrifice and courage of our men and women in the armed forces. We understand the strain that this can have on families who have a spouse on active duty. And we want to help. MyCAA, the Military Spouse Career Advancement Accounts program, provides spouses with up to $4,000 over two years to pursue degree programs, licenses, or credentials that lead to employment in portable career fields.
Who is eligible?*
MyCAA is available for spouses of active duty service members in pay grades E1-E5, W1-W2, and O1-O2, as well as spouses of activated Guard and Reserve members at E1-E5, W1-W2, and O1-O2 pay grades (spouses of Guard and Reserve members must be able to start and complete their courses while their sponsor is on Title 10 orders).
* Note: The MyCAA program does not include Coast Guard spouses.
If you are not a military spouse and wish to take these classes, please contact Juanita Durham at jdrhm@clemson.edu.
The Benefits of Clemson's MyCAA Program
Our courses are 100% online and available 24x7
Spouses can work at their own pace
Courses include audio, text, graphics, simulation, quizzes, and final assessments/exam prep
Expert instructor support to help you along the way
We give pre-and post-assessments and online performance tracking with immediate grading
All materials included
We offer Online technical support
We provide career services and counseling upon completion
Certificate Programs
Download a course packet for program details and enrollment instructions.
Clemson Center for Corporate Learning
Clemson Center for Corporate Learning | 1 North Main Street, 7th Floor, Greenville, SC 29601