Save the date for this year's Research Symposium on May 8, 2023 at the Watt Family Innovation Center.
The annual Symposium brings together faculty members from all disciplines to share research ideas and form collaborative teams. This one-day event includes research presentations and group discussions, the announcement of our 2023 Researcher of the Year and University Research, Scholarship and Artistic Achievement Awards, a Q&A session with Provost Jones and Vice President for Research Tanju Karanfil, and more.
The Research Advisory Board is currently planning this year's Research Symposium and will be in touch with more information. In the meantime, please mark your calendar for May 8. We hope to see you there.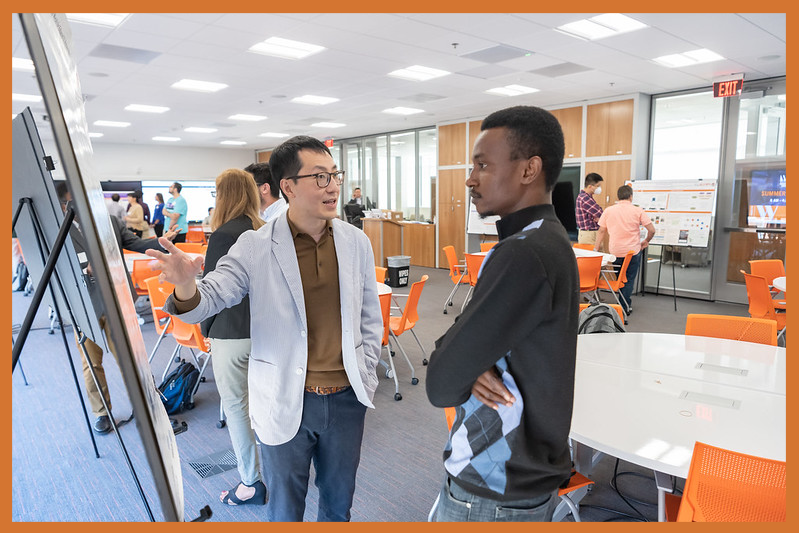 Division of Research
Division of Research | 230 Kappa Street, Clemson, SC 29634