Campus Recreation's Custom Group Experience programs strive to create opportunities for engagement of student and community groups that foster a sense of empowerment and community. Programs and trips are designed to meet the goals and vision of the group. We provide custom group experiences that:
Engage participants in adventure and fun

Empower collaborative individuals to positively impact their communities around the world

Incorporate outcome–based learning experiences that follow a "challenge of choice" philosophy for achieving individual and collective goals  
Program Requests:
Interested groups should fill out an Initial Intake Form. Forms should be submitted at least 4 weeks prior to their desired program date. Based on the group's request, an agreement will be made to accommodate that participant count. If the group increases the amount of participants, they will be charged according to the per person rate for each additional participant. There is no guarantee that an increase will be possible once the agreement has been signed.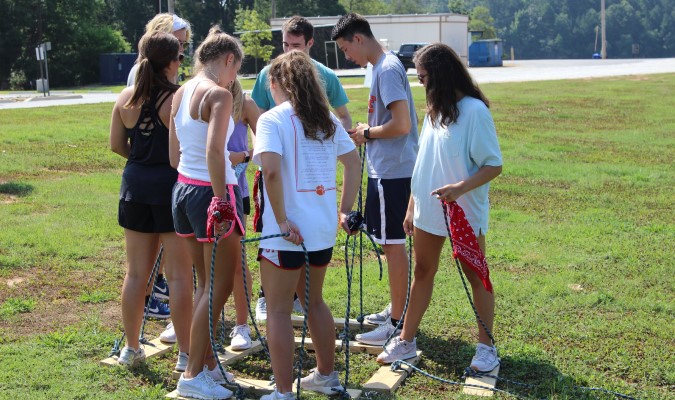 Campus Recreation
Campus Recreation | 110 Heisman Street, Clemson, SC 29634