Architecture + Health
Architecture + Health Programs include a comprehensive framework of coursework appropriate for both the practice of architecture and a focused area of expertise in the study and design of an Architecture for Health. The intent of the A+H concentration, which is the most structured and established program of its type in the United States, is to develop the generalist-specialist-graduates who can creatively work in both modes. The curriculum concentration includes both the study of health facility design and the study of relationships between architectural settings and their impact on the health and well-being of individuals, communities, and global ecosystems. The primary purpose of the concentration is to study the design of healthcare environments, how architectural environments impact health and how to create architectural settings that support the health and well-being of individuals and larger populations. Our Master of Architecture in Architecture + Health, is a NAAB-accredited professional degree and a STEM Designated Graduate Degree Program. (CIP Code 04.0902 (architectural and building sciences/technology)
Application Information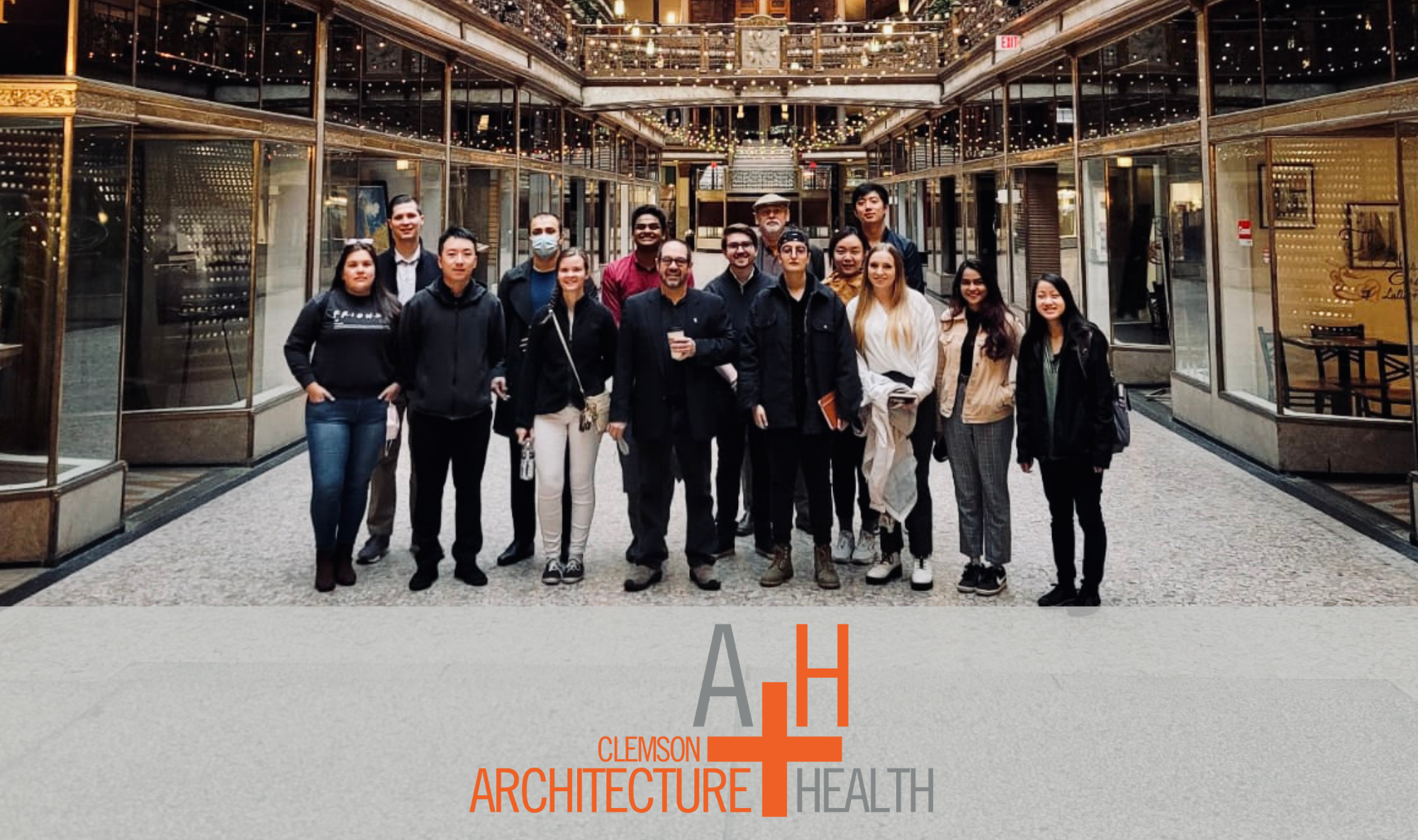 Within the framework of NAAB accredited Master of Architecture [M. Arch] degree, the Architecture + Health Concentration includes seminar courses and studio work appropriate for both a general professional degree and a concentrated area of study in Architecture + Health. Studio design projects and seminar courses examine architecture-health relationships for settings and conditions ranging from entire communities to specific projects and individual spaces. The emphasis in the studio is on design excellence within the framework of the complex demands found in the practice of healthcare architecture. Student work must stand up critically at all levels of architectural consideration.
The Architecture + Health concentration is demanding in the scope of its professional studies, with most of the coursework designated for specific areas of learning which are currently only offered on the main campus in Clemson. Students may take advantage of off-campus programs for a maximum of one semester with the program director's approval. A thesis option is offered in the Architecture + Health concentration and is developed during the final year of study. The thesis deals with architectural topics as they relate to health and well-being.
Learning Outcomes:
Knowledge of best practices and emerging trends in healthcare architecture
Knowledge of and ability to apply evidence-based design practices
Understand human health safety and welfare issues with respect to the built environment
Understand professional ethics, practice regulations and business practices
Understand the fundamentals of regulations for buildings and sites
Understand building systems, assemblies, and methods of construction
Ability to synthesize user requirements, regulations, site conditions, accessible design, and environmental impact.
Ability to make design decisions through the integration of building envelop and assemblies, structural systems, environmental systems, life safety systems and building performance.
Engage in sponsored service-learning programming & design projects with actual clients
Participate in regional and national AIA Academy of Architecture for Health Conferences
Engage in participatory interdisciplinary and cross-disciplinary learning, research, and design initiatives.
STEM Designated Graduate Degree Program:
CIP Code 04.0902 (architectural and building sciences/technology)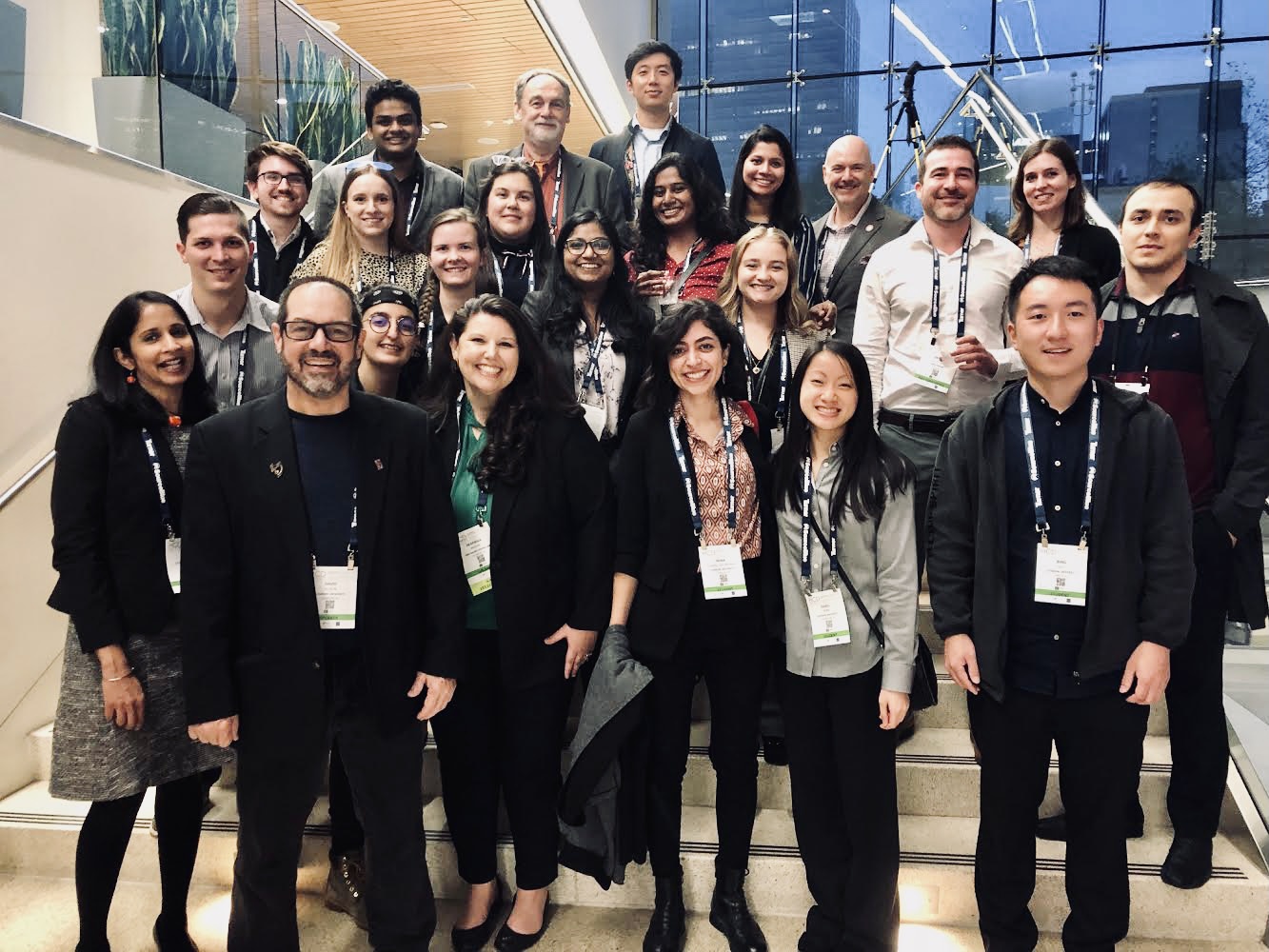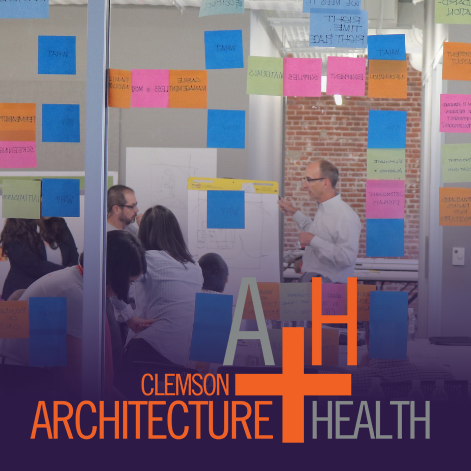 David Allison
David Allison, FAIA, FACHA, NCARB
Email: adavid@clemson.edu | Phone: 864-656-3897
About David Allison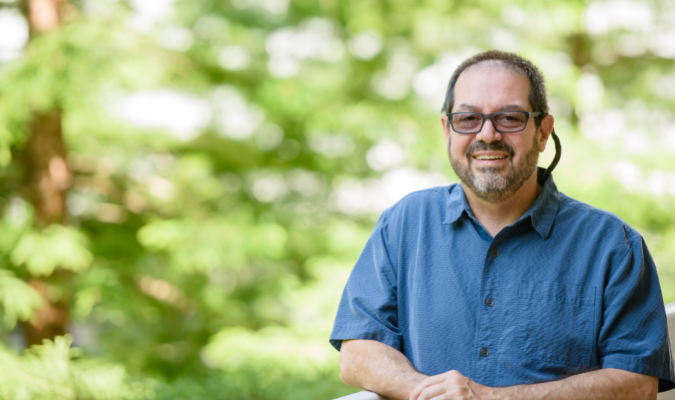 School of Architecture
School of Architecture | Lee Hall 3-130, Clemson, South Carolina 29634