Master of Landscape Architecture
The Master of Landscape Architecture (MLA) is a nationally recognized, STEM-designated professional degree accredited by the Landscape Architecture Accreditation Board (LAAB). The MLA program at Clemson University prepares students with the knowledge, skills, techniques, theories and technologies to become an effective contributor to the Landscape Architecture profession. As the only Landscape Architecture program in the state of South Carolina and one of the top in the nation, the MLA program offers a balance of professional skills, theoretical and historical knowledge that prepares our students for professional practice immediately upon graduation. The combination of rigorous education, research engagement at a Tier-1 research institution and practical knowledge provides a strong foundation for different career paths, including professional practice in a firm, research, or teaching at an academic institution. An internationally renowned and award-winning faculty lead the program with broad expertise in urban and community design, health and design, ecology, environmental sustainability and design implementation. Throughout the program, students are engaged in design and research at local and global scales focusing on contemporary issues such as climate change, sustainability, social and environmental justice and resilient communities.
Alumni
Awards
Donate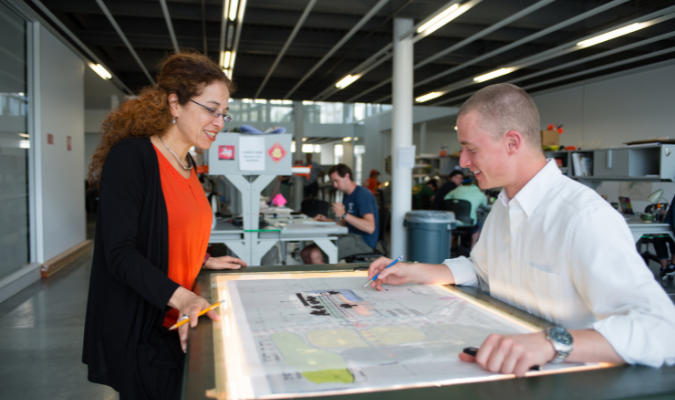 "From day one I knew I would fit right in with my classmates. We are all passionate about design and approach it from a diversity of backgrounds, interests, and experiences. Our studios are small and tight-knit, so it's easy to form friendships with classmates and instructors. My professors are like mentors to me and have never hesitated to help when I ask for guidance. "

Molly Foote

Master of Landscape Architecture '24

School of Architecture
Master of Landscape Architecture Open House
Join us and learn more about our nationally-accredited STEM Master of Landscape Architecture programs. Attend virtually for a program overview, chat with current students, and a Q&A session. A zoom link will be sent out after registration.
Register Today!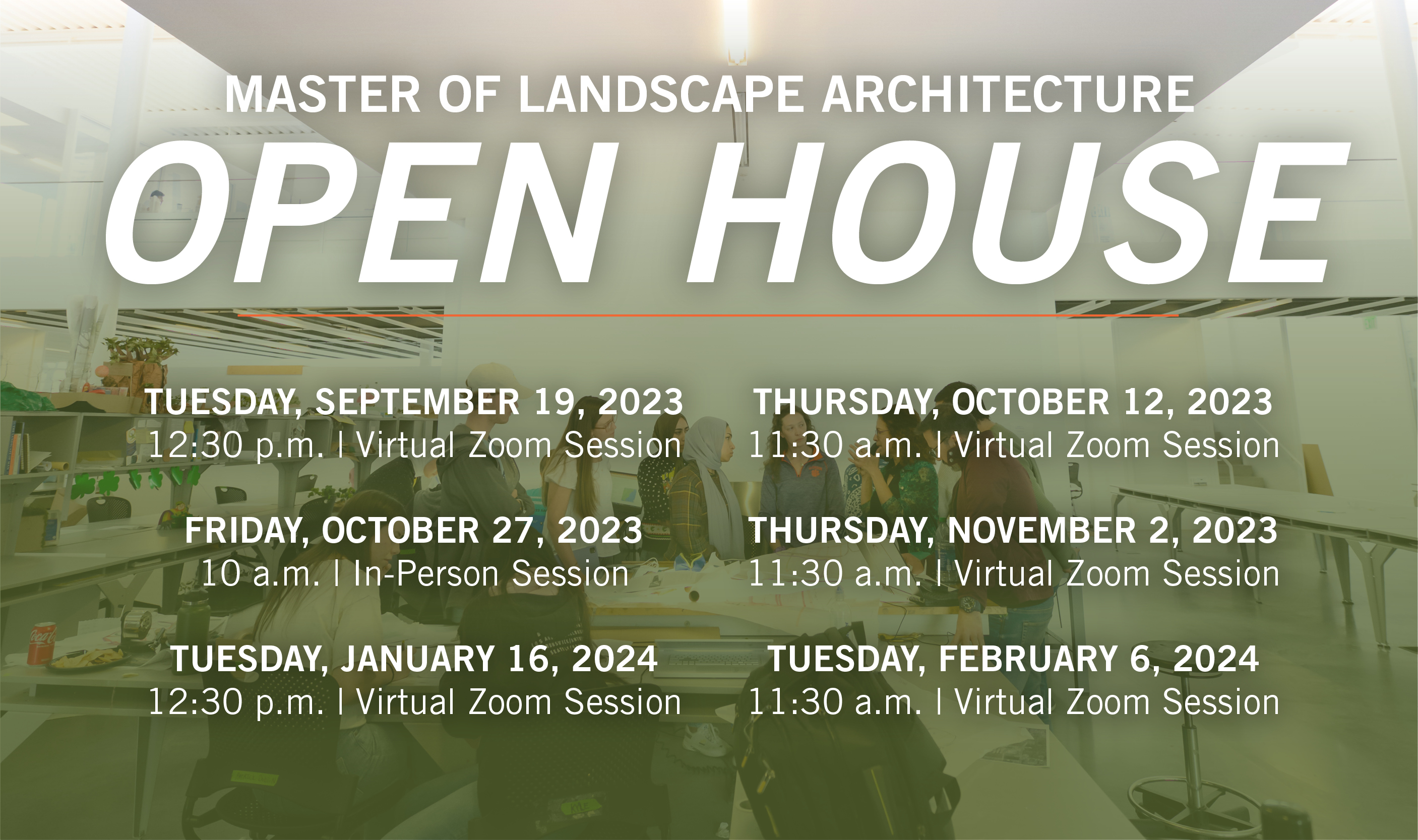 Hala Nassar, Ph.D., Fellow CELA
Director of Landscape Architecture Graduate Programs and Professor
Office: Lee 3-104 | Email: hnassar@clemson.edu
About Hala Nassar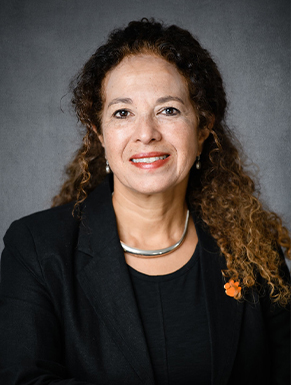 School of Architecture
School of Architecture | Lee Hall 3-130, Clemson, South Carolina 29634