In today's global economy nothing can replace the experience of graduates who have learned to view the world from a different perspective. Clemson University was one of the first architecture programs in the country to establish a satellite center for study in Europe. Since that program was established in 1972, our program has grown into a "Fluid Campus" that provides students with opportunities to study and gain a greater understanding of architecture in urban cultures. 
The Fluid Campus refers to the geographically-distributed learning opportunities; the integration of these opportunities within our degree-earning graduate and undergraduate curricula; and the fluidity of communication and work practices in our increasingly digital and global interconnected world. Anchored by Lee Hall and our Clemson campus, each center offers unique courses, experiences, and study opportunities. Each center is also unique in its organization:
Lee Hall Complex, the School of Architecture's home on Clemson's main campus, is a combination of three carefully-planned buildings. The newest, Lee III, is an LEED Gold, zero-energy-ready facility and is one of the most energy-efficient classroom buildings in the nation. With open, flexible classroom spaces and clean, functional design, Lee creates an atmosphere to inspire innovation.

The Clemson Architecture Center in Barcelona (CAC.B), Spain, is part of a partnership in which constant Clemson students share a studio with students from Texas A&M University and Roger Williams University and live in a nearby student housing university residence hall.

The Clemson Architecture Center in Charleston (CAC.C) now resides in the historic Cigar Factory building. Here, the disciplines of Architecture, Landscape Architecture, Historic Preservation and Resilient Urban Design come together under one roof, all part of with three other related architecture programs in the overarching Clemson Design Center in Charleston.

The Clemson Architecture Center in Genoa (CAC.G) operates in the Charles E. Daniel Center (the "Villa") in Genoa, Italy. which This setting provides a relatively self-contained experience, in which students work and live in the Villa.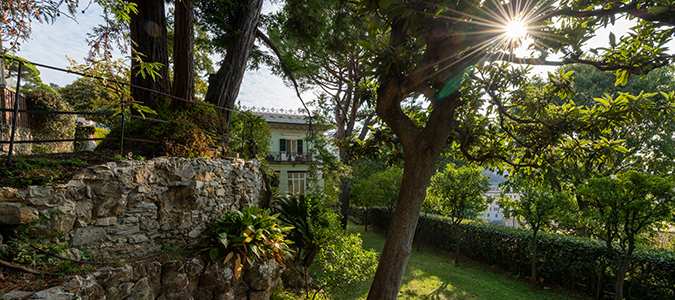 School of Architecture
School of Architecture | Lee Hall 3-130, Clemson, South Carolina 29634