Clemson Scholarships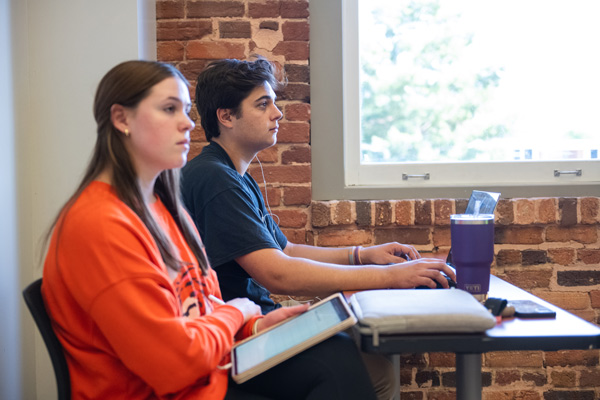 First-year students who apply for admission by the regular decision deadline of January 3 and submit all required materials to Clemson by January 8 are automatically considered for first-year recruiting scholarships. The Free Application for Federal Student Aid (FAFSA) must be completed by March 1 to be automatically considered for diversity scholarships. First-year recruiting scholarships and diversity scholarships do not have a separate application unless specifically noted on the first-year scholarship page.
Continuing undergraduate students with recurring University scholarships should submit the FAFSA each year by April 2 to remain eligible for their Clemson scholarships.
Scholarship Timeline 
First-year students must submit their undergraduate admissions application by January 3 to be considered for first-year recruiting scholarships.
First-year students who apply by January 3 will be notified of any first-year recruiting scholarships in the spring. The complete award notice will be available to view on the iROAR portal. If your awards are in an "Offered" status on iROAR, you must accept them before the aid is applied to your bill.
Financial aid is typically paid to the bill 10 days before classes start if the financial aid award is accepted under the Financial Aid section in iROAR.
In most cases, scholarships from private organizations/companies are applied to the Fall semester unless the donor specifies that they would like it split between Fall and Spring semesters.