Connect with the Department
The Department of Biological Sciences is housed primarily in Long Hall and Jordan Hall, the Bob & Besty Campbell Musem of Natural History in the Kinard Annex, and the Life Sciences Facility. These facilities contain fully-equipped laboratories, offices and classrooms.
Physical and Mailing Address
Department of Biological Sciences
Clemson University
132 Long Hall
230 Parkway Drive
Clemson, SC 29634
Phone: 864-656-2328
General email: BiolSci@clemson.edu
Interim Department Chair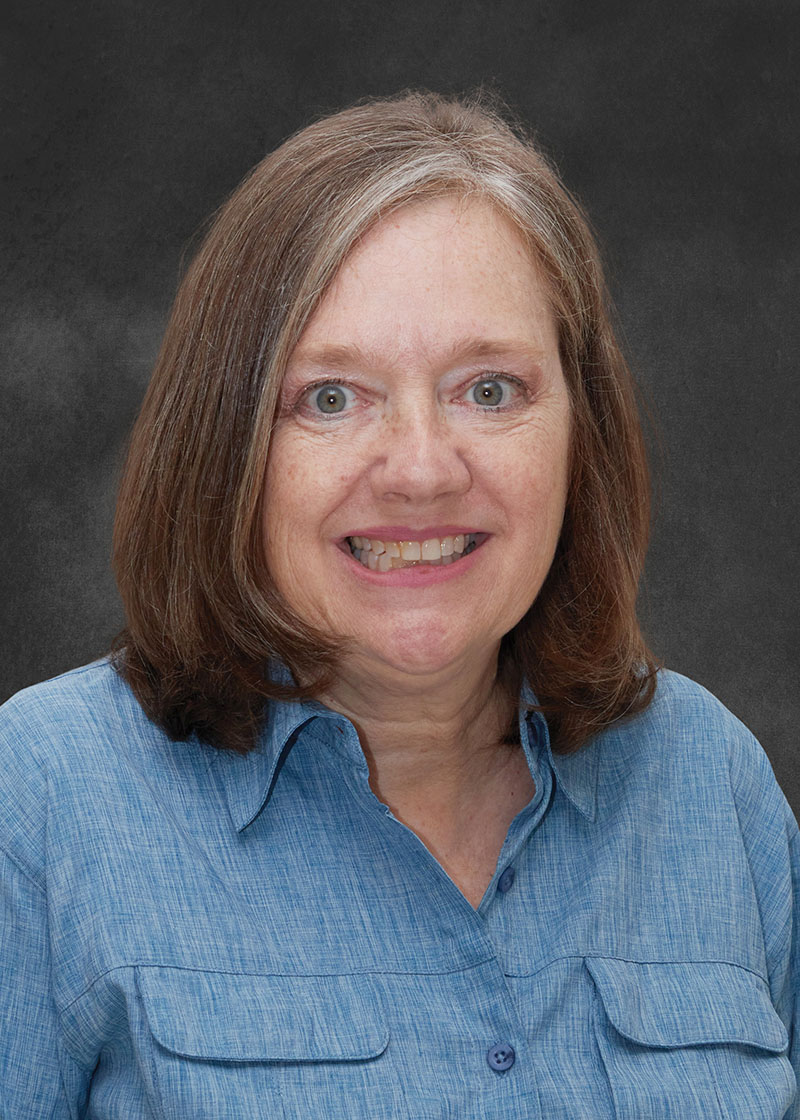 Lesly Temesvari, Ph.D.
Alumni Distinguished Professor

Phone: 864-656-3057
Email: ltemesv@clemson.edu
To schedule an appointment, email Amanda Queen or call 864-656-3057.
Key Contacts
General departmental questions: Contact Teri Elliott in the main office: 864-656-2328.
Questions related to undergraduate studies or advising: Contact Brad Jones or review the detailed information on the undergraduate advising center page.
Questions related to on-campus M.S. or Ph.D. degrees: email the appropriate area:
Questions related to the online non-thesis M.S. in biological sciences for teachers and science educators: Contact Terrie Jarrett: 864-656-2153.
Department of Biological Sciences
Department of Biological Sciences | 132 Long Hall, Clemson, SC 29634