Undergraduate Program Overview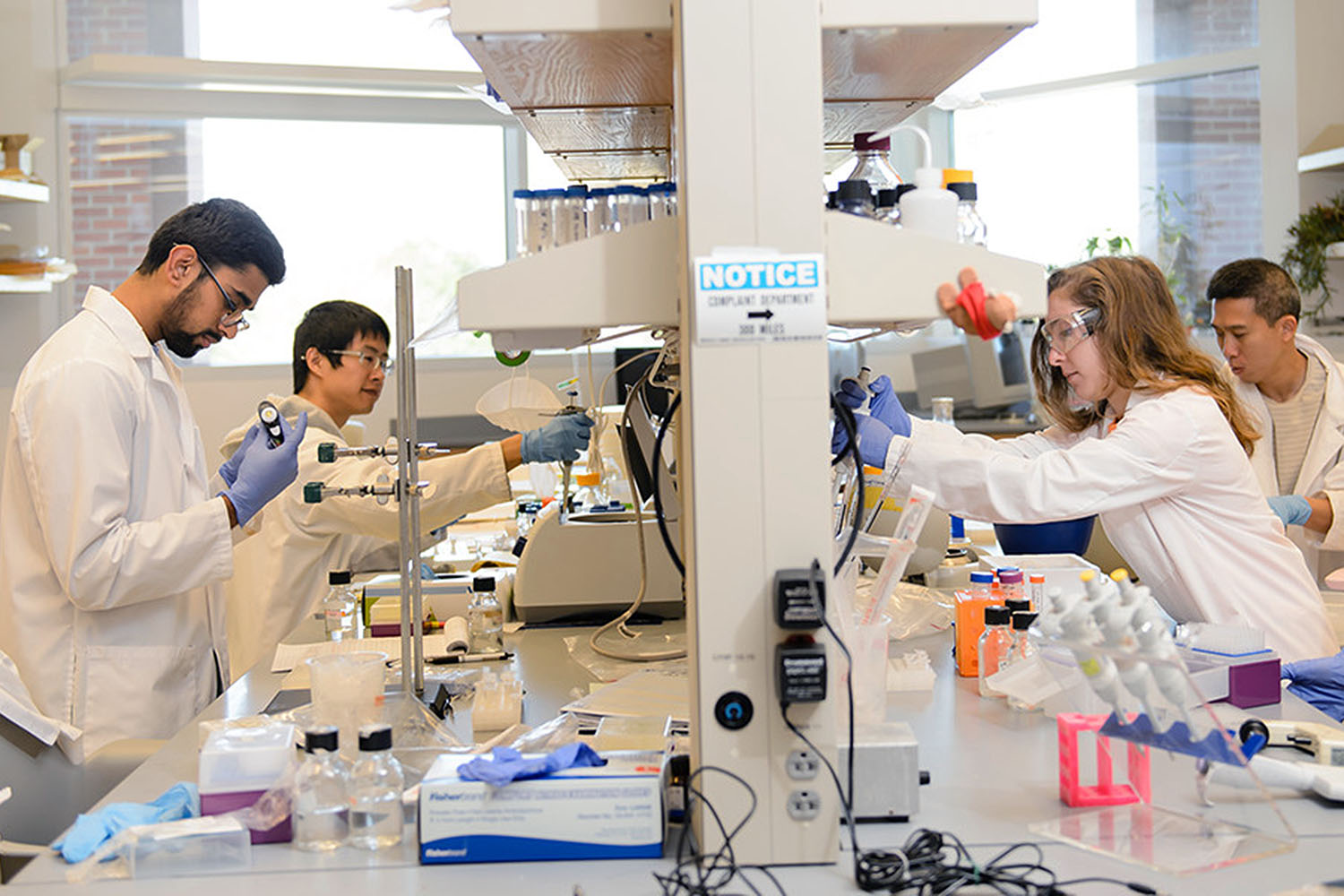 As an undergraduate student in the Department of Biological Sciences, you will undertake a rigorous curriculum that emphasizes the importance and use of communication, modern information technology and mathematics.These skills and tools are cultivated through all four years at Clemson and are evaluated in a senior-year seminar course.
Focused On Discovery
Your time here will be focused on exploring themes of discovery, from cells to ecosystems, as well as the application of biology to broader fields, including medicine, agriculture and conservation.
A variety of focus areas allow students to tailor their coursework to prepare for future careers in medicine, conservation, ecology, dentistry, pharmacy, rehabilitation sciences, nursing, toxicology, microbiology, molecular biology and computational biology. Students are encouraged to participate in biological research both inside and outside of the University, as the process creates both career and personal benefits. Each student is also encouraged to undertake research projects with faculty, and series of creative inquiry team research projects are offered each semester.
One Department, Many Options
Undergraduates in the Department of Biological Sciences may pursue a degree in either biological sciences or microbiology. A degree in biological sciences is as diverse as life itself. With a major in biological sciences you'll take on course work that will help you understand the breadth of biology, but you'll have flexibility to tailor the program to your specific interests. With a major in microbiology you'll describe and characterize organisms in structure, function and processes of reproduction, growth and death at cellular and molecular levels.
Biological Sciences
You may be interested in studying at the cellular level, or you may be interested in looking at mammals as large as elephants. You may want a better understanding of human biology, or you may be more interested in plants. The beauty of the biological sciences major is its flexibility: Begin with the basic sciences and later take classes that will tailor your degree to your interests.
The Clemson University Department of Biological Sciences provides two undergraduate degree programs: a Bachelor of Arts degree in biological sciences as well as a Bachelor of Science degree in biological sciences. The difference between the two degrees is that the B.A. requires four modern language courses and a minor. 
The Bachelor of Arts degree provides a strong foundation in biology and is ideal for students desiring a liberal arts education emphasizing an interdisciplinary approach to a thorough understanding of the life sciences. Example careers include the fields of health care, law, policy or secondary science teaching. The Bachelor of Science degree is a more comprehensive science degree and is preferred for those who wish to pursue scientific careers, enter professional school or continue into graduate programs requiring a strong science foundation. It offers the opportunity to explore areas of biology and delve deeper into biological questions of interest. A variety of focus areas allow students to compete coursework relevant to their career interests.
Microbiology
Influenza! Plague! Ebola! Anthrax! You've seen them in the movies and on TV — microbes are everywhere. But did you also know that microbes helped in the Gulf oil spill? That one day your car may run on gas produced by microbes? That fungi produces antibiotics that may one day save your life?
The Clemson University Department of Biological Sciences offers a Bachelor of Science degree in microbiology. Microbiologists seek to describe and characterize organisms in structure, function and processes of reproduction, growth and death at cellular and molecular levels. They are also interested in the ecology of microbes and the interaction with higher-level organisms.
Microbiology majors take a closer look at all these issues and more. Are you interested in infectious disease? At Clemson, you can pursue a general microbiology degree or you can choose to do a major concentration in biomedicine if you plan to pursue a career in the medical field.
If you choose to follow the general microbiology curriculum, you'll take one class in each of these three areas — biomedicine, environmental, and food and industrial microbiology. Additionally, undergraduate research opportunities are available in medicine, biofuels, bioremediation and more.
Quick Links
The College of Science is home to a multitude of programs to assist first-year and continuing students in their coursework and life outside the classroom at Clemson. The department also hosts a number of clubs and organizations that enhance your resume and connect you with like-minded individuals.
Diverse Career Options
The programs in the Department of Biological Sciences are designed to expose students to a wide variety of biological areas and research. The background obtained by biological sciences and microbiology majors enables students to better understand and relate to the modern world with its complex problems, many of which are biological in nature.
READY TO TAKE THE NEXT STEP?
Apply to the Department of Biological Sciences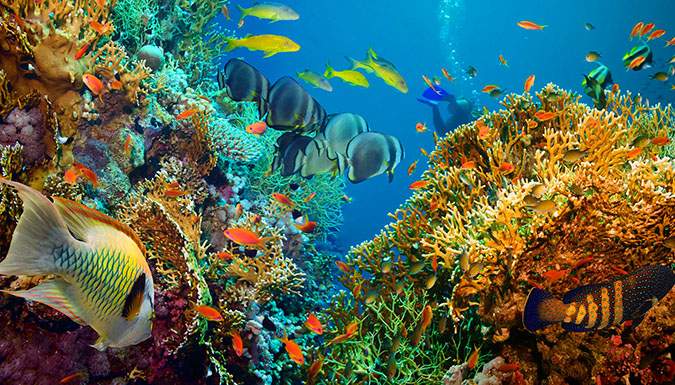 Creative Inquiry
Learning Programs Communicate Importance of Healthy Oceans
At Clemson, research, teaching and outreach efforts help students play a critical role in ocean health through Creative Inquiry undergraduate learning opportunities. As part of the program, students have the opportunity to explore the impacts of climate change on aquatic invertebrates and reef fishes or focus on teaching climate and ocean literacy principles to elementary school students.
Read the Full Story
Department of Biological Sciences
Department of Biological Sciences | 132 Long Hall, Clemson, SC 29634