Profile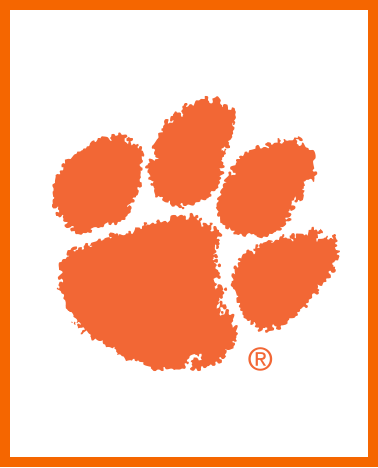 Megan Novak
Biological Sciences
Lecturer
864-656-2328
Jordan Hall 100A [Office]
Long Hall 234 [Office]

Educational Background
Ph.D., Biological Sciences, Clemson University, 2023
M.S., Coastal Marine and Wetland Studies, Coastal Carolina University, 2017
B.S., Marine Science, Coastal Carolina University, 2015

Research Interests
Dr. Novak is an ecologist who focuses on animal dispersal, population demographics, and population genetics.
Courses Taught
General Biology I (BIOL 1030)
Selected Publications
Novak MV, Barrett K. 2023. Within-site microclimate and connectivity can help predict the presence of discrete patch inhabitants, Aneides aeneus. Herpetological Conservation and Biology 18: 111-117.

Palecek AM, Novak MV, Blob RW. 2021. Wading through water: Effects of water depth and speed on the drag and kinematics of walking Chilean flamingos, Phoenicopterus chilensis. Journal of Experimental Biology 224: jeb242988.

Novak MV, Crane DP, Bell L, Keiner L, Gatto CR, McNabb CT, Parker SL. 2020. Spatial ecology of eastern copperheads in fragmented and unfragmented habitats. Journal of Herpetology 54: 97-106.