Outreach Overview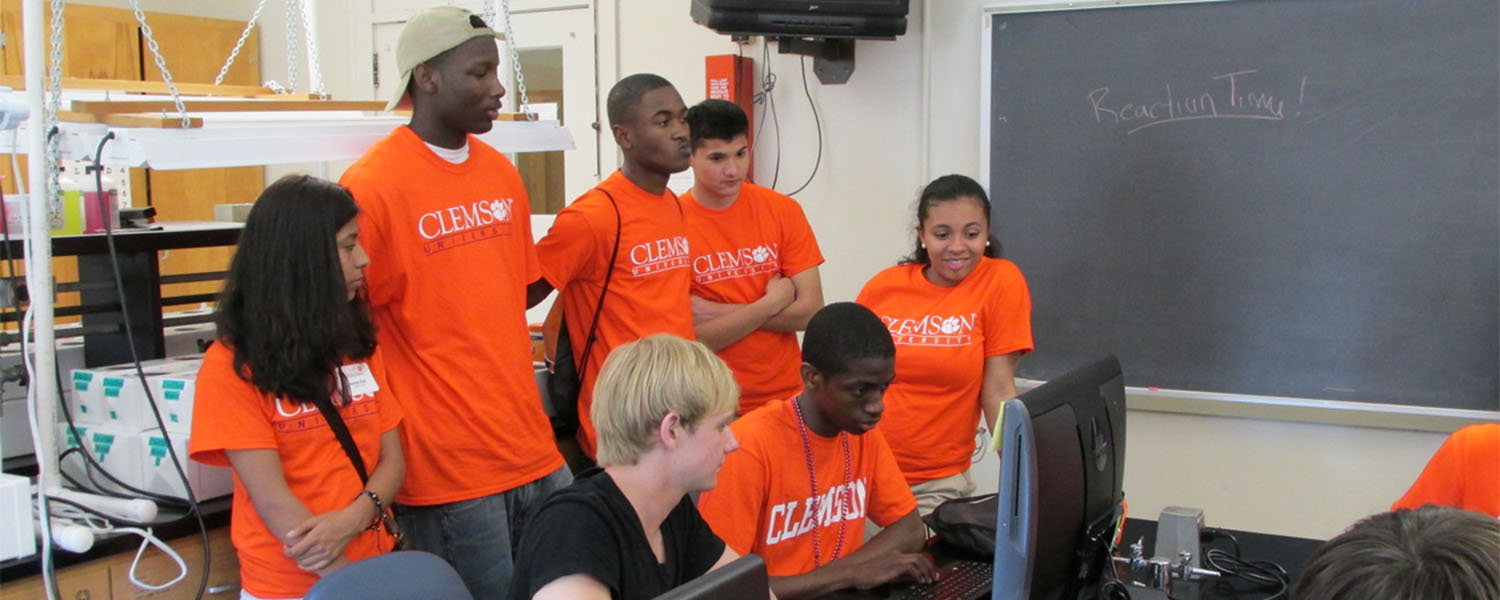 There are a number of ways you can connect with the Department of Biological Sciences and the work done by the department's faculty. In addition to our informational newsletters, the department is also active on Facebook, Twitter and Instagram.
The Bob & Betsy Campbell Museum of Natural History includes the vertebrate collections and the herbarium. The museum's specimen collection is available for research and as a teaching tool for educators. The museum is also home to the Clemson University Herbarium, which maintains an extensive collection of local, regional and worldwide floras and boasts the largest collection of plants in South Carolina.
Additionally, the Clemson University Department of Biological Sciences annually conducts the Biology Merit Exam to recognize and promote outstanding achievement in the biological sciences among middle and high school students in South Carolina.
Department of Biological Sciences
Department of Biological Sciences | 132 Long Hall, Clemson, SC 29634