Master of Resilient Urban Design
The Master of Resilient Urban Design (MRUD) degree addresses design and development thinking about how to steward change in rapidly growing metropolitan regions.  This program is founded on an issues-based, teamwork model wherein students engage issues/questions based on a design-thinking foundation and enhanced with methodologies and processes from multiple disciplines. The MRUD prepares individuals to engage complex cultural, market, and government policy forces through sustainable and resilient urban forms.  Inclusive of sustainability and cities' abilities to help sustain diverse environments, cultures, and economies locally and globally, resiliency also implies the ability of a community to anticipate and recover from challenges.  As such the MRUD program seeks to envision not only humane and ennobling places now but to ask "what if" questions about the city and urban system as a whole.
Open House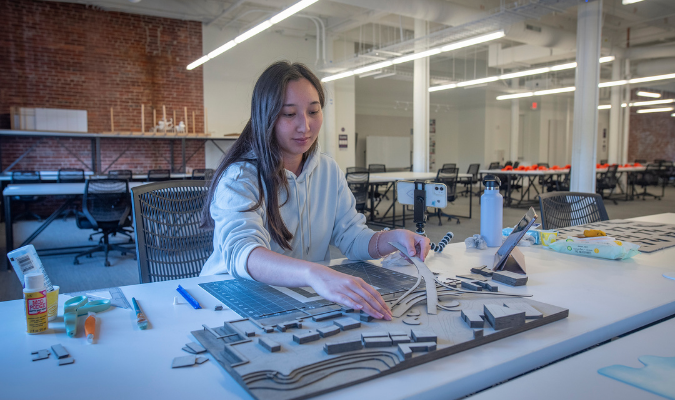 MRUD is doing International Park(ing) Day, Friday, September 15. They will be doing a one-day parklet installation on King Street across from the Library Society. Please stop by as they are giving away donated books & in the afternoon the Charleston Chess club will be holding a tournament. They will be onsite around 8AM for set up and will break it down around 6PM.
Park(ing) day is a global, public, participatory project where people across the world temporarily repurpose curbside parking spaces and convert them into public parks and social spaces to advocate for safer, greener, and more equitable streets for people.
"During my time in MRUD, I was fortunate to receive a broad range of experiences. From designing temporary installations for community gatherings to sitting in on the Joe Riley Mayors' Design Fellowship, or participating in the Dutch Dialogues; I gained confidence in myself as a leader and designer. MRUD also gave me the opportunity to find employment as a research assistant, as well as intern at a local firm throughout my studies. The relationships I made in and through the program are probably some of my most valued. I made long-lasting friendships, mentorships, and greatly expanded my professional network while in the program. Currently, I work for LS3P in Charleston, SC. I am a member of the in-house research and design cohort, Ignite, as well as our newly established urban design practice. I get to utilize our newest design tools on a daily basis and implement my MRUD education in the real world. Resilience, coastal flooding, and transportation are major conversations happening, so MRUD has positioned me well to participate in an educated, meaningful way."

Nicholas Bilgri

Master of Resilient Urban Design

School of Architecture
B.D. Wortham-Galvin, Ph.D.
Director of Master of Resilient Urban Design Program
Email: bdworth@clemson.edu | Phone: 843-723-1747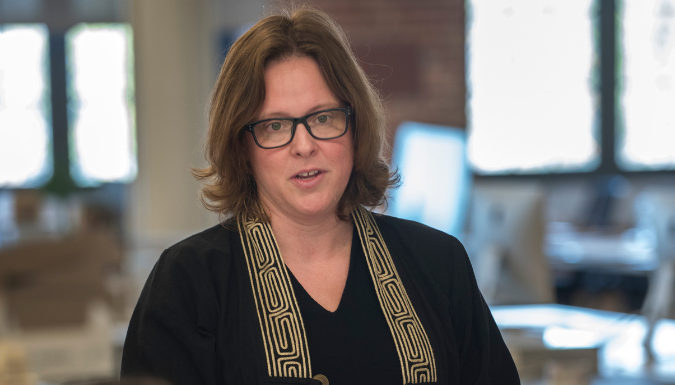 School of Architecture
School of Architecture | Lee Hall 3-130, Clemson, South Carolina 29634