Cooperative Extension
Clemson Extension helps improve the quality of life of all South Carolinians by providing unbiased, research-based information through an array of public outreach programs in youth development; agribusiness; agriculture; food, nutrition and health; and natural resources.
With offices in all 46 counties of the state, Extension works to help support South Carolina's $51.8 billion agriculture and forestry industries; strengthen families and communities; improve stewardship of natural resources and the environment; strengthen connections between people and their food; and expose South Carolina youth to opportunities in agriculture, science, technology, engineering and math.

South Carolina's Trusted Source
Performance Tested Bull Sale
The Performance Tested Bull Sale is located at the Garrison Livestock Arena Cattle Complex in Clemson, South Carolina. This program is a 112-days feedlot test feeding a commodity byproduct-based bull test ration.
Climate Smart
Providing technical assistance and financial incentives to farmers to enable adoption of climate-smart practices.
Livestock & Forages
Serving South Carolina's Livestock Producers
Agronomic Crops
Helping growers with profitable and environmental crop production
Forestry & Wildlife
Improving land, timber and wildlife habitat across South Carolina
Peach Team
Whether you are a professional or backyard peach grower or simply a peach lover, the Clemson Extension peach team provides both technical and popular information to quench your peach appetite.
Extension Peach Website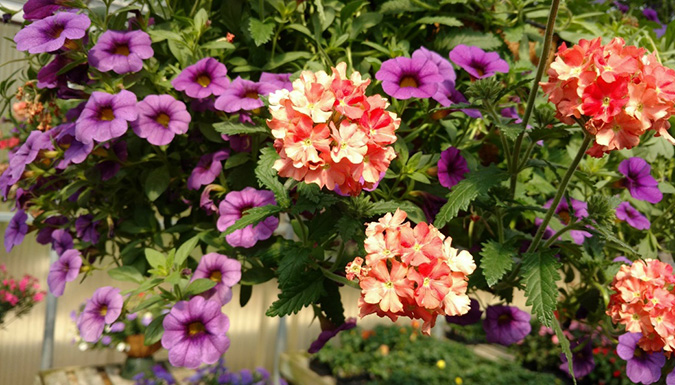 HOME & GARDEN INFORMATION CENTER
Research-based information for homeowners on topics such as: landscaping, gardening, plant health, household pests, food safety, preservation, nutrition, physical activity and health.
Search HGIC
SC Weather Map
Access your local weather data from a Tempest Weather Station (located by Clemson Cooperative Extension) in your community. Local weather data helps to better inform forecasting tools and create hyper-local weather assessment tools.
View SC Weather Map