Supporting Innovation
Clemson's focus on research, engagement, academic core, and living is pushing the university to be one of the best in the country. Your generous donations to the College of Engineering, Computing and Allied Sciences, particularly to the Department of Chemical and Biomolecular Engineering, allow us to provide more resources and opportunities for our students. Thank you for the support that has helped us gain national recognition in academics and research.
Ways to Give
News and Recognitions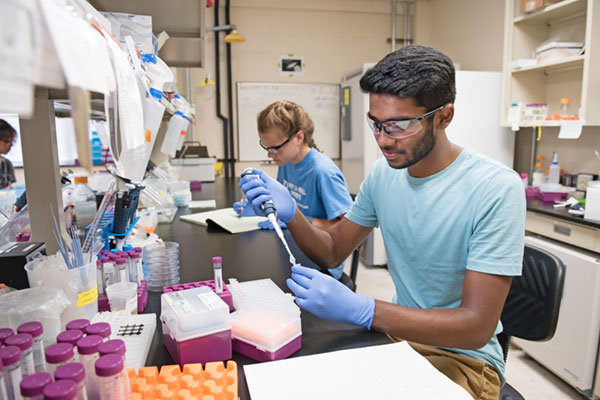 Pushing Boundaries
Chemical engineering students are sought by employers from many industry sectors. Research, internships, and professional development contribute to prepared graduates who push the boundaries and drive excellence.
To see more stories about our department, students, and faculty, please read the Chemical & Biomolecular blog.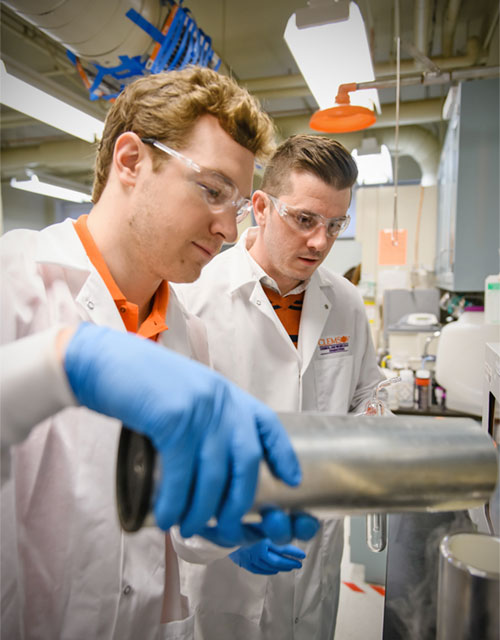 Connect with ChBE
Alumni
We love hearing from our Alumni - whether to say hi or that you've started on a new adventure. If you would like to stay connected with the Department of Chemical and Biomolecular Engineering alumni network, visit our Linkedin page. Visit the Clemson Alumni website to connect with fellow Tigers, alumni career services, and volunteer opportunities.
---
Newsletters
We offer a biannual newsletter listing some of the department highlights: awards, research, new faculty, student stories. We encourage you to subscribe to the newsletter to stay up-to-date. If you would like to read more about feature stories within the college, we recommend the IDEAS publications.
Celebrating Our Alumni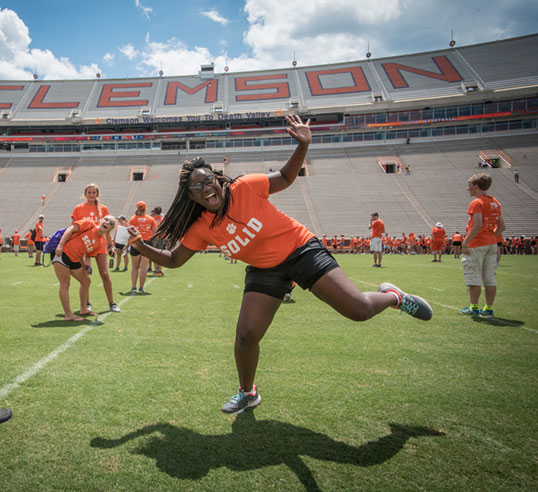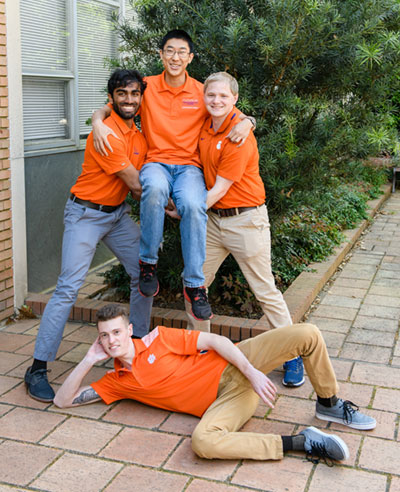 Photo Galleries
The Chemical and Biomolecular Department loves capturing candid moments during hosted events. Our favorite, though, is capturing group shots of our seniors and graduates - big smiles and high-fives all around.
ChBE Events
Senior Class
Graduate Students
View Galleries
Open Positions
Clemson University is a selective, public, Carnegie R1 research university in a college-town setting. The university is located on a 20,000-acre campus in Upstate South Carolina in the shadow of the Blue Ridge Mountains and along Lake Hartwell. All open positions can be found at Clemson Careers.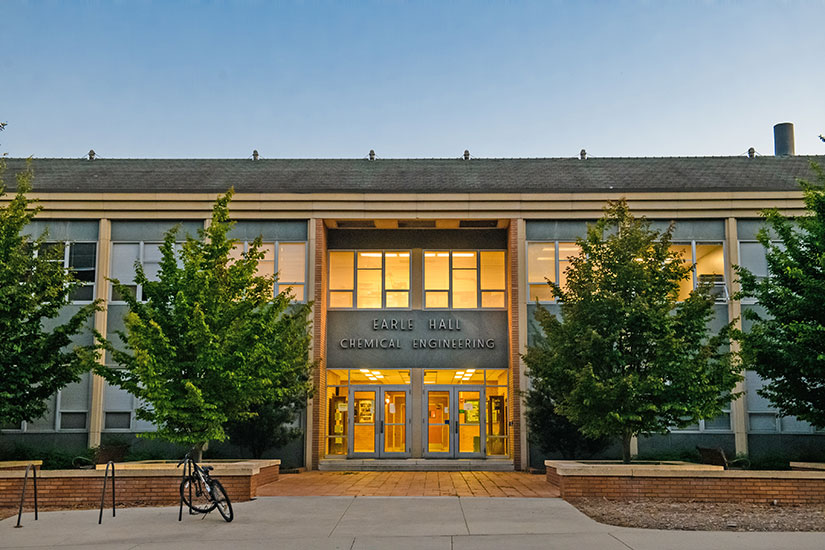 Department Chair
The Department Chair will provide overall leadership for the department to educate and mentor students, guide faculty and staff, and facilitate TPR processes, committees, advisory board(s) and other key policies and organizational elements. The successful candidate will lead day-to-day operations and financial administration of the department, engage with college and university leadership teams, and work with various stakeholders across the university, community and alumni.
Leadership Profile
Department of Chemical and Biomolecular Engineering
Department of Chemical and Biomolecular Engineering | 127 Earle Hall, Clemson, SC 29634