Creating a Sustainable Future
The Department of Environmental Engineering & Earth Sciences (EEES) has been an essential part of Clemson University for over fifty years, growing out of an environmental program in Civil Engineering in the 1960s. The Biosystems Engineering program within EEES grew out of an Agricultural Engineering program dating back to 1915, while the Geology program has its roots dating back to the founding of the university.
At the undergraduate level, we are committed to providing the next generation of environmental engineers, biosystems engineers, and earth scientists with a comprehensive understanding and skill set to tackle complex environmental issues and challenges.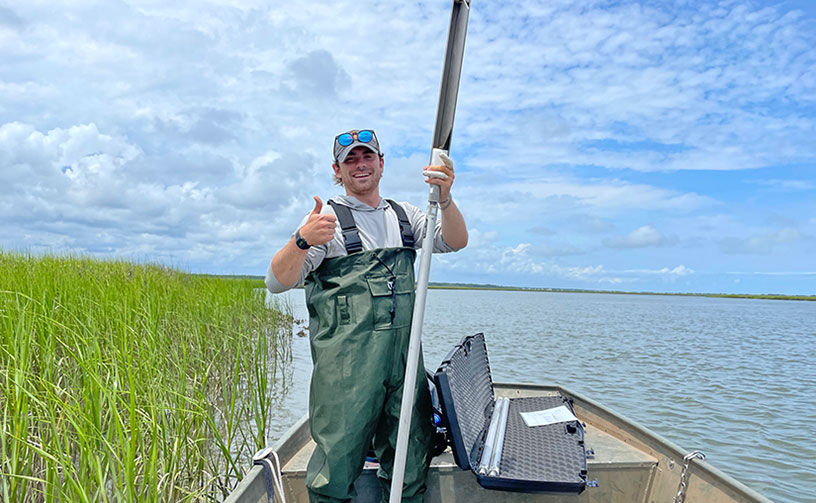 Biosystems Engineering
As a Biosystems Engineering student at Clemson, you'll learn to apply design and analysis skills to biological systems such as living organisms, ecosystems and natural resources, and incorporate fundamental biological principles to preserve ecological balance.
BE Program
Environmental engineering
Clemson University has the first ABET-accredited environmental Engineering undergraduate degree program in South Carolina. At the undergraduate level, we are committed to providing the next generation of environmental engineers with a comprehensive understanding and skill set to design sustainable systems.
ENV ENG Program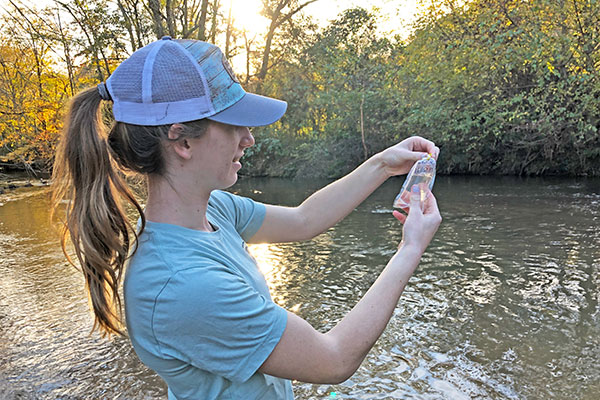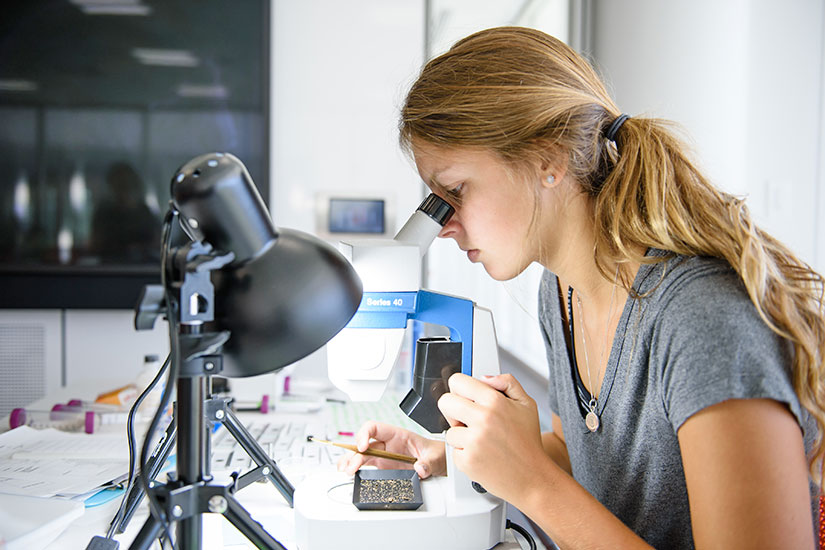 Geology
In our Geology degrees, specialization tracks in traditional geology, environmental science, and hydrogeology allow students to focus their coursework on areas of particular interest to them. Unique to Clemson, all undergraduate geology students participate in research with a faculty member from their sophomore through senior year.
Geology Program
Department Minors
Our department offers four minor programs to complement your chosen field - sustainability, nuclear engineering and radiological sciences, geology, and environmental science and policy. At least 15 credit hours are required to complete a minor.
EEES Minors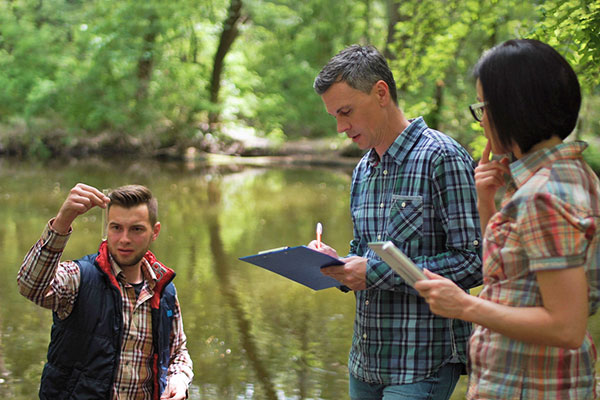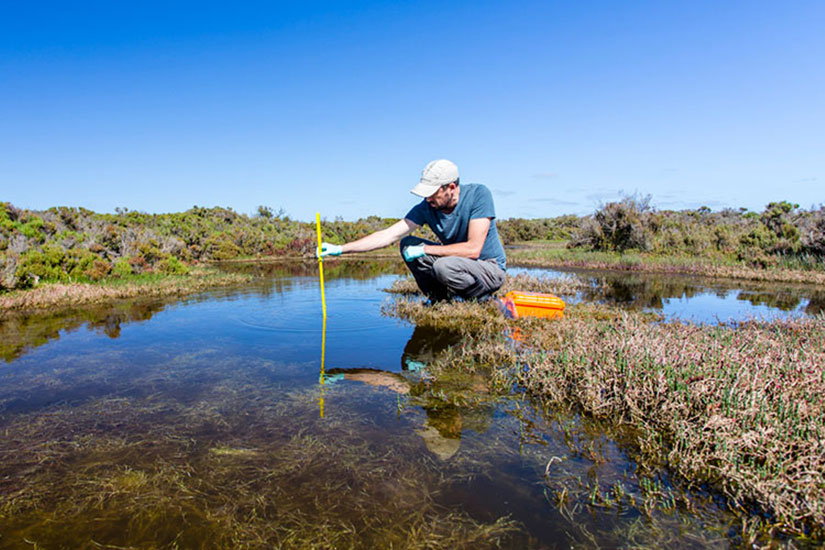 Online Summer Courses
Summer courses provide online flexibility for students during the summer. These courses may interest established environmental practitioners who can take these courses while working full-time. All course activities will be conducted online and will be available 24/7.
Summer Courses
Academic Support & Engagement
For each of our undergraduate degrees, we place a high value on the versatility of the curriculum, enabling students to select areas of the most interest to them. Faculty-led trips, academic mentoring, and exposure to industry practices give students the opportunities to be prepared for the next phase - whether to continue to graduate school or begin working in their chosen area.
Student Engagement
Academic Advising
Student Clubs & Orgs
Mentoring
Outreach
Co-ops & Internships
REU Opportunities
Field Research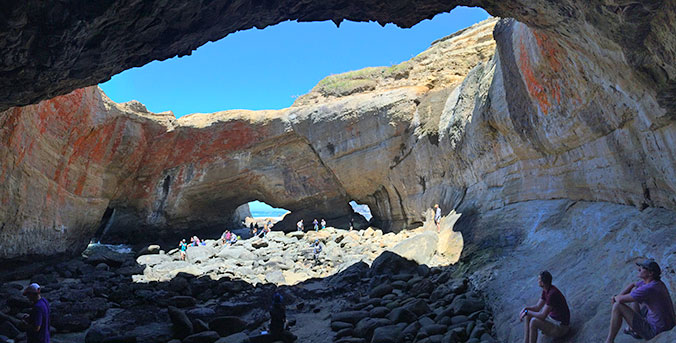 Field Camp: GEOL 3700
GEOL 3700, Western U.S. Field Study, is one of many opportunities students have to experience geology in the field. Participants enrolled in the course spend a week on a field excursion to a geologic region in the western United States. Students view various geological features, including basalt flows, sedimentary formations, marble caves, lava tubes, and hot springs.
"The trip opened my eyes to a side of Geology that you CANNOT receive from behind a desk in a lecture hall. Seeing amazing formations of columnar basalt was one of the highlights of the trip for me. These are the kinds of things that you can't describe, not fully, anyway. You have to see them in person."

Alice Bridgeman

Geology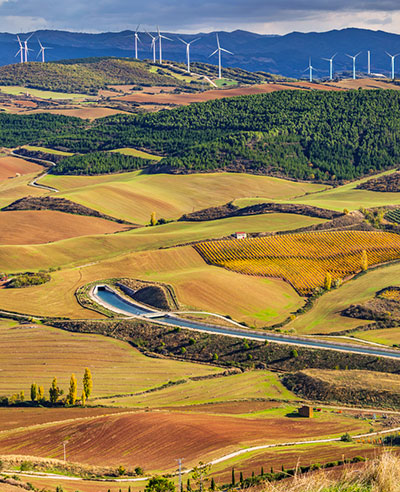 Study Abroad
Sustainability in Spain: This program offers students the opportunity to take six credits in Environmental Sustainability and Geographic Information Systems (GIS) for Sustainable Development in the context of sustainable technologies and practices in northern Spain. The Navarra region is a global leader in sustainability, obtaining around three-quarters of its electricity from renewable resources. Students will learn via classroom instruction and visiting sites, including energy (e.g., wind and solar) farms and desalination facilities. Students will understand the economic, environmental, and societal impacts of these technologies.
Summer in Spain
Study Abroad FAQ
Research
Several Creative Inquiry (CI) projects are available in environmental engineering and related areas. Recent CI projects include environmental effects of co-contaminant exposure, industrial energy and resource efficiency assessment, and water quality monitoring. In addition, students can choose to work with a faculty member on a multi-semester research project by pursuing departmental honors.
Green Energy
Biofuel Production
Oyster Reef Restoration
Advanced Nanomaterials
Ecotoxicological Effects in Aquatics Species
Efficiency Audits
Engage Dominica
CI Projects
Research Facilities