South Carolina FFA Leadership Center is a hidden jewel that is rich in tradition. We are in beautiful North Myrtle Beach, SC, and nestled on the marsh of Cherry Grove. The views are second to none. It is nothing to see a perfect sunrise and sunset over our gorgeous marsh all in one day. You can smell the salt air and see the ocean waves, all from our private point on the marsh, along with many other parts of our 36 acre property. Some of our camper's favorite past times include kayaking to a private island/beach, enjoying friendly competition at our paintball course, playing our favorite sport, dodgeball, roasting smores at our fire circle, and of course, color wars!
Our main goal while guests are at our camp is to provide them with a safe and memorable experience. We want them to feel kindness, respect, and positive energy from everyone involved while developing new friendships and learning. And we want them to then take this energy with them to the rest of the world and make the world a better place.
Consider utilizing it to host your group retreat. Meeting space and housing is available, along with a wide selection of recreational activities. These include low and high ropes courses, paintball, putt-putt golf, swimming, archery, tennis, horseshoes, kayaking, gaga ball, and volleyball. Our staff can create a successful outing for your group and will be available as you utilize our excellent facilities. More information can be found in the "Rental Information" section.
The South Carolina Leadership Center is you will find many of the exciting activities on the Grand Strand convenient, but you will have the seclusion that your group may desire. The surrounding area is teeming with attractions and shopping. If you have any questions about our facility, we are here to help. Contact us at scffacenter@gmail.com for available dates and unbelievable rates. Please visit our link tree to view a virtual tour as well as our social media accounts. We can't wait for you all to make beautiful memories on the marsh!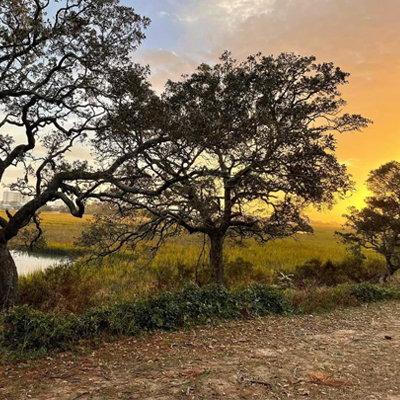 Recommended Outings and Excursions: North Myrtle Beach/Myrtle Beach Area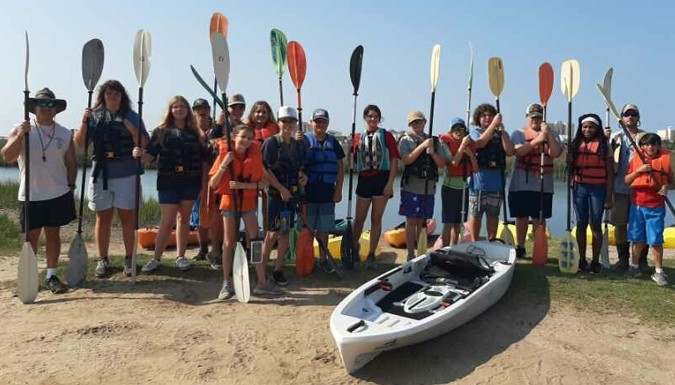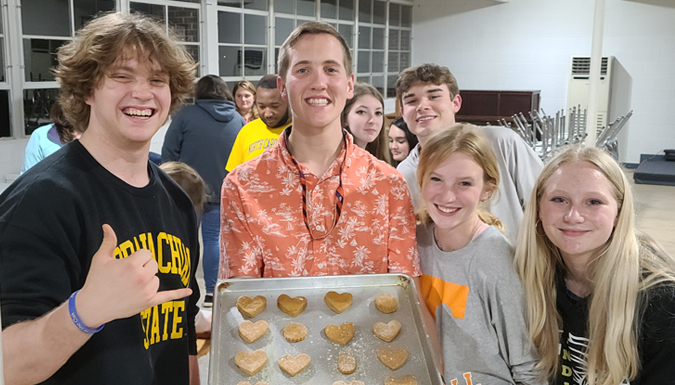 SC FFA Leadership Center
SC FFA Leadership Center | 1069 FFA Circle Drive, N. Myrtle Beach, SC 29582