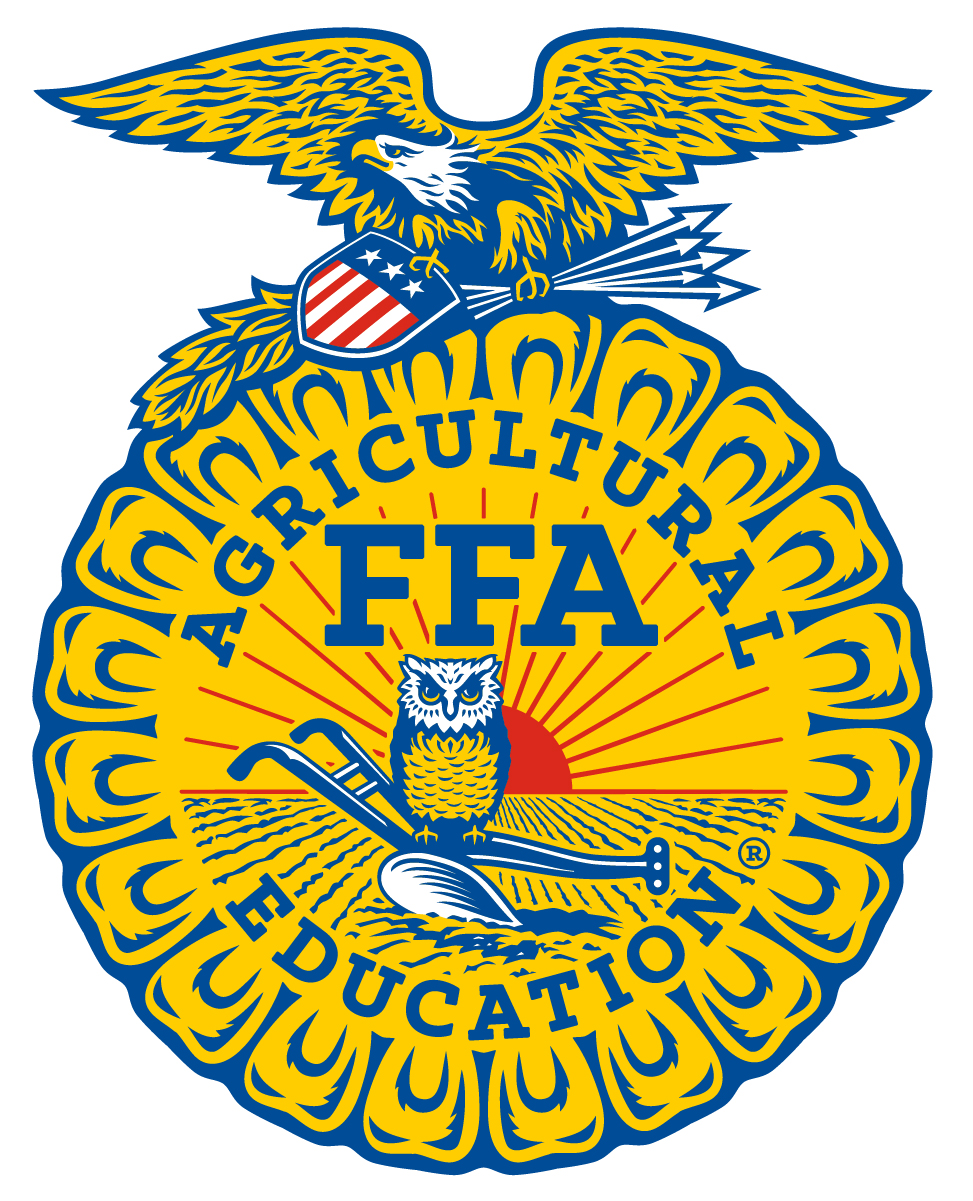 Registration opens March 20th
May 30-June 2, 2023
Registration: open March 20, 2023
Cost: $150.00/Individual
Join us for an action-packed week at SC FFA Center's Middle School Summer Camp! Let your students try their hand at kayaking, archery, our low ropes course, and more! Your students will leave more self-confident with teamwork, leadership, and conflict-resolution skills!
---
Under 3-Week Cancellation Fee: If you cancel under 3 weeks before the start of camp or are a no-show for camp, you will be charged full price for registration. We recommend filling spots in your chapter to avoid this fee and give more students a chance to experience camp.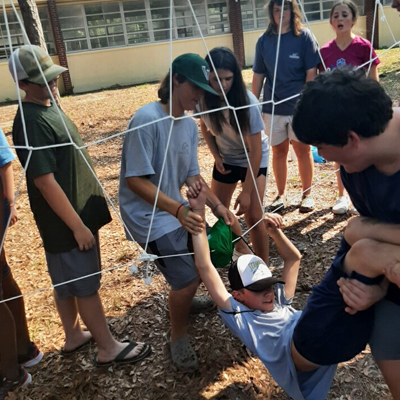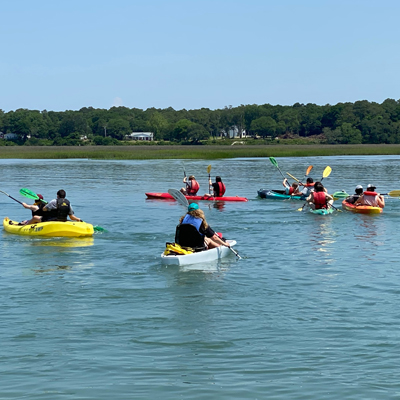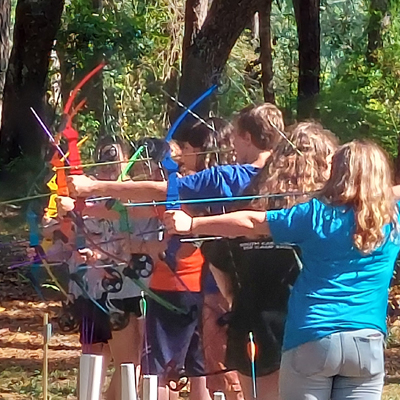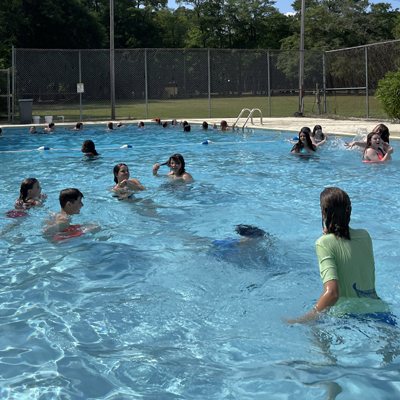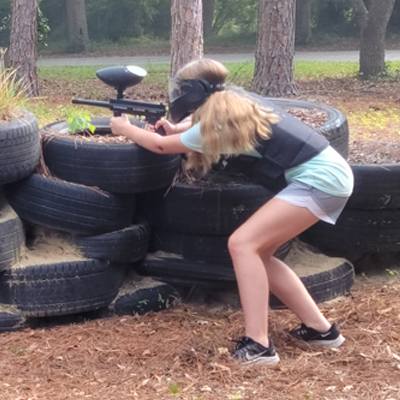 Learning Objectives Covered:
This program highlights leadership, recreation, teamwork, and fun!
Identify effective leadership, teamwork, and conflict management
Promotion of the attitude that good citizenship is a valuable trait in the individual
Work on techniques to overcome fears of heights, social anxiety, and belonging
Encourage self-confidence through leadership development opportunities
SC FFA Leadership Center
SC FFA Leadership Center | 1069 FFA Circle Drive, N. Myrtle Beach, SC 29582