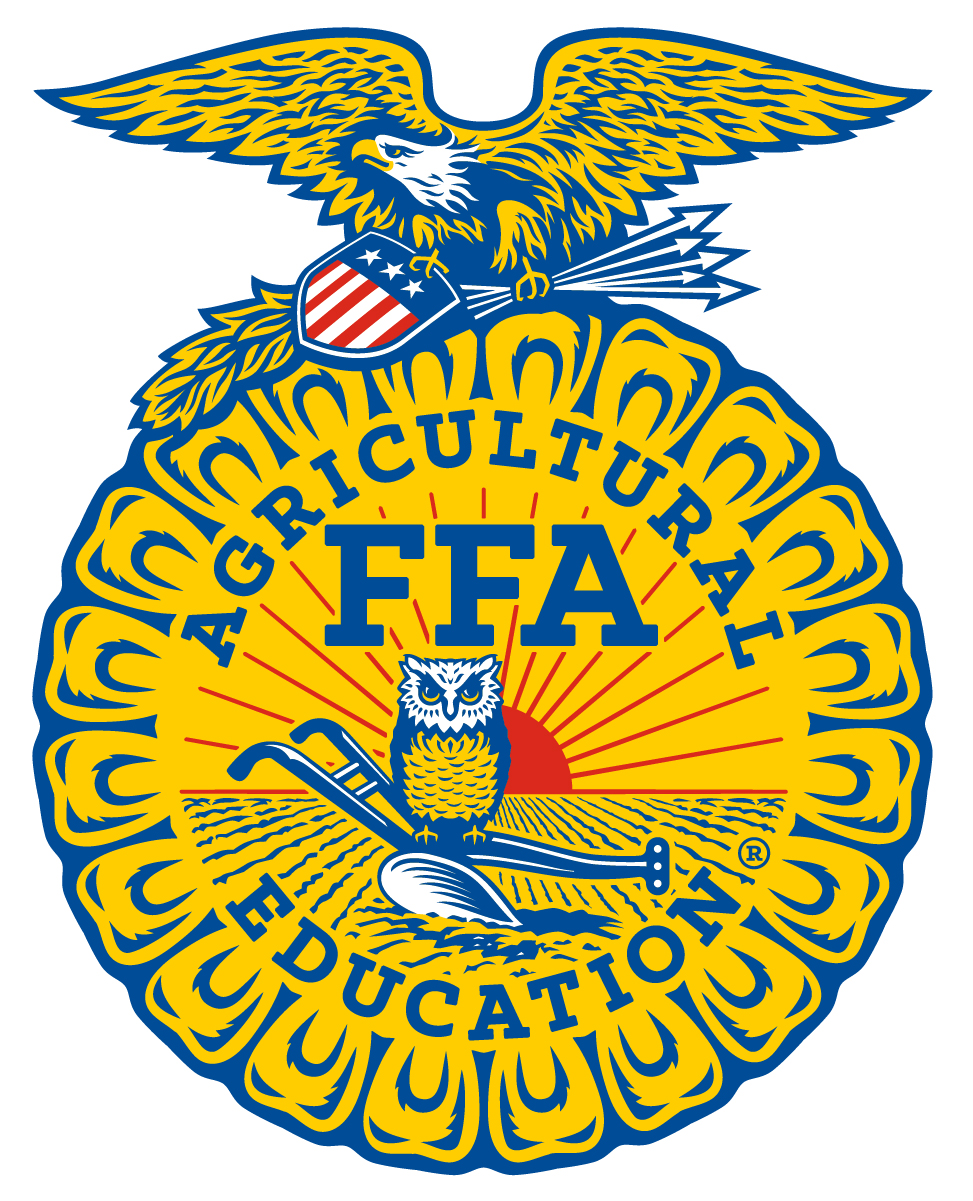 Week 1: June 12-16, 2023
Week 2: June 19-23, 2023
Week 3: June 26-30, 2023
Registration deadline is _____
Cost: $___/Individual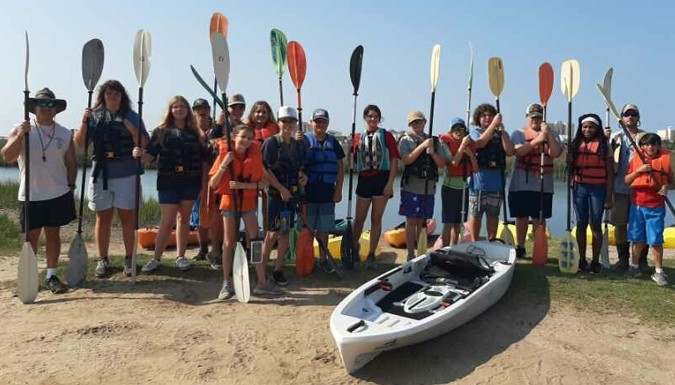 We want to see YOUR high school students this summer! There are 3 opportunities for you to engage your students in leadership, teamwork and effective conflict resolution. They will overcome challenges using these important skills. Your students will be engaged and leave better prepared for whatever challenges come their way!
Participants can expect:
Paintball

Low Ropes

Beach Activities

Dodgeball
Camp Objectives
While we want to ensure all students have fun, as part of the agricultural education model we want to emphasize experiential learning opportunities.
Encourage self-confidence at an early age through leadership development opportunities
Using a variety of challenges, we will introduce your students to concepts that are important for a successful team
We will utilize challenging elements on our low-ropes style course that will help students develop and utilize the team and leadership concepts they are learning
Identifying effective leadership, teamwork, and conflict management skills
Demonstrate leadership, teamwork, and conflict management to build a tower using given supplies
Utilize effective communication skills to avoid and/or practice conflict management/resolution
SC FFA Leadership Center
SC FFA Leadership Center | 1069 FFA Circle Drive, N. Myrtle Beach, SC 29582