April 13-16, 2023  •  $195/individual
This camp is limited to the first 80 students registered and is nonrefundable if spots cannot be filled off of the waitlist.
Come fall in love with the great outdoors! Join us for a hands-on and informative exploration of nature. You will learn vital skills, while also learning about the laws and regulations, as well as the need for them. Whether you are a skilled outdoorsmen or just a beginner, this camp will inspire you to grow deeper in your love of our beautiful world!
Explore careers in Natural Resources
Hands-on range experience
Training on survival methods
Hunter/Outdoorsmen Education
---
Under 3-Week Cancellation Fee: If you cancel under 3 weeks before the start of camp or are a no-show for camp, you will be charged full price for registration. We recommend filling spots in your chapter to avoid this fee and give more students a chance to experience camp.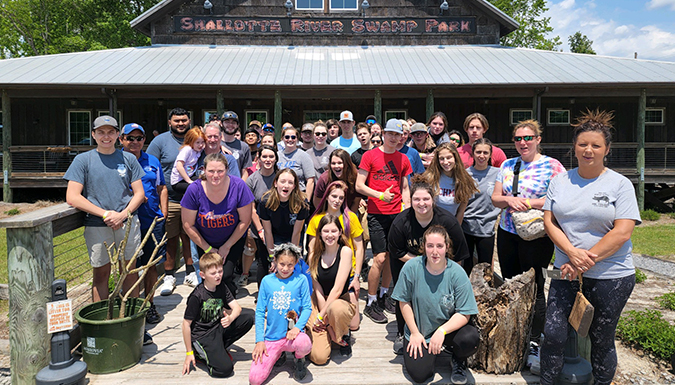 Contact Us:
Ann Mayfield, Director or Logan Layne, Program Coordinator
scffacenter@gmail.com
Learning Objectives
While we want to ensure all students have fun, as part of the Agricultural Education model we want to emphasize experiential learning opportunities.
Discuss the role that soil, water, and vegetation play into park planning
Expose students to outdoor recreational activities that will enrich their leisure time, promote self-fulfillment, and help to refresh the mind and spirit
Develop the behavior of good judgment in the selection of recreational pursuits that meet physical, emotional, social, and spiritual needs
Enhance through education, public awareness and understanding of the important role hunting plays in the conservation of wildlife resources
Provide students with an awareness of their legal and ethical responsibilities when enjoying and/or harvesting wildlife
Provide students with a better understanding of the principles of wildlife management practices and the need for wildlife laws and regulations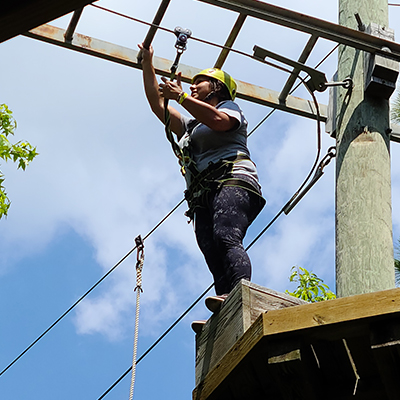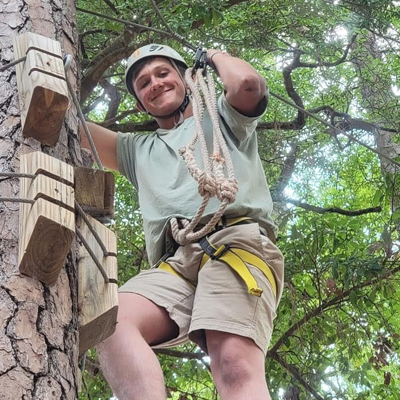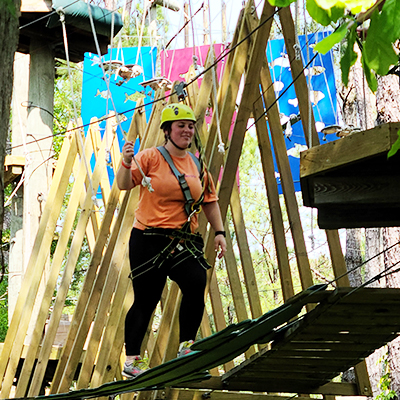 SC FFA Leadership Center
SC FFA Leadership Center | 1069 FFA Circle Drive, N. Myrtle Beach, SC 29582