Specific Aid Tasks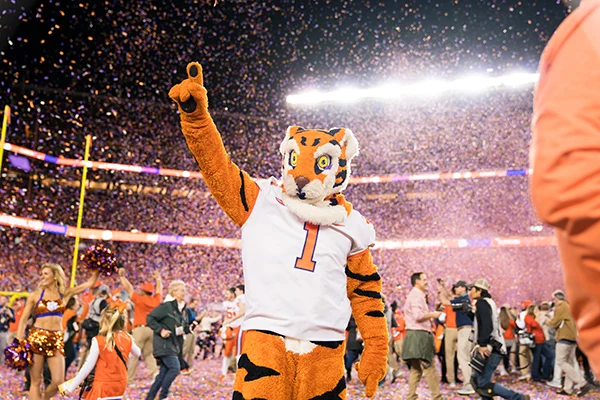 Undergraduate students will need to take specific actions to secure financial aid for their first year, and there are ongoing financial aid tasks required to continue receiving aid. This page provides a guide to those tasks.
Determine Your Residency
Residency classification is used to determine if a student qualifies for in-state tuition. There is also an appeal process for students whose residency classification is in question.
See Residency Information