Types of Financial Aid at Clemson
As a public research institution, Clemson has programs in place to help students fund their education. Explore the many resources available and see how you might accomplish more than you ever thought possible as a Tiger.
Grants
Federal and state grants provide financial aid to Clemson University undergraduate and graduate students. Grants don't need to be repaid. However, grant funds used for room and board are considered taxable income.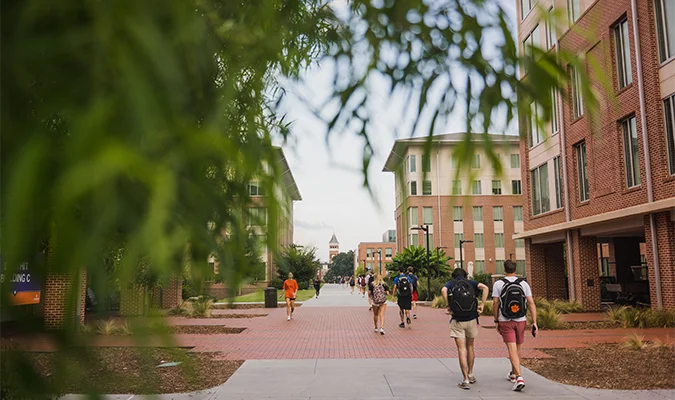 First-Year Recruiting Scholarships
First-year recruiting scholarships are only available to incoming first-year students and are extremely competitive. Submit all admissions application materials to Clemson by the priority deadline and complete your FAFSA by January 2 to be considered for these awards. There is no separate application for first-year recruiting scholarships, but specific scholar programs with financial aid awards do require a separate application.
Diversity Scholarships
Clemson's commitment to diversity is founded on the belief that intellectual, social and cultural diversity are essential components of the educational process. We support this belief through scholarship programs that attract and retain students from varying backgrounds and perspectives. All first-year students are automatically considered for each diversity scholarship they are eligible for when they apply by the priority deadline and submit the FAFSA by January 2.
Transfer and Continuing Student Scholarships
Generous Clemson donors provide funds for one-year, nonrenewable scholarships. Transfer and continuing undergraduate students can apply for Clemson University Foundation scholarships if they meet the eligibility requirements.
Private Scholarships
Private scholarships are scholarships funded by entities other than Clemson University. Students can apply for many outside scholarships and earn financial aid for their degree at Clemson. We provide a list of recommended scholarship search engines and guidance in applying outside scholarships to your Clemson bill. 
View Private Scholarships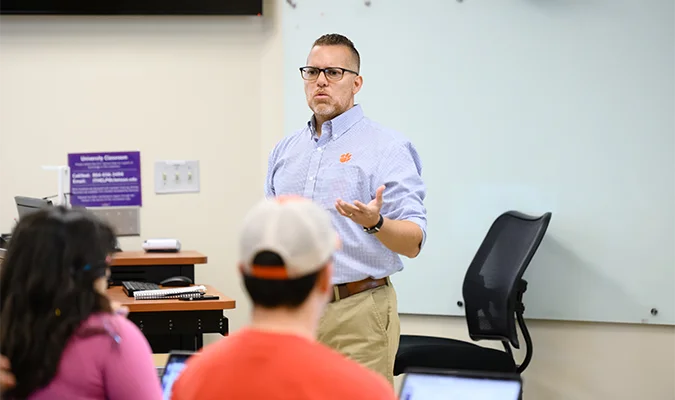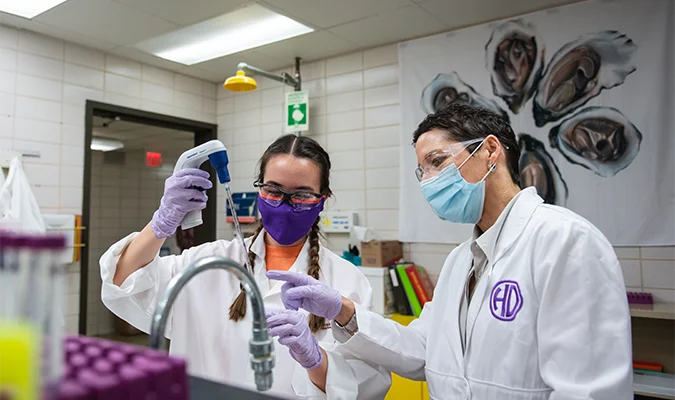 South Carolina Programs
The state of South Carolina provides financial aid to in-state students through three scholarships: Palmetto Fellows, LIFE and HOPE. Explore state-sponsored financial aid offerings to see what you might qualify for.
View South Carolina Programs
Loans can help fill the gap between the cost of attendance and the amounts received through scholarships and grants. It is important to remember, however, that these funds will need to be repaid. There are multiple loan options from federal, state and private agencies supporting Clemson students on their academic journey.
Three programs connect undergraduate and graduate students with jobs to help fund their education at Clemson.
National and State Agencies
Students should investigate sources of financial assistance, such as veterans' educational benefits, Social Security benefits and grants for the disabled through the South Carolina Department of Vocational Rehabilitation.