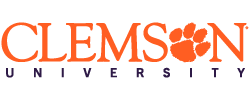 South Carolina Scholarship Programs
All requirements for eligibility, renewal, scholarship funding and enhancement are under review by the South Carolina General Assembly and are subject to change. Students can qualify for only one of the state scholarships listed below.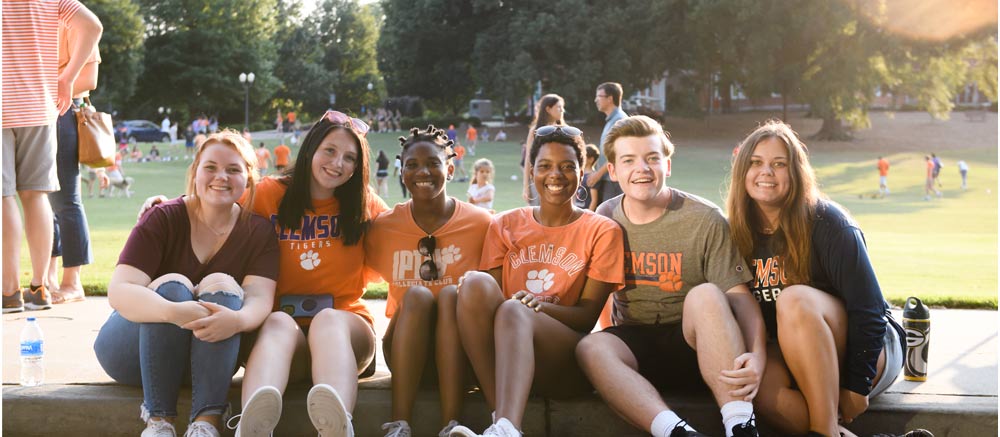 Palmetto Fellows 
The Palmetto Fellows Scholarship is the state's premier scholarship, valued at $6,700 for the first year and $7,500 for subsequent years. To receive the Palmetto Fellows Scholarship, students must apply through their high school guidance counselor and meet specific academic requirements.  
LIFE Scholarship 
The LIFE Scholarship is valued at $5,000 per year. To receive the LIFE Scholarship, students must meet specific academic requirements. There is no application process for the LIFE Scholarship. Students will automatically be reviewed and awarded the scholarship by Clemson. 
HOPE Scholarship 
The HOPE Scholarship is valued at $2,800 and is nonrenewable. To receive the HOPE Scholarship, students must graduate with a minimum 3.0 GPA on the uniform grading scale. After the initial award year, eligibility may be established for the LIFE Scholarship.  
South Carolina Program Considerations
Scholarship Enhancement Majors and Classes 
The South Carolina General Assembly has passed legislation that enhances the value of LIFE and Palmetto Fellows awards for students majoring in math and science disciplines.
See financial benefits and qualifying math and science majors.
Summer Disbursements of State Scholarships 
Students with the Palmetto Fellows or the LIFE Scholarship may request to receive a Summer disbursement of their scholarship if they meet the eligibility requirements.