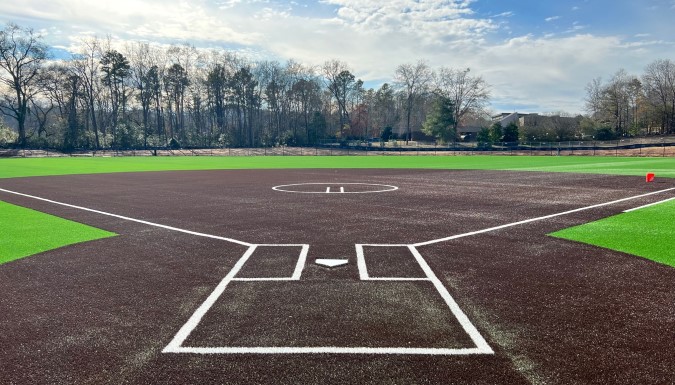 Reed Softball Field Construction Update
Construction on Reed Softball Field continues at the Snow Family Outdoor Fitness and Wellness Center. We anticipate this fully synthetic turf field to be available during the spring 23 semester for intramural, club, and drop-in use. Full details on how students can utilize Reed Softball Field will become available as the project is completed.
Spring Intramural Sport Registrations
Intramural Sports registrations will begin in January! Spring intramural seasons include basketball, soccer, ultimate frisbee, and kickball and will feature badminton, battleship, pickleball, softball, and 4v4 flag football tournaments.
Login to ImLeagues to Register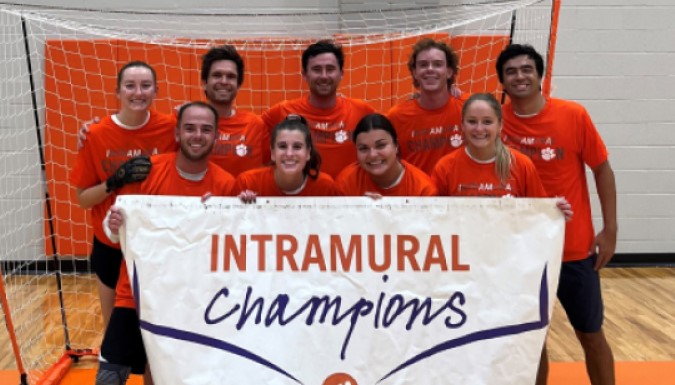 Get the CU Play App!
Download the CU Play app for mobile access to registrations, rosters, team schedules, and more!
Campus Recreation
Campus Recreation | 110 Heisman Street, Clemson, SC 29634