Clemson Student Costs
Estimated Cost  
Your education is an investment in your future career and your personal development. Clemson is consistently ranked among the top value universities in the nation according to Money Magazine, SmartAsset and Niche's Best College Rankings because we are committed to helping you grow, not just through academics but also through perspective-changing experiences with fellow Tigers.
Most of our students receive financial assistance through state, federal and University awards, so know that estimated costs are only preliminary indicators of your investment at Clemson.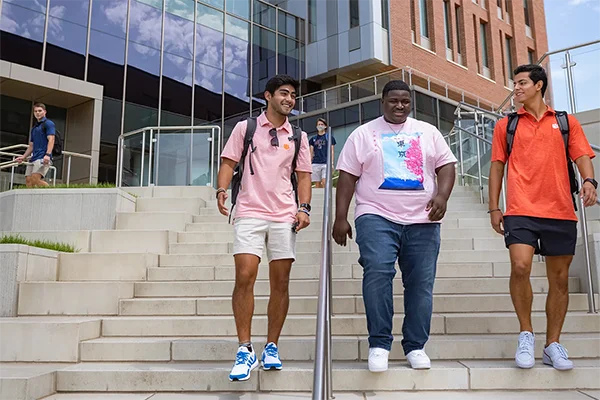 Net Price Calculator
This calculator estimates your costs and deducts estimated grants and scholarships based on the information you provide. The estimate is only valid for entering first-year students.
Net Price Calculator
Tuition and Fee Calculator
This calculator estimates tuition and fees based on student type, degree program and on-campus housing and meal plan selections. Based on the information provided, the calculator will generate the total estimated costs per semester.
Tuition and Fee Calculator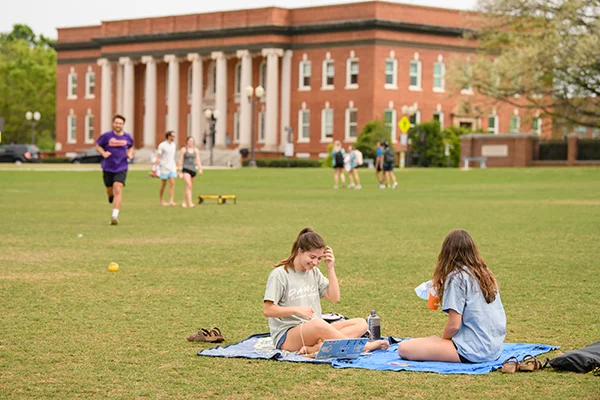 Expected Family Contribution 
The Expected Family Contribution (EFC) is assigned to you after you submit the FAFSA. It is an index outlining the types of aid you are eligible for. It is not the amount you are expected to pay. Your out-of-pocket expenses may be significantly more or less. This index allows us to see what aid the University can offer you based on federal regulations and our policies. Please note that by 2024-2025, Expected Family Contribution will be called the Student Aid Index.