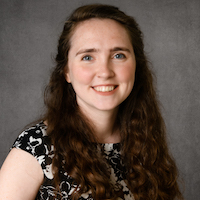 Mariah Meachum, M.S.
Research Development Specialist
mmeachu@clemson.edu
Mariah leads research development activities for CBSHS, assisting with collaborative team coordination, funding opportunity identification, and training program development. She also facilitates competitive grant proposal development for research faculty in the College. She has an M.S. degree in biology from the University of Mississippi and experience coordinating research of a highly productive team at Northwestern University.