Giving to Clemson: The Department of Mechanical Engineering
Donors to the Mechanical Engineering Department can create, sustain, and enhance existing programs and new opportunities within the department by providing support for students, faculty, facilities, alumni programs, and other critical needs in the college. Restricted gifts, whether for immediate use or permanent endowment, are for a specific purpose, such as scholarships, faculty development, program support, facility improvement or any purpose included among the department's objectives and in keeping with the university's mission.
Permanently Endowed Funds provide a keystone of excellence in the ME Department, whether for unrestricted use or a specific purpose. You may establish a new endowed fund to support any department program by having gifts tailored to match your interests with the department. Your endowed fund becomes part of the department's permanent endowment, allowing your name to live with the gift forever. It maintains a separate identity as a specific account within the endowment. For more information on these giving opportunities, please contact Doug Gray, Senior Director of Development, dgray2@clemson.edu.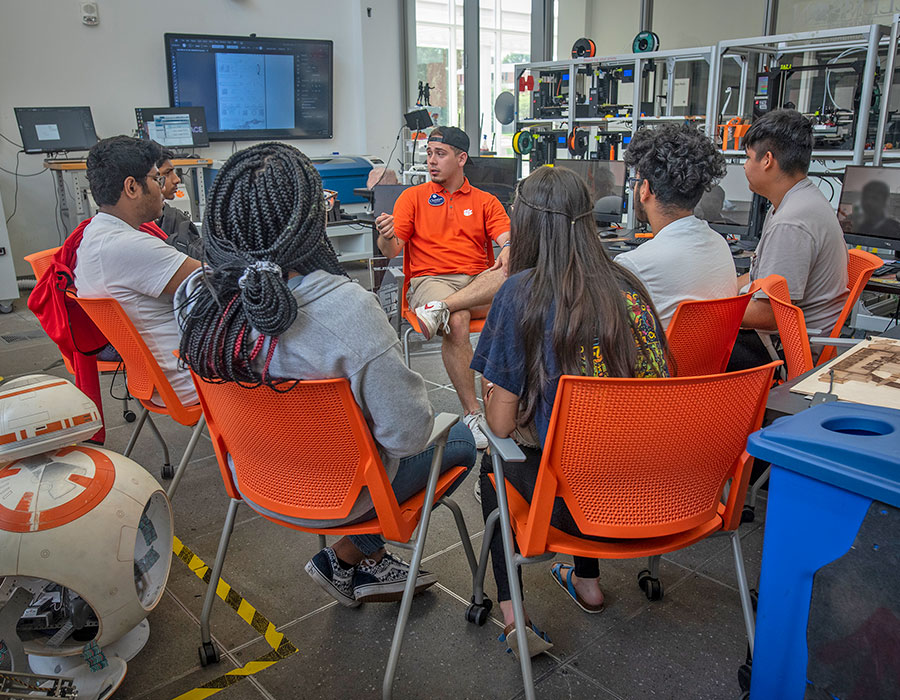 Academic Excellence
To build on its position of academic excellence, Clemson must pursue initiatives and forward-looking programs in emerging fields. The enhancement of academic programs propels the University's academic status, attracts the best and brightest young scholars and appeals to the nation's highly recognized educators.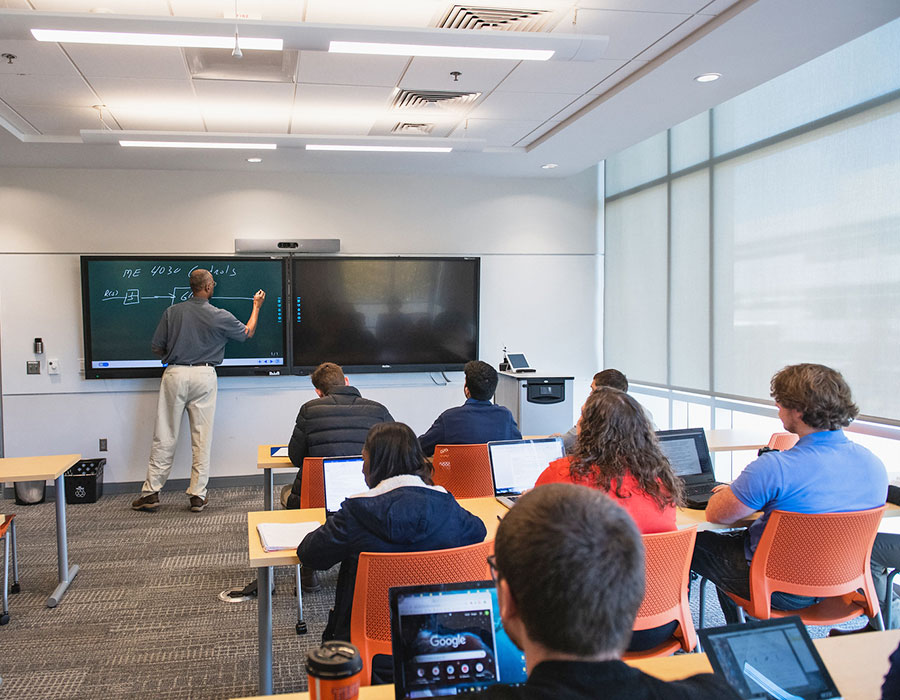 ME Teaching & Technology
When a department shows its commitment by providing outstanding infrastructure, modern facilities and superior technology, it sends the message that it wants to provide academic spaces and nurture each individual to reach their full potential. Private support is critical in creating new facilities and maintaining older ones.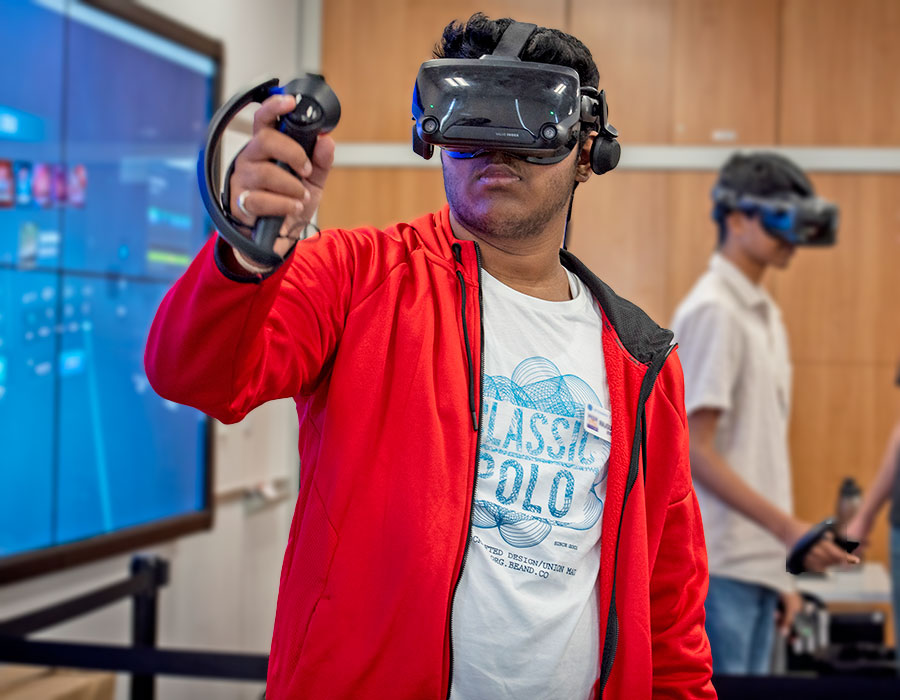 Scholarships and Fellowships for Students
Scholarships and fellowships are the door to a Clemson education. Establishing a scholarship or fellowship endowment ensures that the Clemson Experience will be accessible to outstanding and deserving young people for generations. Your gifts help to recruit a broader selection of diverse students by reducing barriers.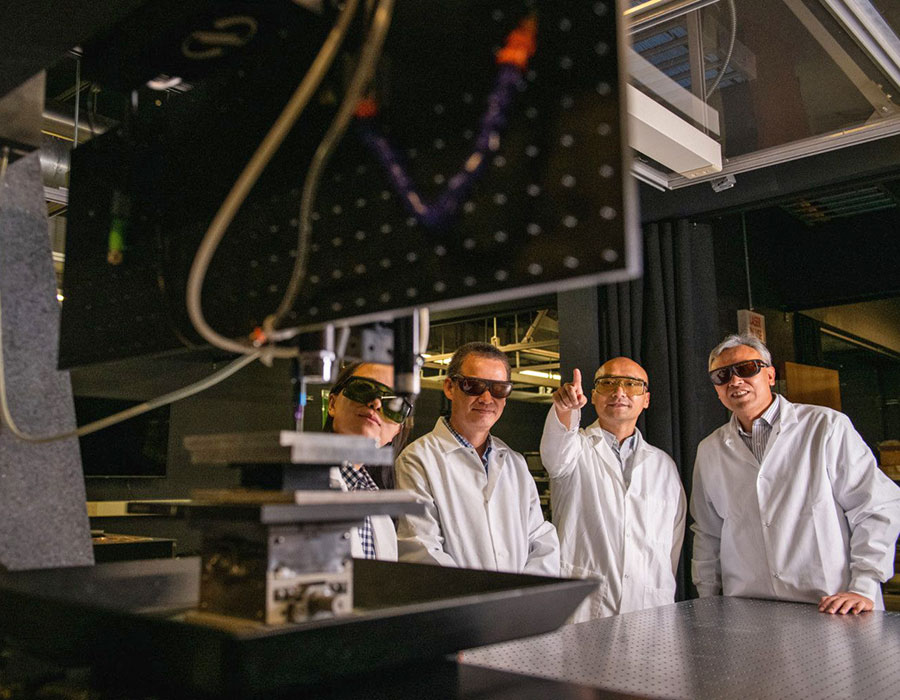 Faculty Funds
The cornerstone of a great university is an outstanding faculty, a place that nurtures junior members and retains senior scholars. At Clemson, we expect nothing less than the best faculty—committed, eminent teacher-scholars who contribute to new knowledge through research, acquire knowledge of applications by consulting, and transmit that knowledge through teaching.
You can support the Mechanical Engineering Department by making a financial gift to a specific fund from the list of designations. In addition to the list below, several other options are available to make a gift and create a legacy at ME. To make an online gift, please register with the Clemson Alumni Association.