Research with a Focus
Through collaborations among the faculty members within the Department of Mechanical Engineering, three research clusters were formed out of the areas of specialization.
Advanced Materials and Manufacturing
Complex and Autonomous Systems
Particulate Matter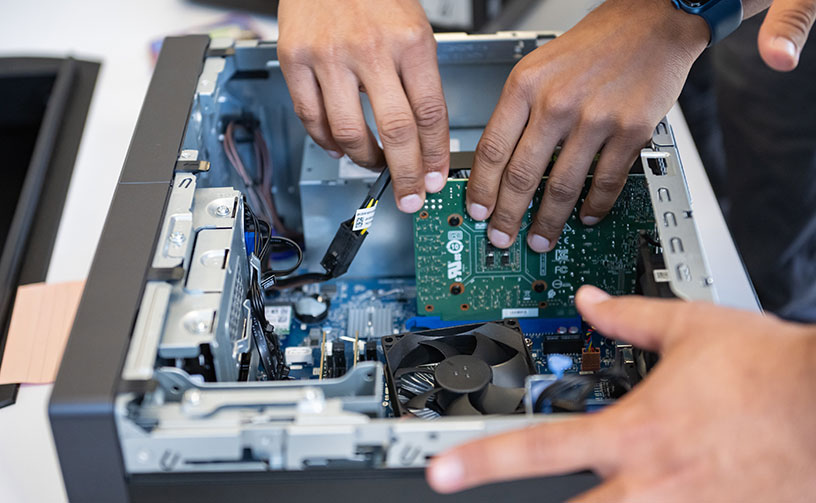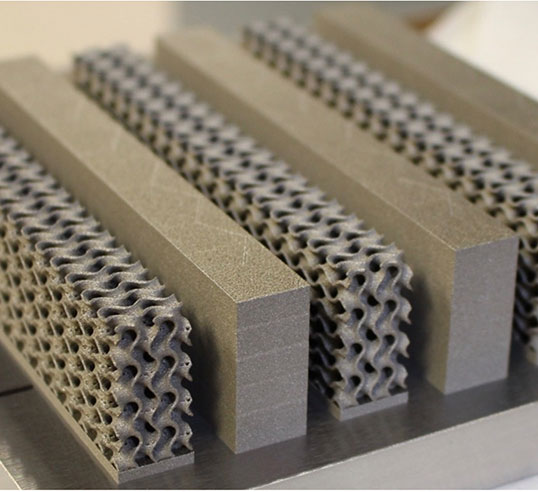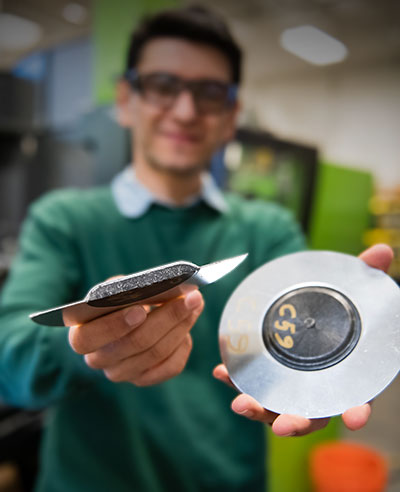 Advanced Materials and Manufacturing
The Advanced Materials and Manufacturing Research Cluster investigates and develops next-generation materials, advanced modeling, characterization, testing and manufacturing technologies to enable the efficient development of innovative, high-performance, high-quality products for energy, transportation, communication, health and sustainability applications.
Architected Materials
Metallic Materials
Composite Materials
Extreme Manufacturing
Complex and Autonomous Systems
The Complex and Autonomous Systems Research Cluster works on complex systems problems across all quantitative sciences and dynamic systems. The research clusters develop modern theories, innovative methods and technologies for analysis, interpretation and utilization of vast quantities of data with applications in robotics, intelligent autonomous systems, manufacturing, human-machine interactions and more.
Intelligence & Mobility Synthesis
Turbulence & Combustion
Complex Systems & Data Sciences
BioSystems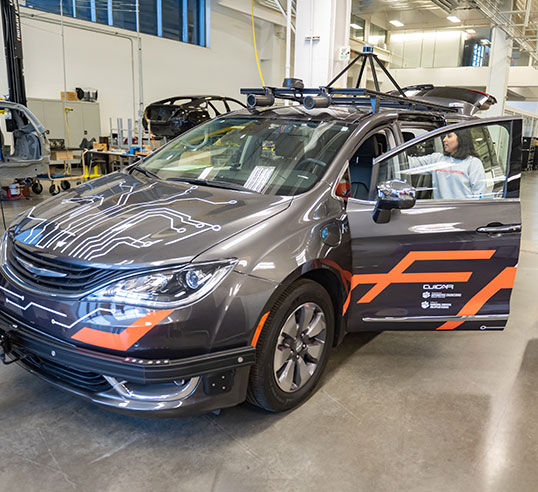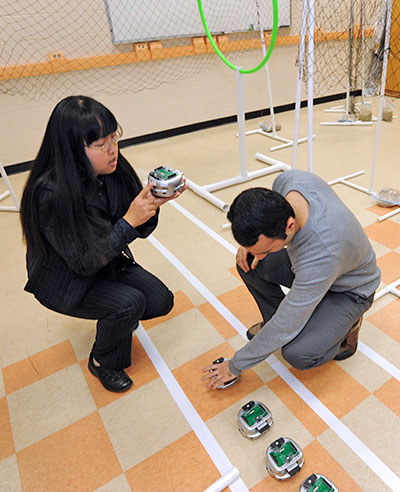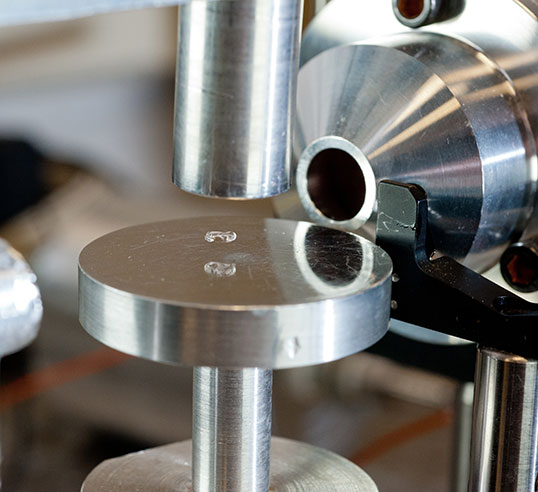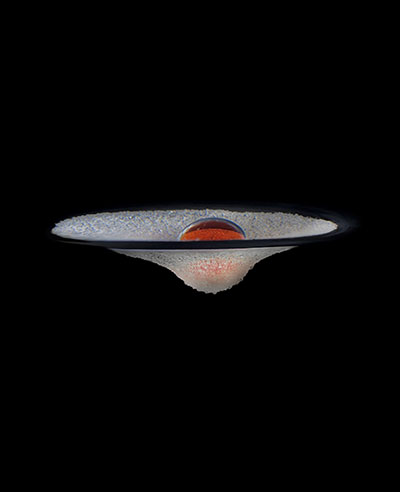 Particulate Matter
Our research on particulate matter enables controlled manipulation of particulates in unit operations, such as sorting, separation, and transfer, for applications including healthcare diagnostics and therapeutics, materials processing, manufacturing, environmental detection, and remediation.
X-Phoresis