ME Research
Research in the Department of Mechanical Engineering is distributed across nine major Research Disciplines. Each Discipline is further branched into individual Focus Areas, with faculty performing research specific to these areas.
Advanced Materials
Manufacturing
Design
Dynamic Systems and Control
Fluid Mechanics
Solid Mechanics
Thermodynamics
Heat Transfer and Combustion
Biosystems
Fundamental Areas
Research Clusters
Mechanical Engineering faculty's research activities are supported by federal, state and industrial funding sources, including the National Science Foundation (NSF), Department of Energy (DOE), Department of Defense (DOD), Depart of Transportation (DOT), National Aeronautics and Space Administration (NASA), South Carolina Research Authority (SCRA), BMW, Samsung, Boeing, etc.
More than 10 faculty members within the department have won the prestigious NSF CAREER award. Additional accolades include named professorships received for outstanding research while providing new opportunities for students. Named professorships are high honors for faculty members and signal that they are held in high regard among their colleagues.
Many faculty members are fellows of engineering societies, editors or associate editors of professional journals, and winners of prestigious awards.
From design to robotics, significant research occurs across the research clusters and focus areas within Mechanical Engineering. Faculty members and graduate students team up within specialized labs to put data findings and ideas into practice.
Research Labs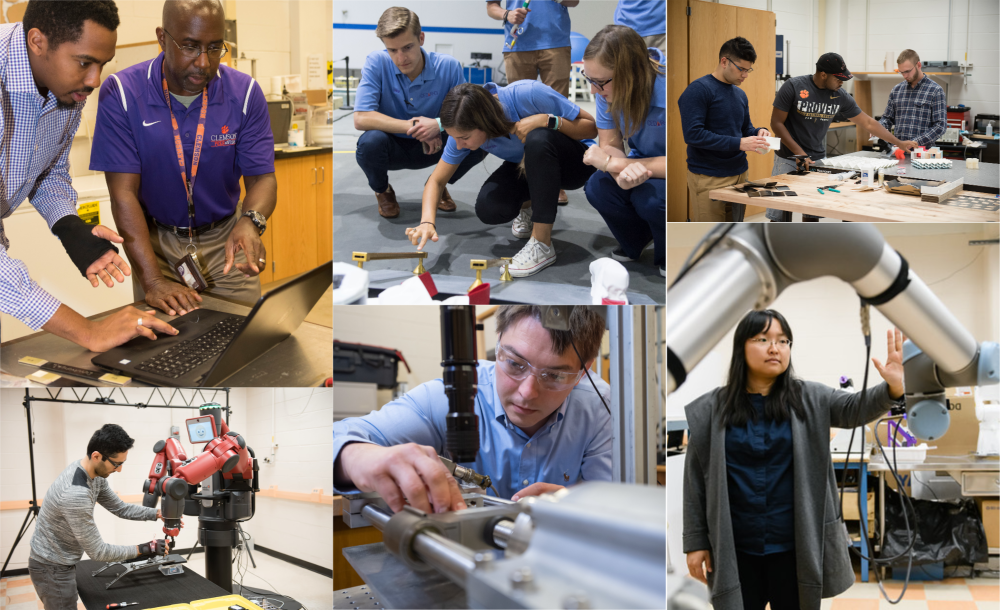 The Department of Mechanical Engineering encourages undergraduate students to participate in Creative Inquiry projects; they provide real-world research experience and the ability to work with people from different disciplines. Graduate students are afforded many opportunities for leading-edge research, professional development, and faculty mentorship. Research in ME may encompass experimental, analytical and computational work.
A project from faculty member Joshua Bostwick involved spotlighting the motion of liquid on soft materials, such as organs and other human tissue, which could help researchers understand the movement of cancer cells through the body, how injectable drugs move through tissues and the optimal droplet size in aerosol medicine. Bostwick carried this work into a Creative Inquiry course, a graduate-level introductory course on fluid motion, and departmental seminars on professional development.
"I try to set up each student in a way that they can be successful in a project and eventually take ownership of it. At a certain point, it's their research, and I'm just an advisor. Ideally, the best students will come to my office and tell me what they've been doing and what they want to do moving forward, and we have a discussion. It's more of a peer-level discussion, as opposed to me acting like a manager."

Joshua Bostwick

Stanzione Associate Professor
Research Centers & Locations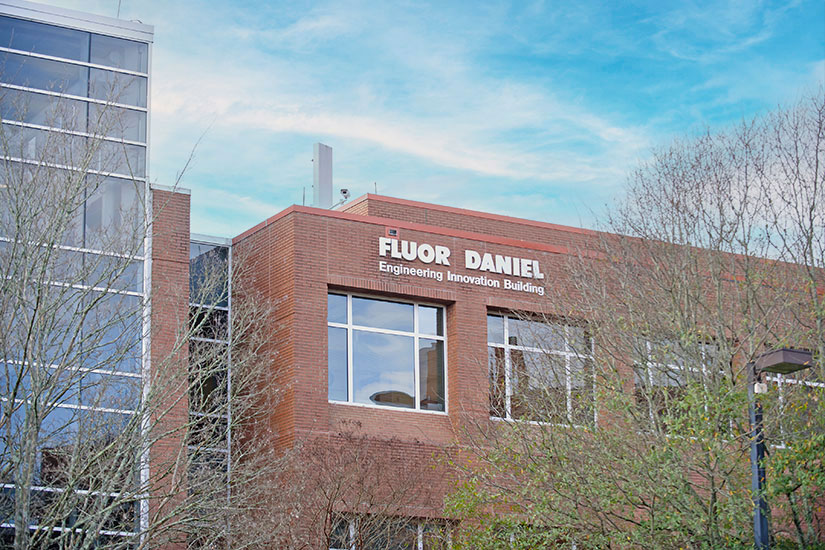 Fluor Daniel
The Fluor Daniel Engineering Innovation Building, on the main campus, houses research labs and offices for the Department of Mechanical Engineering faculty and graduate students. Fluor Daniel is a premier research facility providing experimental and computational research laboratories.
Campus Facilities
PLM Center
The PLM Center develops and applies product lifecycle management computer tools and concepts for education, research, and economic development. The Center provides outreach to South Carolina's workforce for skills enhancement through training and to the industry with applications/research projects.
PLM Center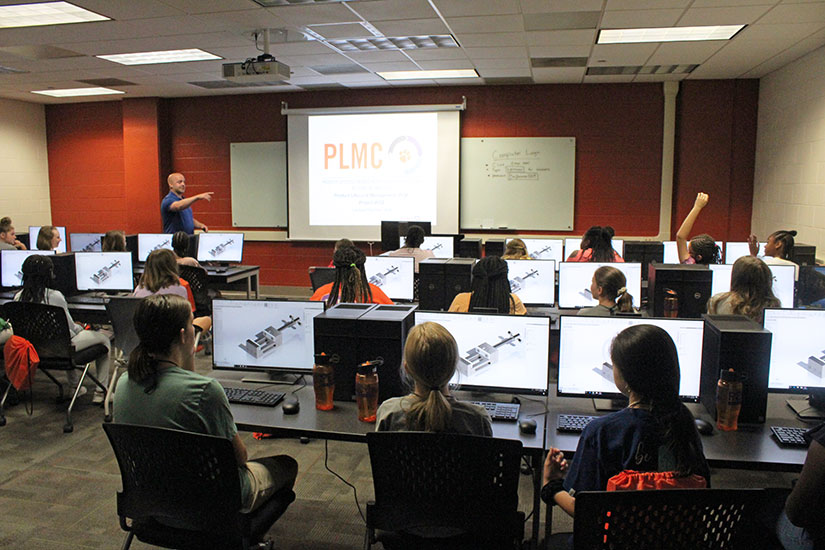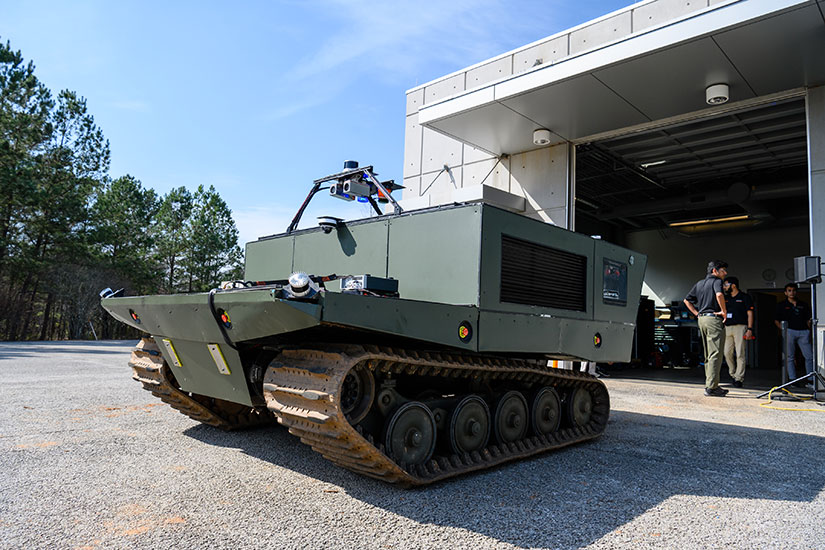 VIPR-GS
VIPR-GS research center supports the U.S. Army in developing technology roadmaps. It provides methods and simulation tools for designing future autonomy-enabled ground vehicles with enhanced mobility, high modularity, improved energy efficiency, and smart management of resources.
VIPR-GS Center
Clemson Composites Center
Clemson Composites Center is a full-spectrum research and development facility with state-of-the-art equipment and infrastructure. By partnering with industry, the Center aims to develop and commercialize cost-effective, sustainable lightweight material technologies from fundamental research to the manufacturing floor.
Composites Center