Entomology Graduate Program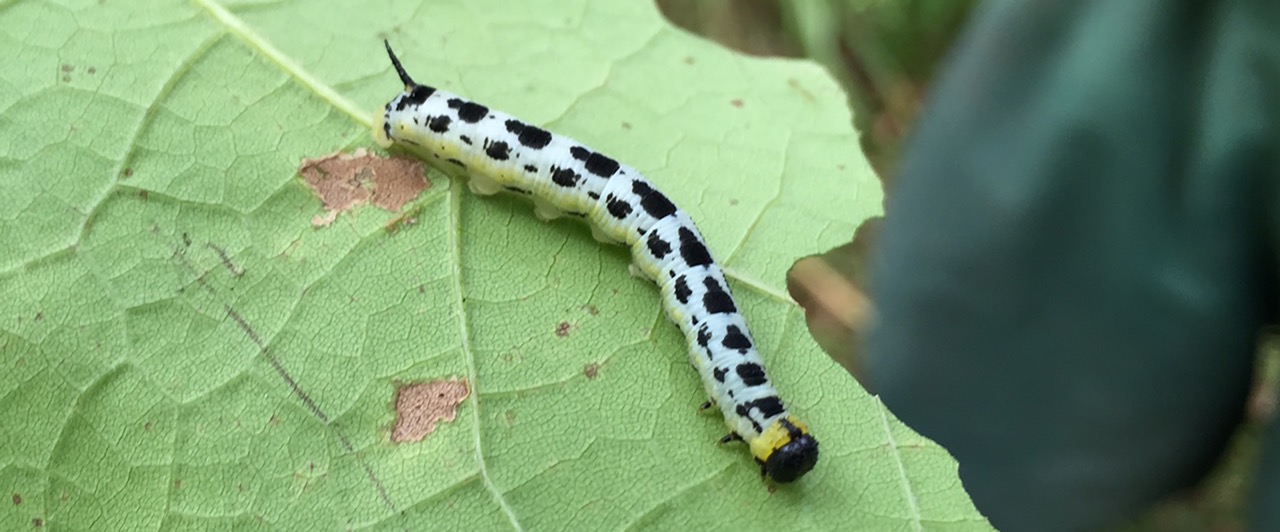 The Entomology Graduate Program, administered through the Department of Plant and Environmental Sciences, offers two research degrees. The MS and PhD degrees require students to conduct research leading to the writing of a thesis (MS) or dissertation (PhD). Students also may pursue a non-thesis MS degree in Plant and Environmental Science with an emphasis in integrated pest management and sustainable agriculture.
The Entomology faculty are known for their commitment to teaching and working with students. They are at the forefront of research in their areas and are national and international leaders in their fields in three primary research areas — Agricultural & Applied Ecology, Urban & Medical Entomology, and Biodiversity, Systematics & Evolution.
Entomology Graduate Handbook (PDF). Fillable ED forms in pdf format are available from the departmental admin.
Please visit the Clemson Graduate School for further details on application and admission requirements and the Graduate School's Policy page. Or, if you are ready, Apply Now.
Full Entomology course listings ››
Awards
Entomology graduate students are eligible for several fellowships and awards recognizing excellence in research and teaching, as well as funds to help support research activities. Please visit our Awards page for more information on what's available.
Entomology Graduate Program Contacts
Dr. Michael Caterino, Morse Endowed Chair & Graduate Program Coordinator
E254 Poole Ag. Center (Office)
277 Poole Ag. Center (Mail)
Clemson University
Clemson, SC 29634-0310
Email: mcateri@clemson.edu
Ms. Tracy Reynolds, Administrative Assistant
Department of Plant & Environmental Sciences
171 Poole Agricultural Center (Physical Location)
E143 Poole Agricultural Center (Mailing Address)
Clemson University
Clemson, SC 29634-0310
864-656-4964
Email: tracyr@clemson.edu