Pesticide Product Labels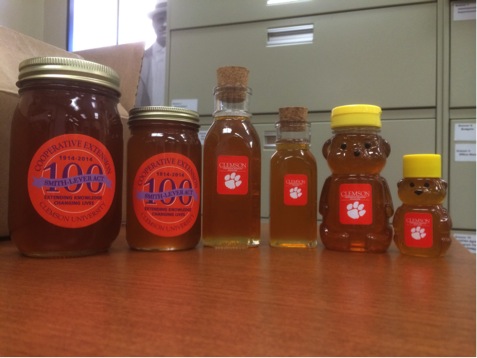 Wondering what the instructions are for your chemical product? Always follow the label! You can look up labels through Clemson University's Regulatory Services website.
Search by the product name, click on the product name in the search results and then click "View Product Label" for the label and instructions for use. The label also has contact information for the manufacturer in case you have questions or concerns.
The University of California has a website where you can look up bee precautions for pesticides. Not all pesticides have the same level of impact on bees - please check out the website for more information:
*Photographs and videos are not to be copied or used without written permission.