Student Services and Groups
Student Groups and Associations
There are many opportunities to become part of a community during your time here at Clemson. Make your graduate experience richer by joining a like-minded organization and getting involved!
Student Groups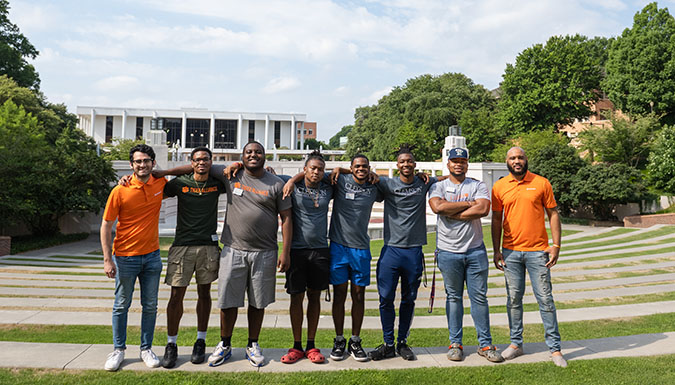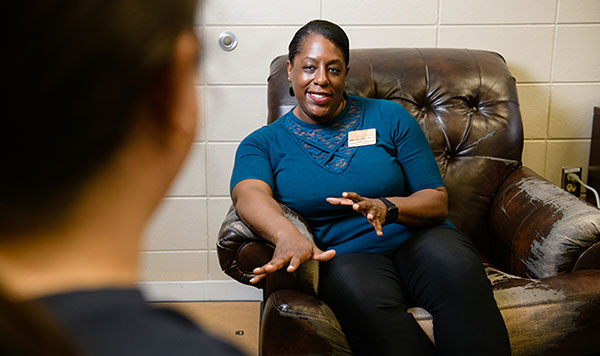 Student Support Resources
Grad school is a lot of work! Pursuing an advanced degree can be a stressful time for anyone, so take advantage of the resources and opportunities we've put together to support you along the way.
Student Support Resources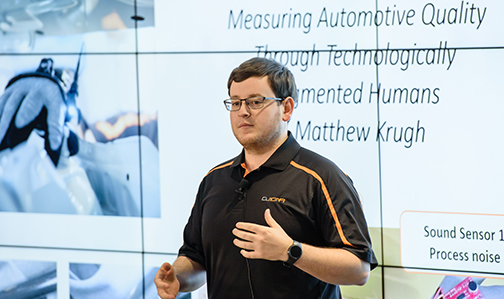 Special Events and Programs
There's always something going on here that will boost your graduate education experience. The Graduate School hosts a popular 3-Minute Thesis (3MT) Competition each year, where students practice and get feedback on communicating the importance of their research. (What grad student doesn't love talking about their research?!) And there are discussion events, seminars, appreciation weeks and all kinds of programs going on throughout the year. Find one you like and get involved!
Special Events
"Participating in the 3MT Competition taught me to clearly and quickly articulate what my research was all about. This was particularly helpful in my interview process as I was looking for a job in the academy."

Kellie Walters

Ph.D. '15

Parks, Recreation and Tourism Management