Supplementing the Clemson Experience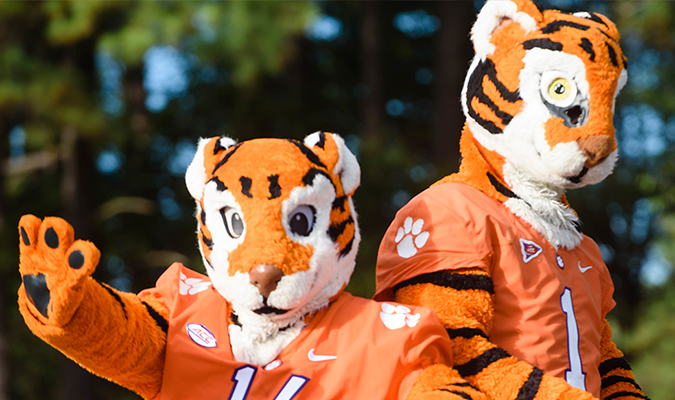 Corporate and Community Engagement
The Division of Student Affairs has a rich history of supporting programs that contribute to the Clemson experience for our students and the community at large. We are excited that you are considering sponsorship opportunities within the Division of Student Affairs. As a sponsor, you have the unique opportunity to help us make a positive, lasting impression on our students and to give as well as receive.
Corporate and Community Engagement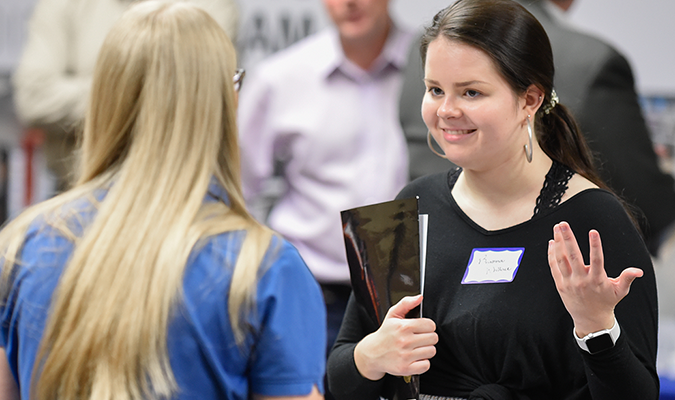 Community and Ethical Standards
The Office of Community and Ethical Standards administers Clemson's student discipline program. The staff investigates reported violations of student regulations, arranges for cases to be adjudicated, and maintains confidential student records. In order to provide students with an environment that is conducive to learning, the University establishes behavioral expectations while encouraging free inquiry and expression that is essential to the development of responsible adults.
Community and Ethical Standards
Division of Student Affairs
Division of Student Affairs | 202 Sikes Hall, Clemson, SC 29634