Research Highlights with Dean Wendy York
Welcome to your exclusive all-access pass to the collective business expertise of the Wilbur O. and Ann Powers College of Business faculty. Highlighted by Dean Wendy York, these visionary perspectives and cutting-edge research insights are shaping the future of business theory and practice.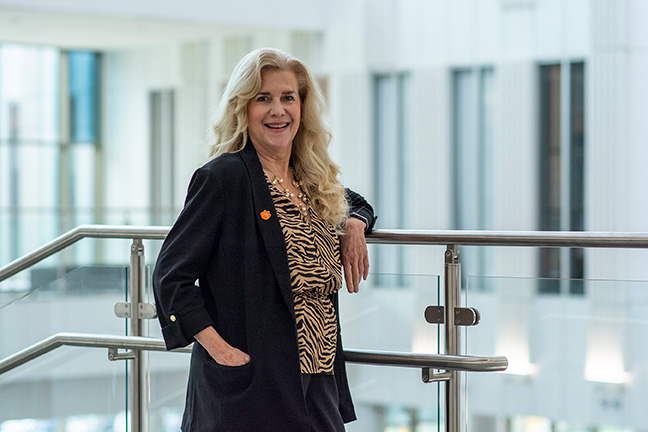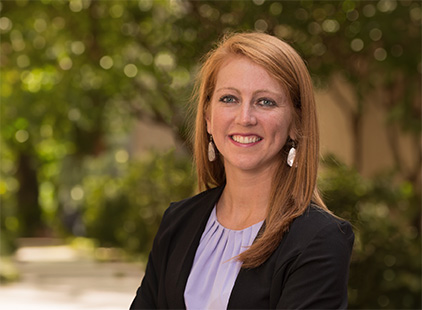 Accounting professor shines as a beacon of excellence
Clemson University's Professor Holly Hawk, Ph.D., CPA, CGMA, excels in accounting education and receives the esteemed George Krull/Grant Thornton EDGE in Teaching Award. Her innovative teaching practices inspire the next generation of accountants, setting a new benchmark with her award-winning case study. This groundbreaking study emphasizes practical learning, aligns with the AICPA Competency Framework, and promotes adaptability for educational institutions. Professor Hawk's dedication to excellence shapes the future of accounting professionals, and the Wilbur O. and Ann Powers College of Business celebrates her remarkable achievement.
Read More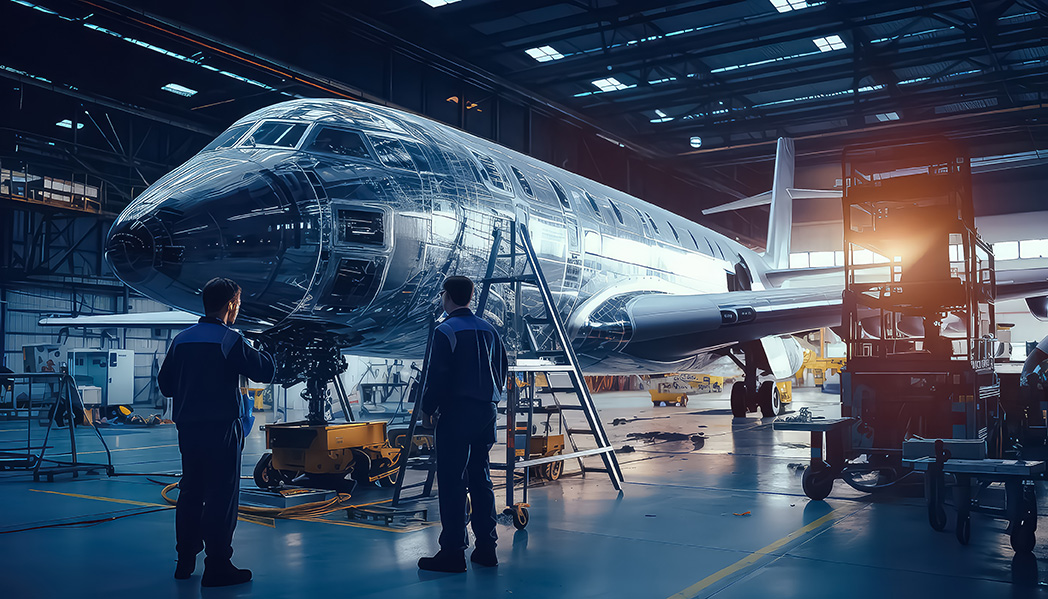 Economics department shines with contributions to $1.5 million NSF grant
We are immensely proud of the outstanding contributions and dedication shown by Yichen (Christy) Zhou, Jonathan Leganza and Devon Gorry from the economics department. Their involvement as key personnel in the $1.5 million grant awarded by NSF for "The Future of Aviation Inspection: Artificial Intelligence and Mixed Reality as Agents of Transformation" is a testament to their expertise and innovative thinking. This grant not only highlights their individual excellence but also underscores the College's commitment to cutting-edge research and transformative solutions. We congratulate them on this remarkable achievement and look forward to the groundbreaking work they will undoubtedly continue to lead in the field of aviation inspection and artificial intelligence.
Bruce Yandle's insightful analysis of September 2023 economic landscape
In his latest article, "Taking a Close Look at the Economic Situation: September 2023," Alumni Distinguished Professor of Economics Emeritus Bruce Yandle, Ph.D., provides a thought-provoking analysis of our current economic landscape. Professor Yandle's deep insights and expertise shed light on the complex factors shaping our economic environment in September 2023. His perspective, rooted in years of dedicated research and scholarship, offers valuable understanding and perspective on the challenges and opportunities we face. We encourage all readers to delve into this insightful article, which serves as a testament to Professor Yandle's enduring commitment to economic analysis and education.
Read More
Wilbur O. and Ann Powers College of Business
Wilbur O. and Ann Powers College of Business | 343 Chandler L. Burns Hall, Clemson, S.C. 29634