Computing Operations and Research Enterprise (CORE)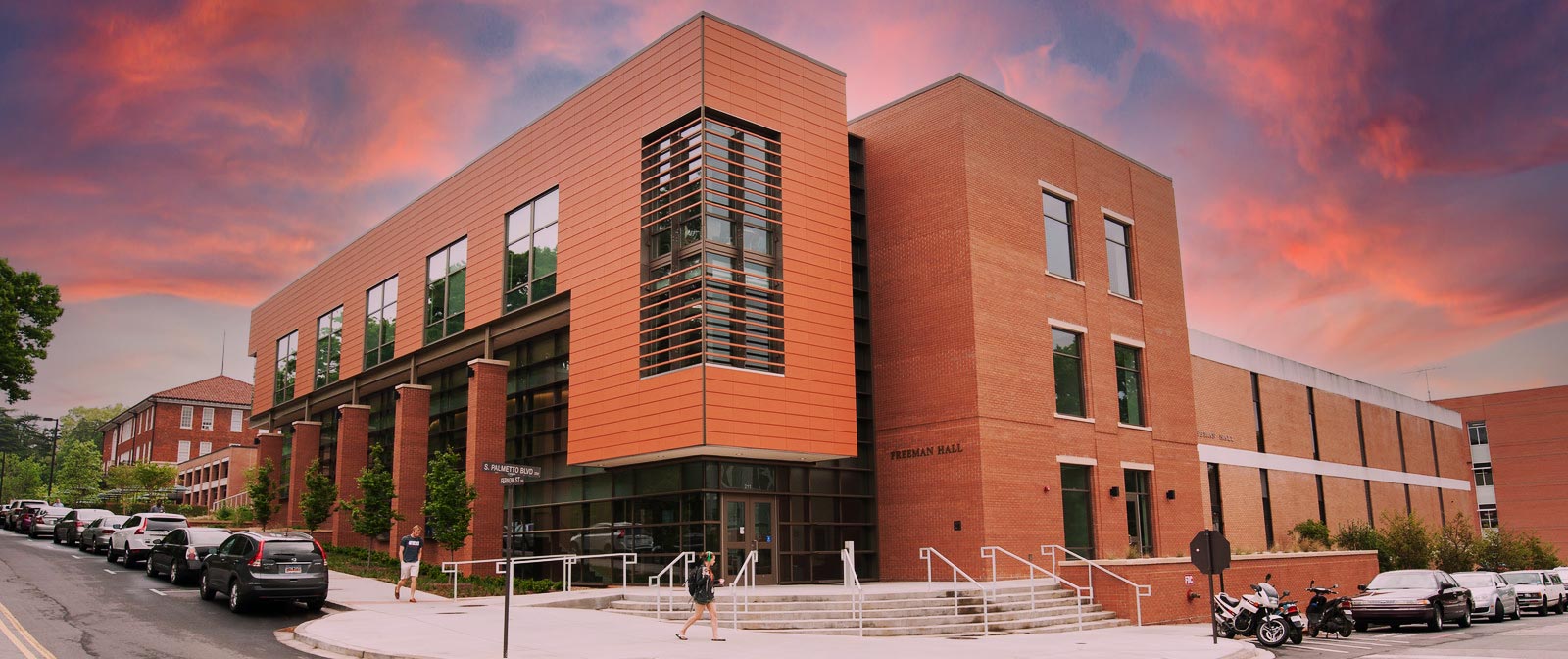 CORE is an IT organization serving the College's students, faculty, and staff. We are available to assist with the installation of all generic Clemson-supported software as well as any engineering or computing-specific software—see list below. 
CORE is also available to assist members of the College with Dell warranty claims, as well as out-of-warranty repairs for various other brands and laptop models—including some devices not on the CCIT-recommended list.
Please note, that while we will always offer our utmost service to every user, we cannot guarantee all computer models, nor all computer-related issues can be successfully fixed by CORE. Furthermore, all out-of-warranty repairs will need to be funded by the end-user. 
Resources
CECAS Resources for Remote Learning
Clemson Help Article Database
Clemson Services Status Page 
Engineering Software 
This may not be a comprehensive list of software offered by all CECAS departments. If you have any questions regarding specific software, please reach out to us.
Software List

Abaqus

Ansys

ArcGIS

Arena

Aspen

AutoCAD

AutoCAD Civil 3D

Comsol

EES

ETABS

LabView

Maple

Materials Studio

MathCAD

Mathematica

MathType

MiniTab

ModeFrontier

Plaxis

RocScience

SAP2000

SAS

Solidworks

SPSS 
Submit a Ticket

Clemson utilizes a ticketing system. If you would like to talk, email, or live chat, please visit CCIT Get Help page. For most other requests, please use one of the following.
Submit a help ticket: ITHelp@clemson.edu
Submit a help request to University Relations OWS: Workfront
CCIT