About the College of Science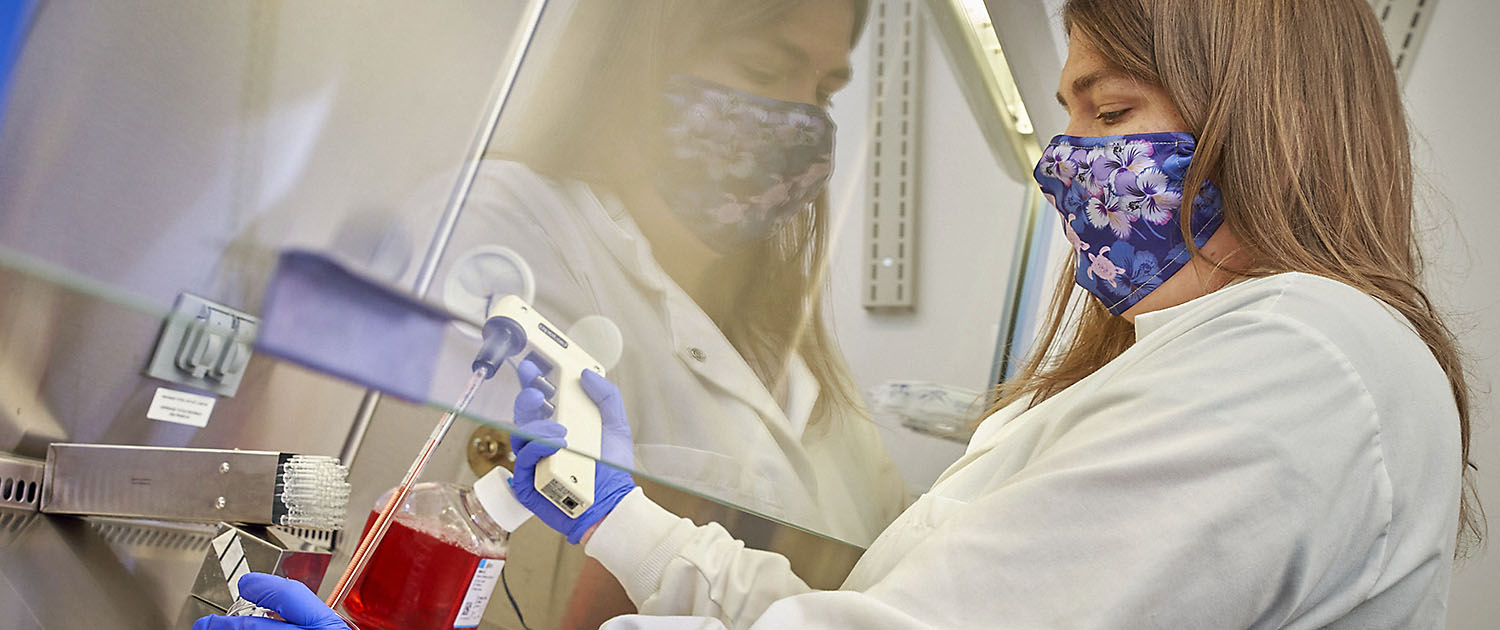 The College of Science consists of one school and four departments. The College offers a range of Bachelor of Science and Bachelor of Arts degrees, as well as Master of Science and Ph.D. degrees in physical, mathematical and life sciences. Our academic programs are designed to develop students' knowledge about the inner workings of both the physical and mathematical universes. Science aims to explain the behavior of interacting subatomic particles, reacting molecules, evolving cells and organisms, rotating galaxies, and even space and time themselves. All of this intersecting with elegant mathematical constructs that both aid in explaining our universe and reveal a beautiful and complex mathematical world of its own.
To learn more about the organizational structure of the College of Science, view or download our organzational chart (PDF). You can also learn about the college in Accelerate, our 2023 college profile (interactive flipbook).
One College, Many Opportunities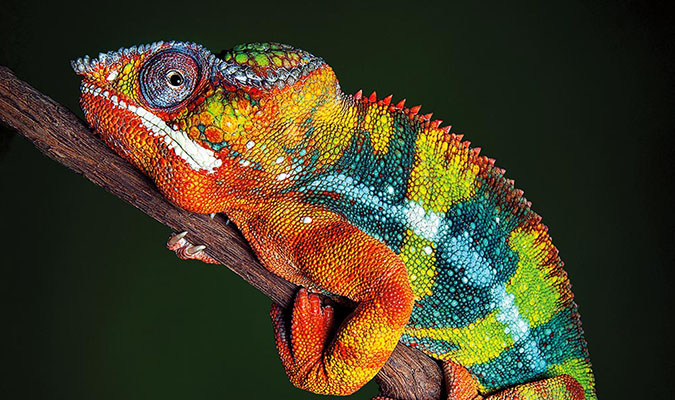 Biological Sciences
The applications of biology affect the health and well being of individuals in their societies and the continuation of earth as a balanced ecosystem. Clemson's biological sciences department aims to produce informed citizens who contribute not only to the scientific community but also to the ongoing dialogue concerning the many ethical, social and political issues that have biological context or consequences. Degrees offered by the Department of Biological Sciences are biological sciences (B.A., B.S., M.S., Ph.D.), environmental toxicology (M.S., Ph.D.) and microbiology (B.S., M.S., Ph.D.). An online M.S. for science educators is also offered.
Explore Biological Sciences
Chemistry
Chemistry is an integral part of modern life and forms the basis for advances in nearly all areas of science and technology. The goal of the Department of Chemistry has been and continues to be nationally recognized among peers as an outstanding department that responds to the educational, technological and economic needs of South Carolina, the southeastern United States and the nation. A B.A. B.S., M.S., and Ph.D. in chemistry are offered.
Explore Chemistry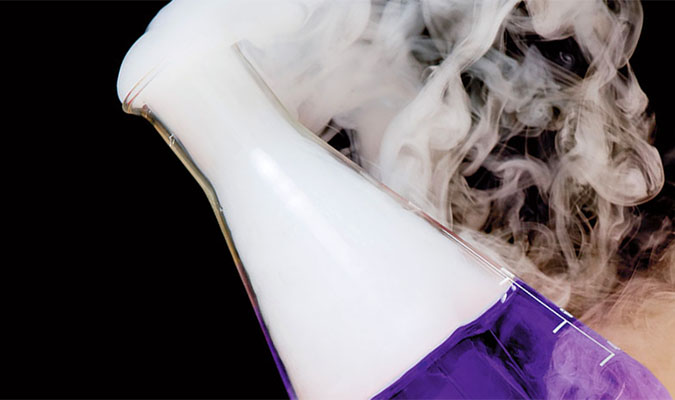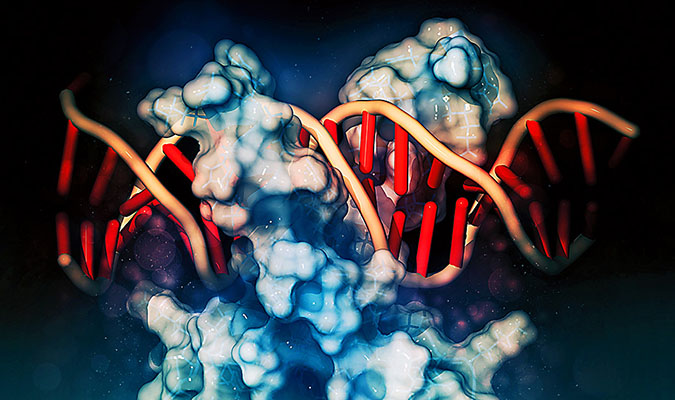 Genetics and Biochemistry
The Department of Genetics and Biochemistry offers the advantages of both a large major research university and the personal attention, and collegial environment of a small private institution; a recipe for personal development and future success. Degrees are offered in biochemistry (B.S.), genetics (B.S., Ph.D.), and biochemistry and molecular biology (Ph.D.).
Explore Genetics and Biochemistry
Mathematical and Statistical Sciences
From modern economic development to environmental concerns, from advanced medical technology to computerized communication systems, mathematics touches nearly every facet of our world. At Clemson, you can experience the power of mathematics in the context of the exciting and dynamic science that it really is. Mathematical science is a science in search of pattern, form and structure, whose operating sphere is one of numbers, algorithms, ideas and models. B.A., B.S., M.S. and Ph.D. degrees are offered by the School of Mathematical and Statistical Sciences.
Explore Mathematical Sciences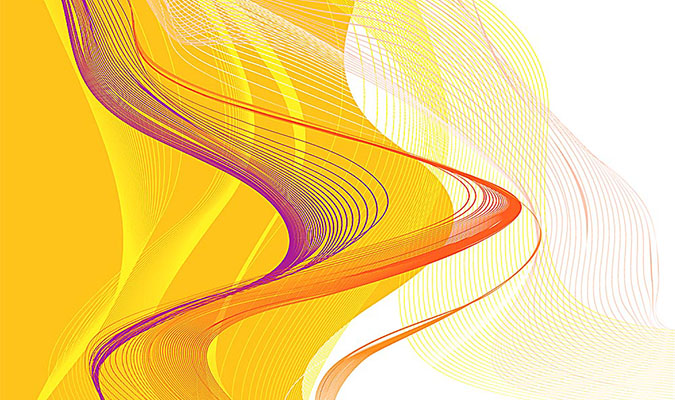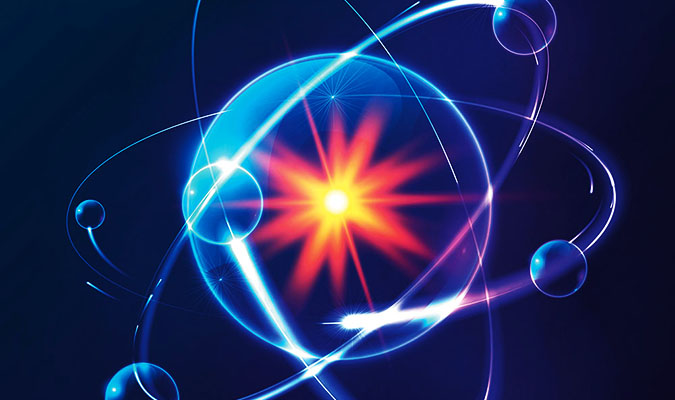 Physics and Astronomy
Physics, the most fundamental of the natural sciences, forms the basis of study upon which the other branches of science are founded. At Clemson, theorists and experimentalists explore, test, and discover phenomena that provide evidence for novel and unified theories based on these physical laws. The Department of Physics and Astronomy is internationally recognized for its experimental, computational and theoretical work in astronomical, atmospheric, biological, condensed matter and fundamental physics. B.A., B.S., M.S. and Ph.D. degrees are offered.
Explore Physics
College of Science
College of Science | 230 Parkway Drive, Clemson, SC 29634