Helping Science Students Navigate College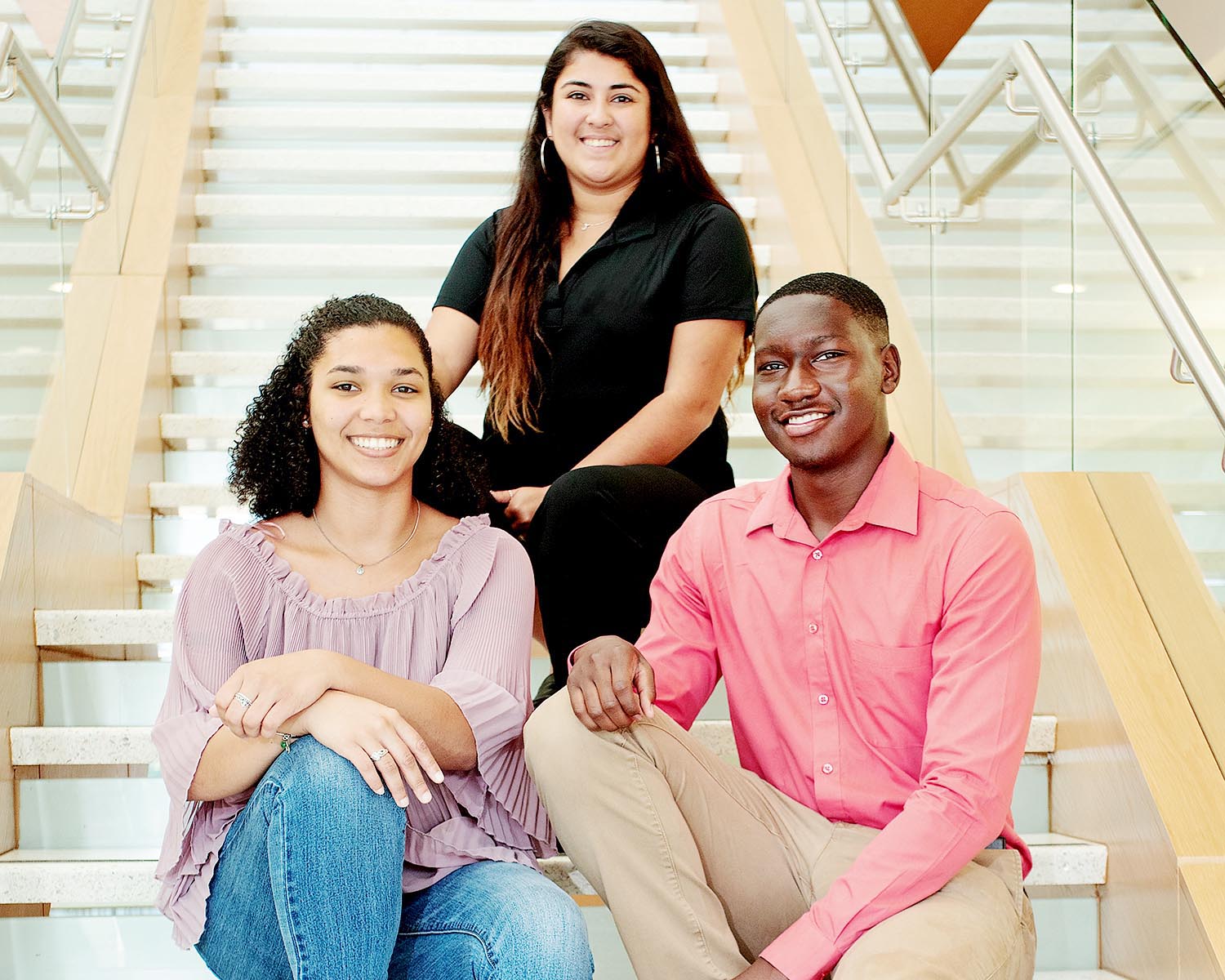 The student services team has the knowledge and experience to advise students on the many options and opportunities available in the College of Science. The team is here to help undergraduate and graduate students navigate the variety of options for study in the College of Science. The team's mission is to be a central resource of support for students, faculty and staff.
Services Offered
Student services team members coordinate efforts to advise and retain students and provide engagement opportunities that promote professional development and global citizenship. Services offered by the student services team include:
Recruitment
Major discovery
Mentoring
Advising support for special populations
Student enrichment
Professional development
Open House Events
Join the College of Science team for a in-person or virtual open house event.
A virtual information session is July 28. Learn more about life as a science student at Clemson. This session will include information from our student services team and offer time for questions with staff and students. Questions? Need additional information? Email ScienceInfo@clemson.edu.
Learn About the College
The College of Science offers multiple opportunities for prospective students to explore campus and learn about Clemson University's cutting-edge degree programs.
Learn more about life as a science student at Clemson during College of Science open house events. Gain information and insight from our student services team. Ask questions to staff and students. During in-person events, meet with college and departmental representatives to learn about curriculum options, AP/IB/dual credit, study abroad and research opportunities, and ask questions about intended majors. Meet with Clemson RISE staff to learn about our living-learning community for STEM students.
We look forward to meeting you!
Connect With a Student Services Team Member
Sharetta Bufford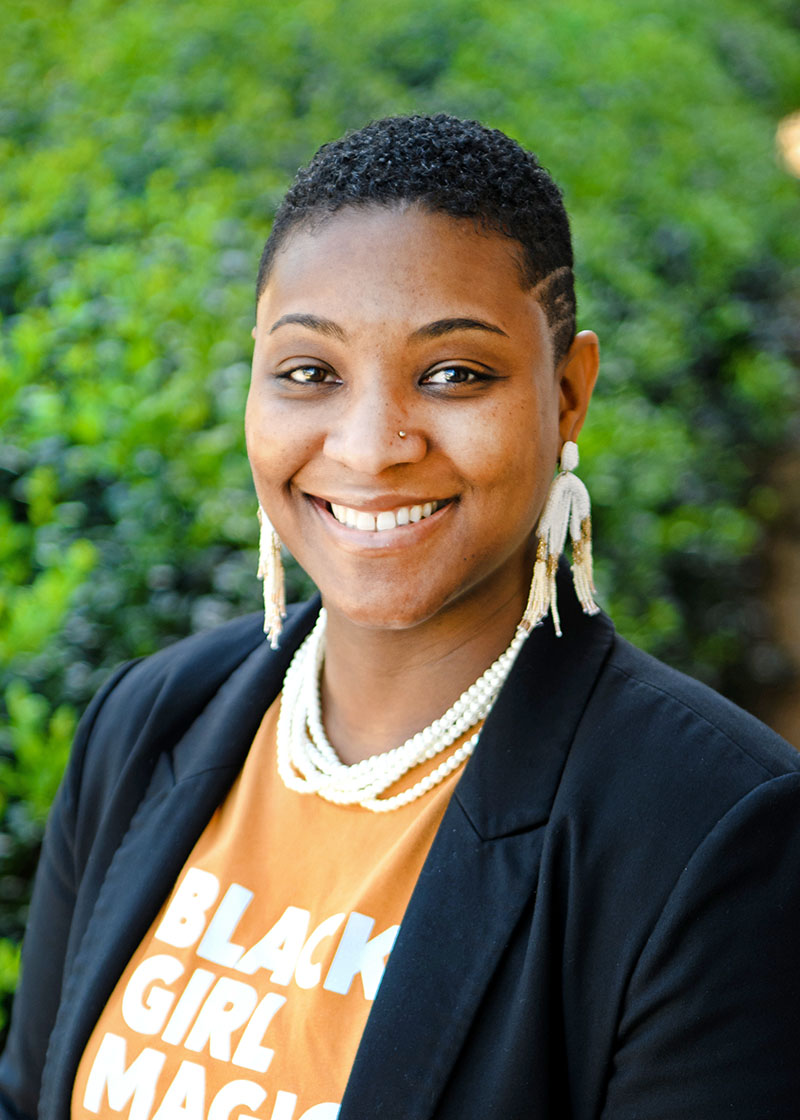 Director, Recruiting and Inclusive Excellence
104 Long Hall
sbuffor@clemson.edu
864-656-3296
Sharetta Bufford assists and supports students academically, and is involved with increasing the number of underrepresented faculty, staff and students in the College of Science. She has worked in student services for more than six years, including roles as an undergraduate recruiting program coordinator, financial aid counselor and satisfactory academic progress coordinator. Bufford can assist students with scheduling college and department visits, exploring majors, and becoming student ambassadors or peer mentors.
Adam Hunter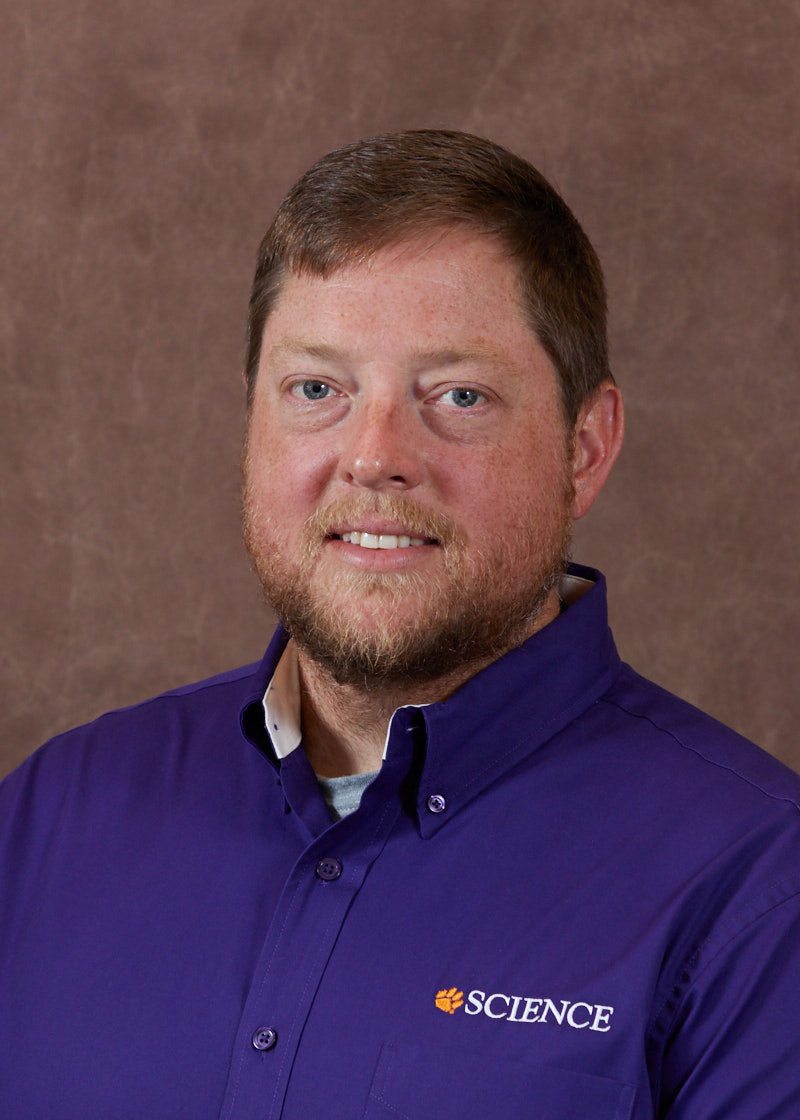 Director, Advising and Professional Development
105 Long Hall
hunter3@clemson.edu
864-656-3288
Adam Hunter advises a variety of student populations and is the College-designated adviser for Accelerated Pathways to MUSC and Bridge to Clemson Program. He manages student enrichment and professional development opportunities for the College of Science. Hunter assists students with orientation for the College of Science. He advises pre-professional health studies, pre-pharmacy and freshmen chemistry. General inquiries about student services should also be directed to Hunter.
College of Science
College of Science | 230 Parkway Drive, Clemson, SC 29634