Cadence Design Systems Inc. has more than 30 years of leadership in electronic systems design, allowing users to develop chips, boards and complete systems for automotive, mobile and aerospace industries. A recent collaboration between Cadence and Clemson University will provide students, faculty and staff access to Cadence software licenses. The rollout is first launching in the College of Engineering, Computing and Applied Sciences, and the College of Science.
Technologies
An investment by an innovative partner like Cadence is revolutionary for higher education; the availability of such advanced software products enhances how education is delivered to students and further elevates Clemson's research capabilities as an R-1 institution.
3D-IC design.
Advanced node.
Arm-based solutions.
Cloud solutions.
Low power.
Mixed signal.
Photonics.
RF/microwave.
AI/machine learning.
Cadence Software
Cadence is design and verification software for integrated circuits and printed circuit boards.
Cadence offers a robust online learning platform that allows students to take software courses at their own pace and independently earn as many certifications as interest them.
View additional information on obtaining a cadence software license from CCIT.
In fields of study that rely on computational systems and programming, Clemson researchers use Cadence software to design and model new electronic systems. Cadence's complex tools and expertise in the automotive industry will accelerate the creation of advanced battery systems and other technological developments to support a more sustainable transportation future.
"As our need for decarbonization grows, energy generation and storage technologies must change. Researchers are pushing the frontiers of science and engineering to develop thermally stable, affordable, fast-charging batteries with long battery life. The wide range of materials and chemistries available for a future battery makes this research increasingly complex. Cadence's multiphysics tools to model, simulate and analyze power consumption and temperature fluctuations in battery systems are crucial for accelerating battery discovery for the future of transportation."

Apparao Rao

R.A. Bowen Endowed Professor of Physics and Founding Director Clemson Nanomaterials Institute

Department of Physics and Astronomy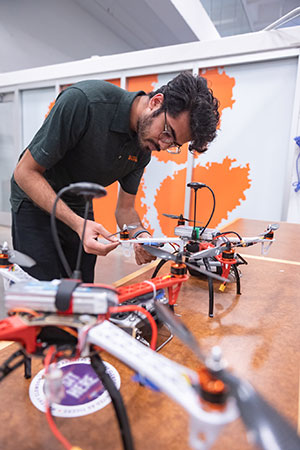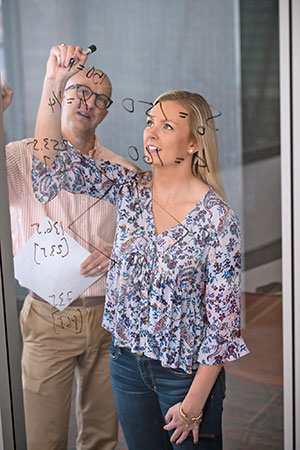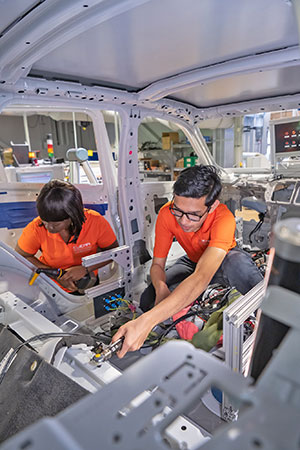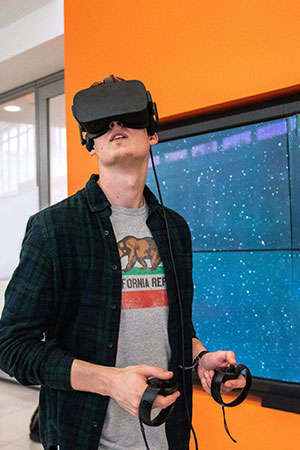 Cadence Training
Cadence Training Services learning maps provide a comprehensive visual overview of the learning opportunities for Cadence customers. They provide recommended course flows as well as tool experience and knowledge levels to guide students through a complete learning plan. Learning Maps cover all Cadence® technologies and reference courses available worldwide. For course names, descriptions, and schedules, please select the Browse Catalog option.