Mentoring: A Key to Student Success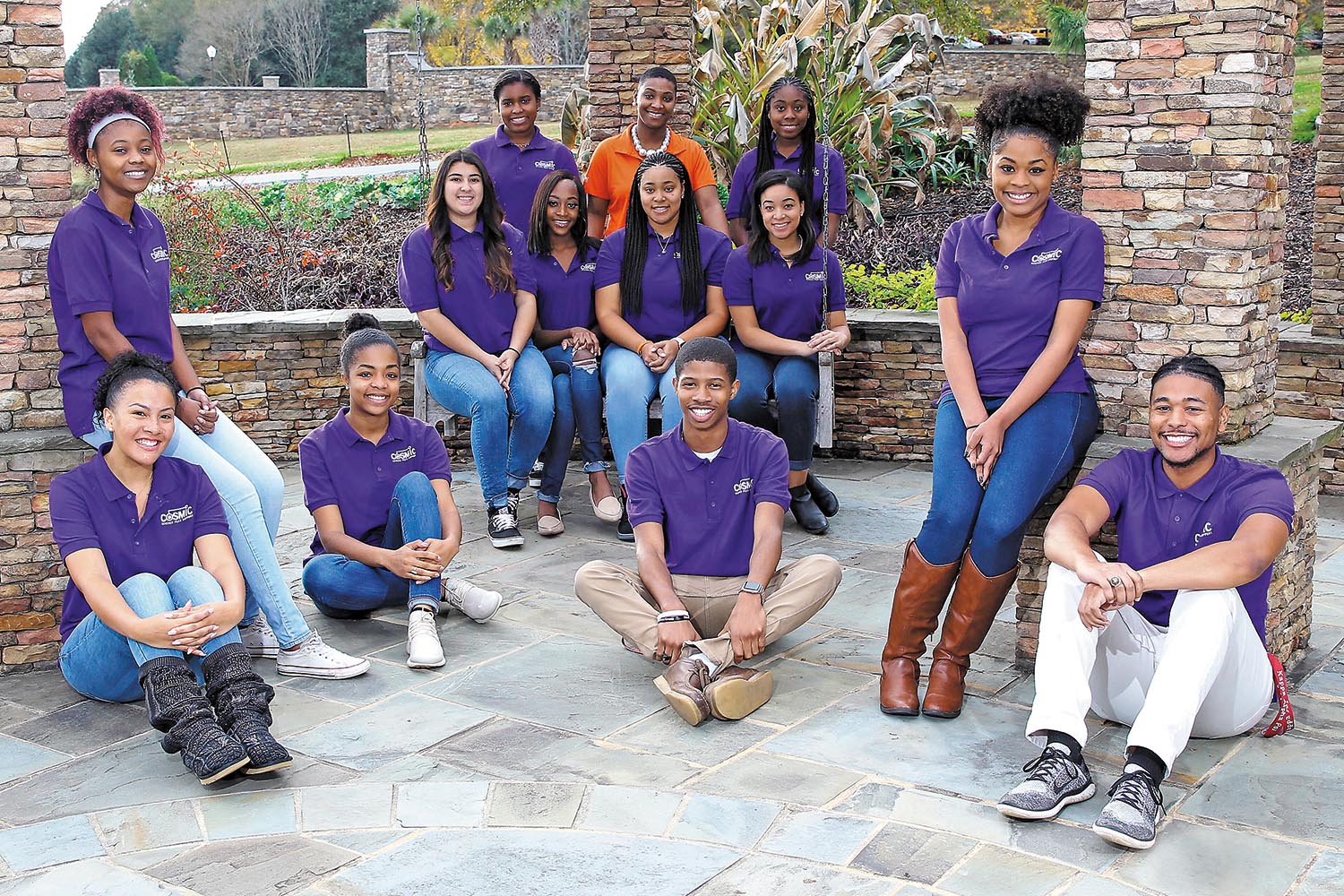 College can be an adjustment. Wouldn't it be great to have someone who has been there before support and guide you around the pitfalls, helping you reach your full potential? We thought so too.
Positive Impact
The research is out there. Studies have demonstrated the positive impact that mentoring has on academics.
Students who have mentors during their first year of college perform better in their classes and are more likely to stay in school — and graduate. They're also more involved, which helps them build connections and develop professionally.
Student success is important, which is why we created the COSMIC, ScienceNet and Tigers on Call mentoring programs. Our mentors have been in your shoes and are able to help you develop and excel. We want our students to finish what they started, and our mentoring programs can guide them along their collegiate journeys.
Mentoring Programs for Science Students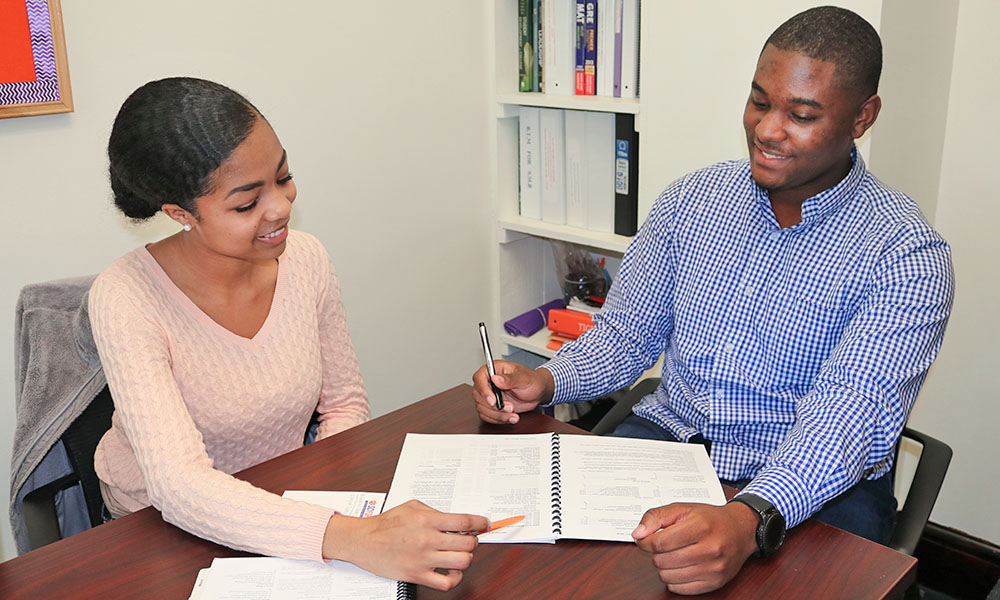 COSMIC
COSMIC is the College of Science Mentoring and Inclusion Collaborative. It is an award-winning peer mentoring program intended to support incoming students with their transition to Clemson by matching them with upperclassmen mentors who come from similar backgrounds and share similar interests.
Affinity groups in the COSMIC Ecosystem include women, men, military and veteran students; first-generation students; transfer students; students with disabilities; students of color; and LGBTQIA+ students. COSMIC also offers faculty and staff liaisons who provide academic support to mentors and mentees. This is truly an inclusive program at Clemson University, providing cross-cultural collaboration and engagement.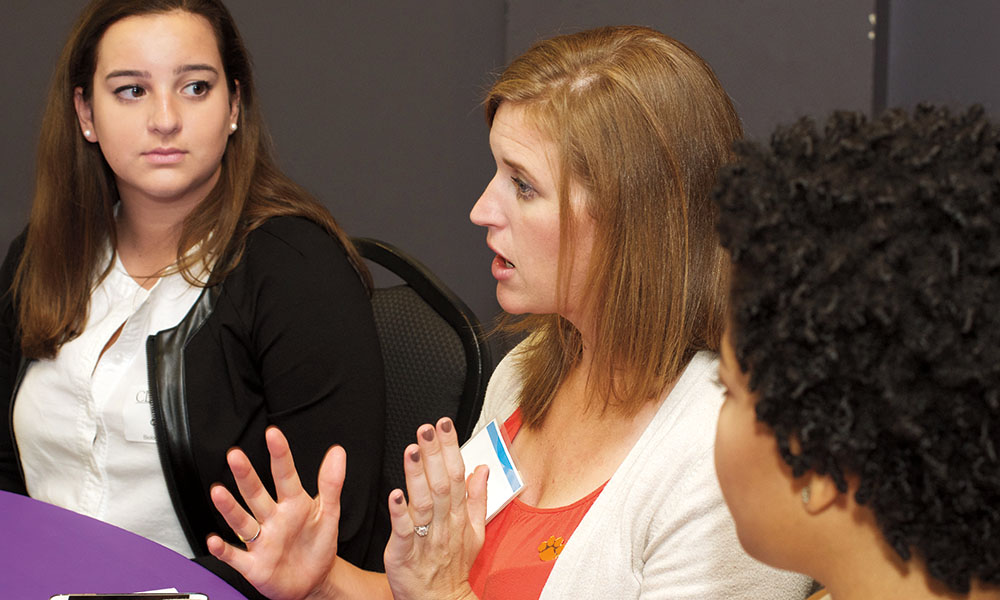 ScienceNET
Learn how to move from college to career. Landing a job or moving onto advanced study after your undergraduate years can be a challenge. What if you could get a leg up by seeking advice from experienced professionals in your field of interest? ScienceNet pairs junior and senior College of Science students with alumni who have already found success in their careers. Find out what alumni did — and what they wish they had done.
Develop networking skills, explore careers, build a resume, get career advice and set professional goals with someone who is invested in your future.
ScienceNet is open only to junior and senior College of Science students.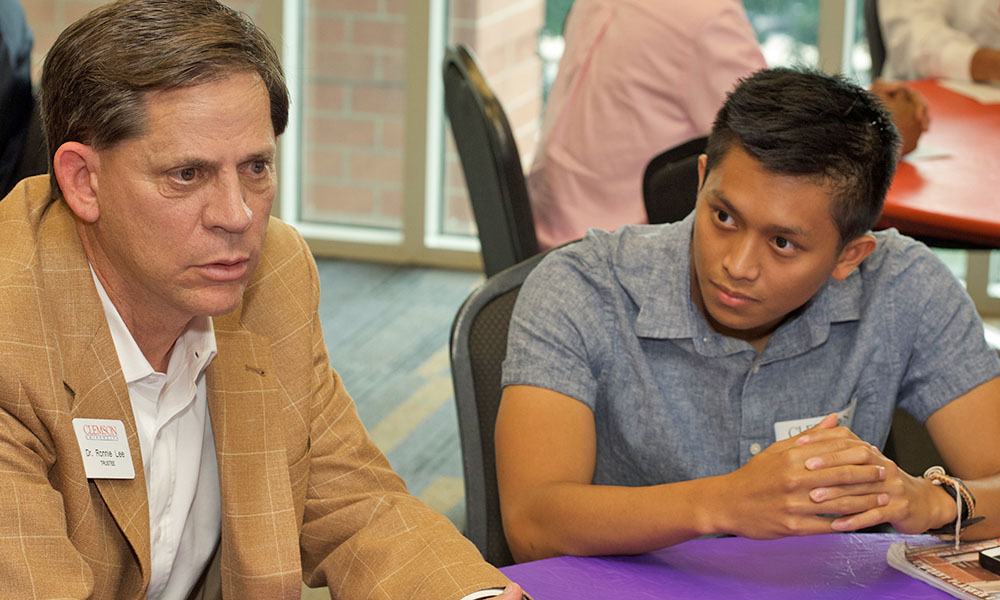 Tigers On Call
Tigers on Call is a mentoring program facilitated through Health Professions Advising, which connects current students to professionals in health care. Alumni and friends of Clemson who are currently professional school students and health professionals visit campus, sharing secrets of their success.
During on-campus events, mentors meet with students and answer questions. The connection continues online for real-life advice and support. Tigers on Call is open to students of all majors who intend to pursue careers in various health care fields.
Students can connect with mentors to learn more about the various specialties within their fields of interest, as well as receive feedback on résumés, personal statements and other components of the admissions process.
College of Science
College of Science | 230 Parkway Drive, Clemson, SC 29634