Opportunities Await Beyond the Classroom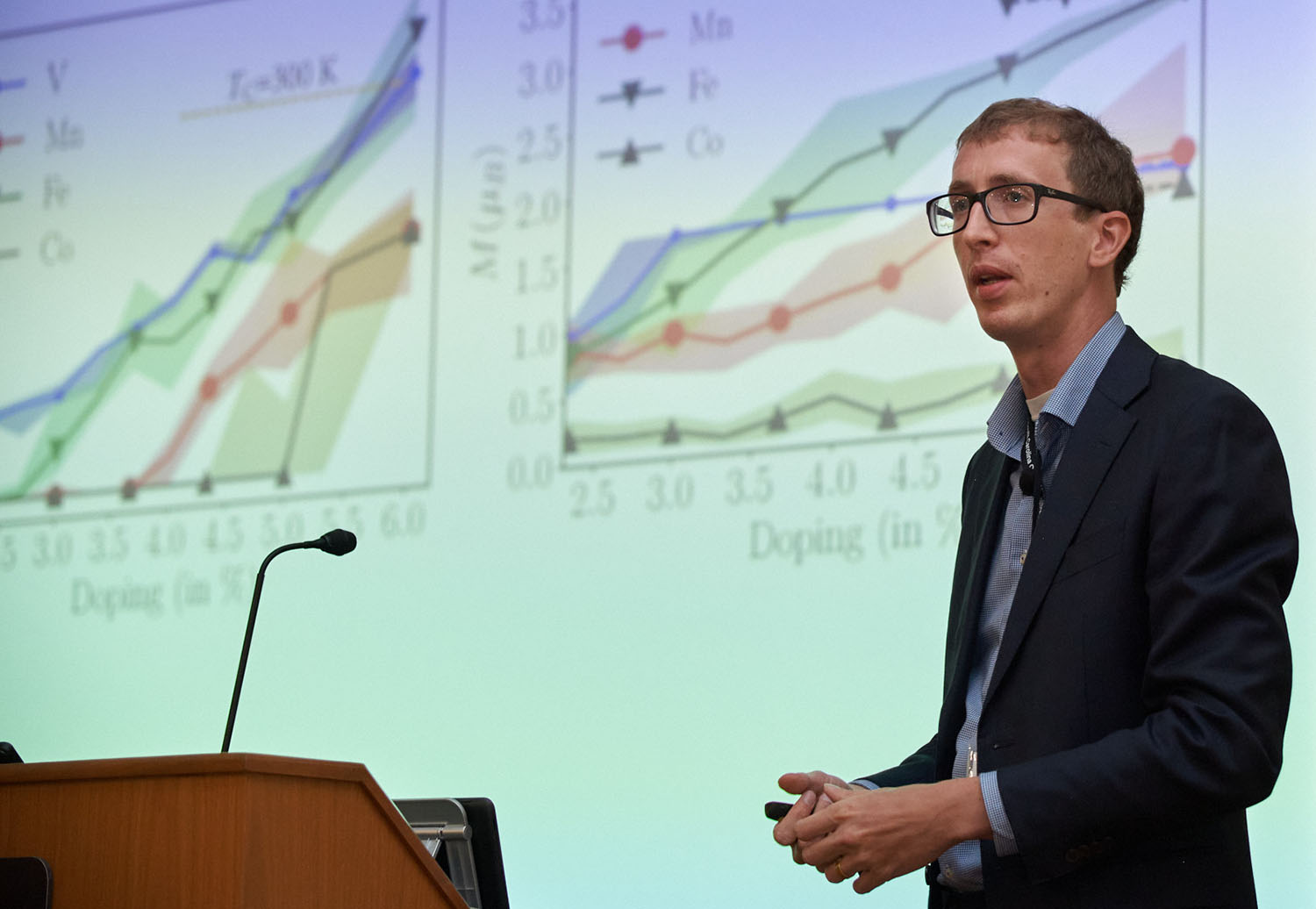 As a student in the College of Science, a number of resources are available through the student services team, which serves as a central resource and to provide advising and engagement support for current students, and recruitment efforts for prospective students.
Get Involved
The skills needed for your future go beyond what is learned in the classroom. Many opportunities await in the College of Science that can help you professionally and personally.
Whether you want to improve your problem-solving or communication skills, or find a club that is both fun and related to your major, there are many opportunities to get involved.
On this page, there are a number of helpful links for students. Explore them and experience Clemson to its fullest!
Resources for Science Students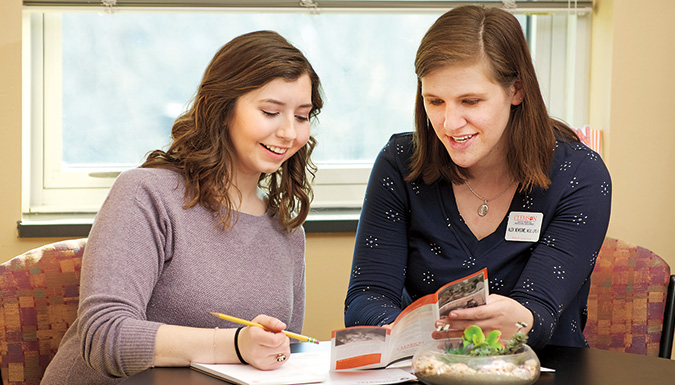 Career Counseling
Clemson's Center for Career and Professional Development, which was ranked No. 1 in 2018 by The Princeton Review, offers career counseling and interest inventories, resume and cover letter reviews, informational workshops, and job-search advice. Students interested in finding an internship or a cooperative education placement can also use the center as a resource. Think of it as Clemson's one-stop shop for all things job oriented.
Visit Center Website
Live and Learn Together
Living-learning communities make the transition to college easier through support and peer connections. RiSE — Residents in Science and Engineering — is exclusively for students in STEM majors, offering in-hall academic support, world-class faculty and unique engagement opportunities. CONNECTIONS is an initiative for freshmen who identify as students of color or first-generation students. It offers mentoring that gives students an opportunity to meet with mentors one-on-one in small groups.
Living-Learning Communities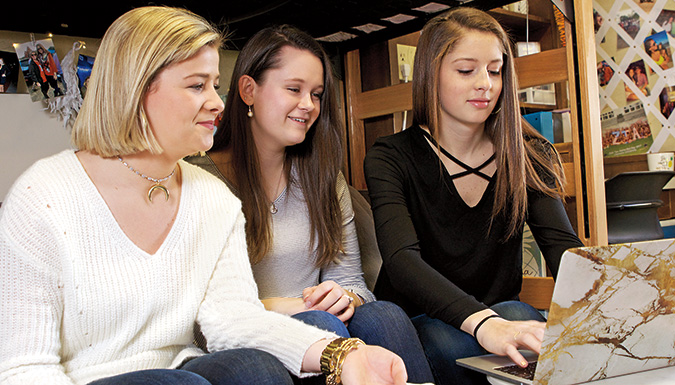 An Entrepreneurship Challenge
The College of Science Catalyst Competition is an entrepreneurship challenge open to College of Science student teams (currently enrolled undergraduate and graduate students). It is a two-semester entrepreneurship program culminating in a pitch competition that seeks to support students in developing their innovative business ideas in the areas of science and technology.
Learn About Catalyst
College of Science
College of Science | 230 Parkway Drive, Clemson, SC 29634