Elevating Graduate Learning Experiences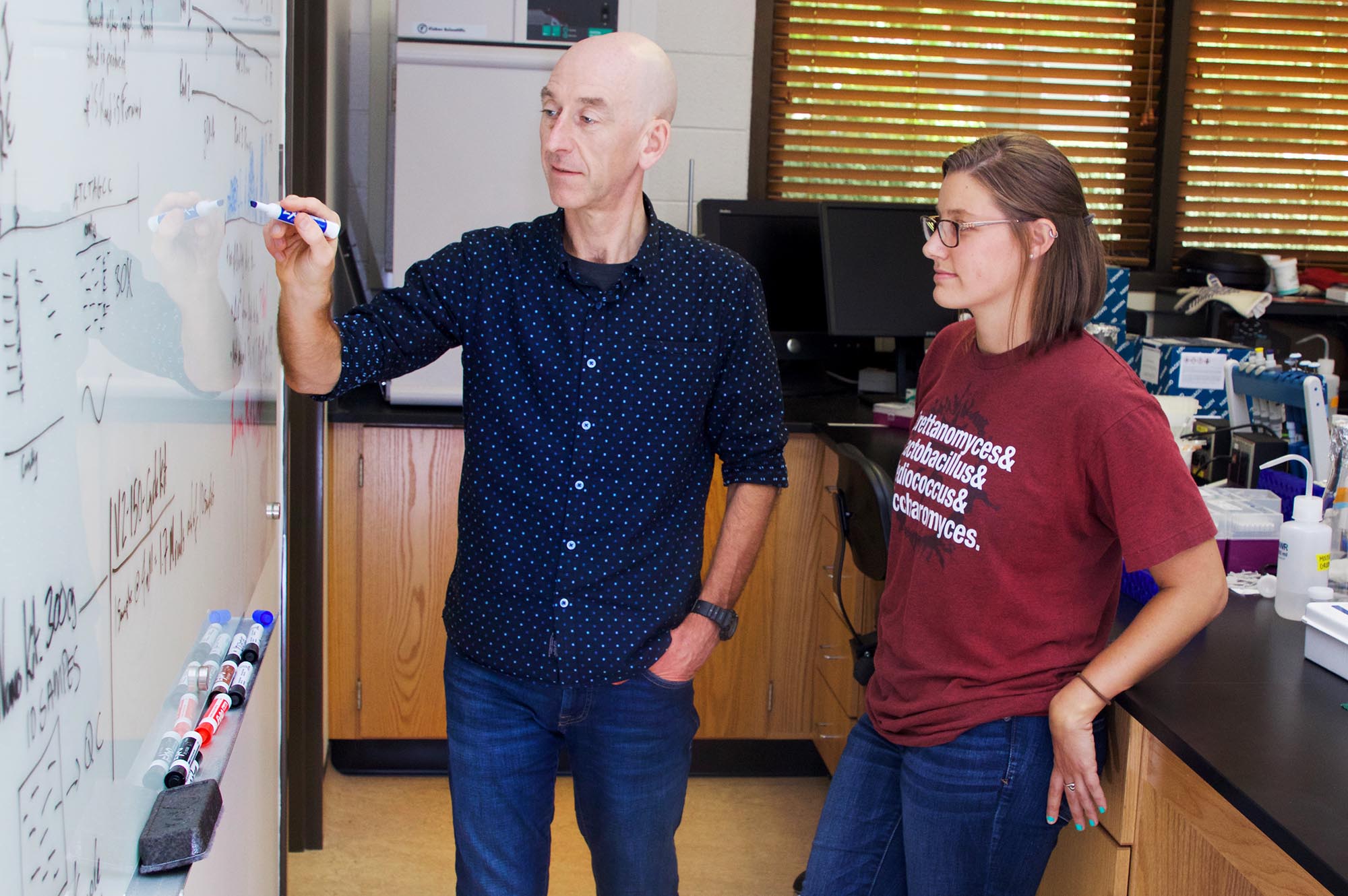 In an academic environment that aims to change the future of science and technological innovation, graduate students in the College of Science have access to the knowledge and tools necessary to become tomorrow's visionaries. Clemson's College of Science drives innovation through eight graduate programs of study.
Graduate students are involved in research projects led by world-class faculty in an academic environment that aims to change the future of science and technological innovation. Research is advanced by grant-funded partnerships with national labs, medical schools and international partners, providing the basis of our graduate education and positioning today's students to be tomorrow's leaders.

We are committed to achieving national and global prominence through excellence in scientific discovery, and our graduate students form the bedrock to get us there. Collaborate with interdisciplinary scholars. Publish in high impact scientific journals. Share your findings at national and international conferences. Become a master of your field.

The College of Science is advancing ScienceForward — and you can, too.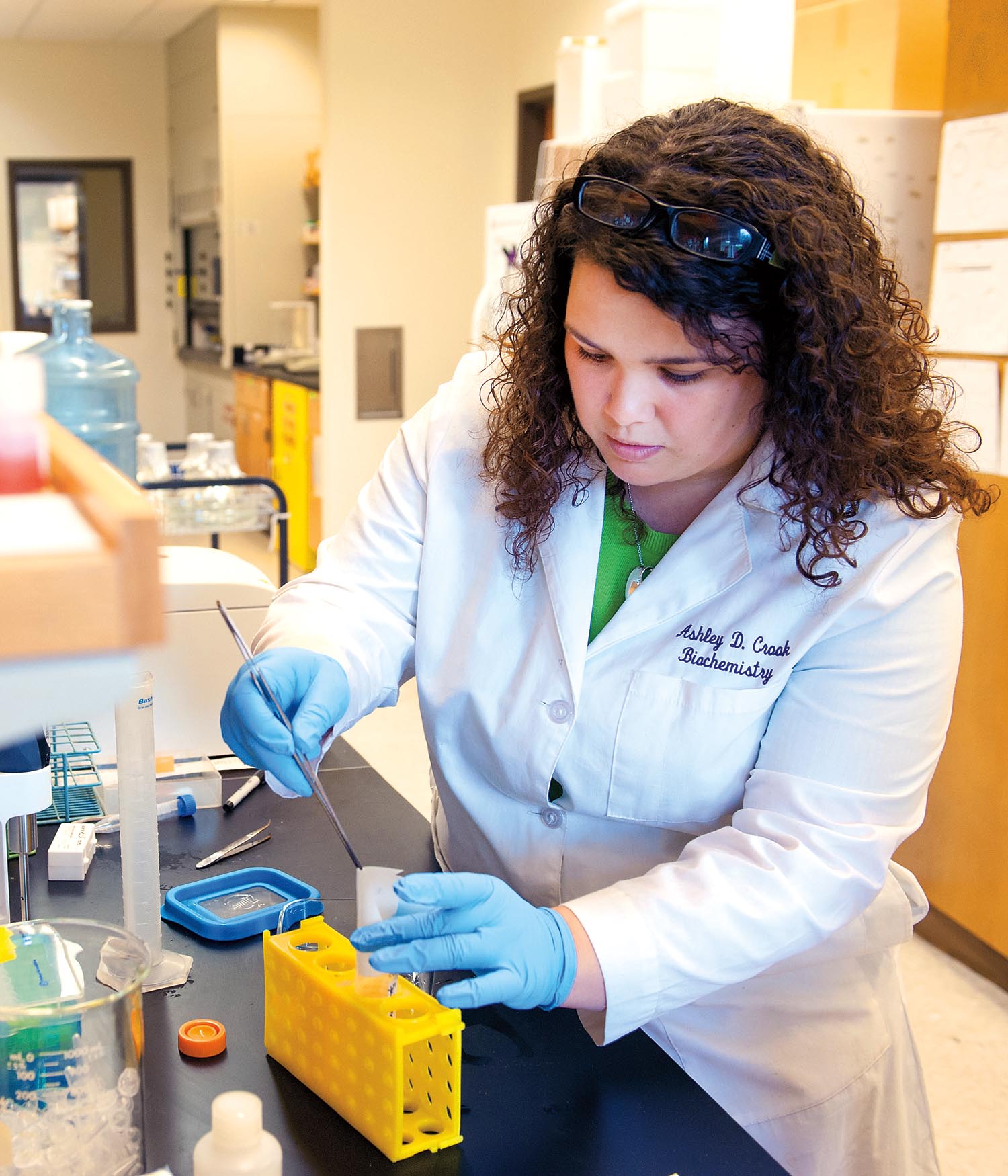 Biochemistry
Biochemistry explores the basis of every biological process through the chemical molecules that direct metabolism and energy production. Research areas — including enzymology, cellular structural proteins, pathogenesis and biochemistry, nucleic acid damage, repair, and recombination — help biochemists understand the complexities of plants, microorganisms and humans.
Degree Option
Biology
Biological Sciences studies all aspects of life, from the structure and function of molecules and cells to the behavior and interaction of organisms, communities and ecosystems. Research in this program reflects this breadth with specialties in genomics, evolutionary biology, physiology, integrative biology, developmental biology, neurobiology, cancer biology, immunology, toxicology and more.
Degree Options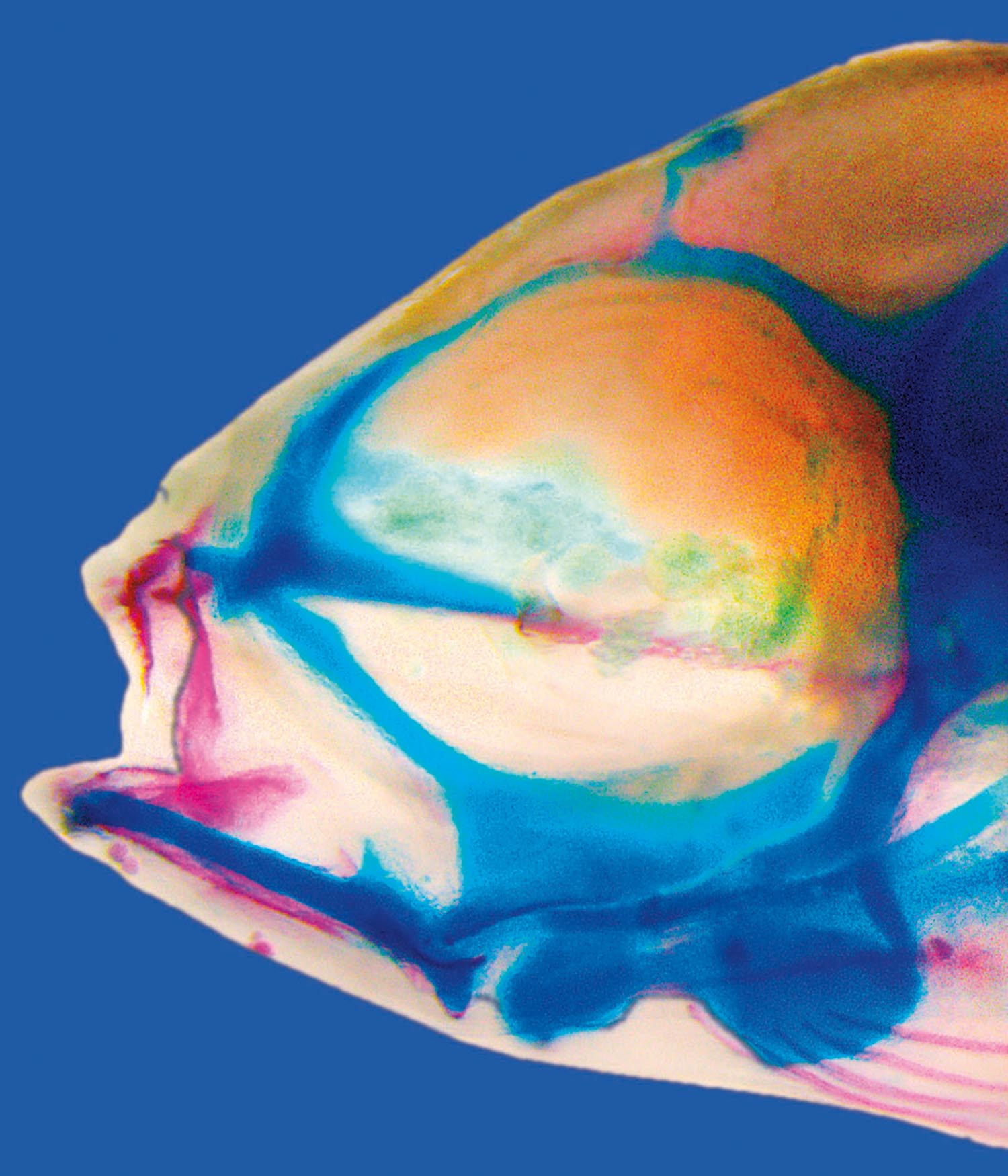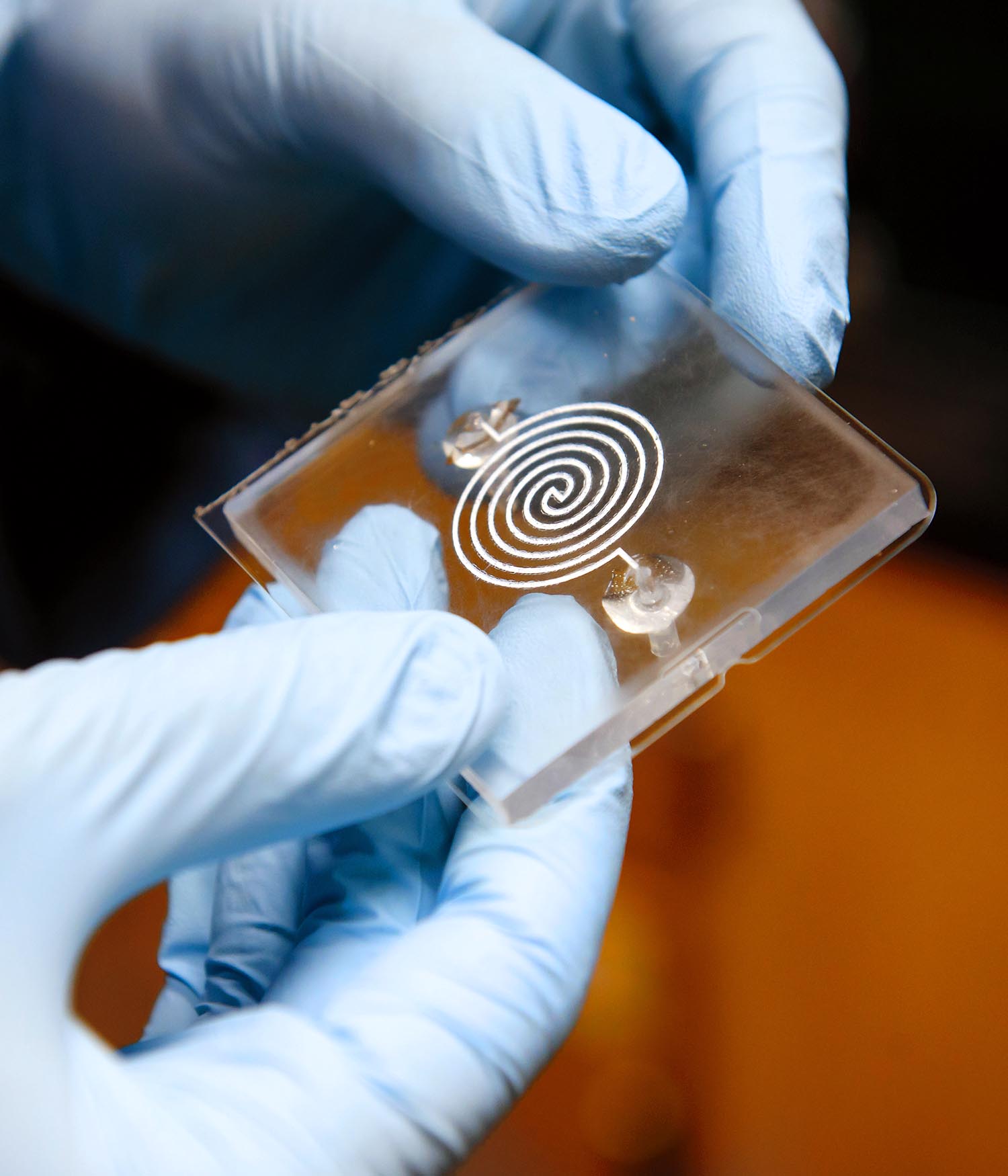 Chemistry
Chemistry aims to elucidate the composition, structure and behavior of atoms as they react to form varying states of matter. The department has faculty members engaged in research in all of the traditional areas of chemistry, with strengths in advanced materials, chemical biology, computational chemistry, nanoscale materials and solid-state chemistry.
Degree Options
Environmental Toxicology
Environmental Toxicology students delve into the subdisciplines of ecotoxicology, environmental chemistry, developmental toxicology, immunotoxicology and endocrine toxicology across invertebrates, freshwater and marine fish, and mammalian models. Students learn how toxicants and pollutants, such as pesticides and heavy metals, threaten the functions of living organisms at their most basic biological processes.
Degree Options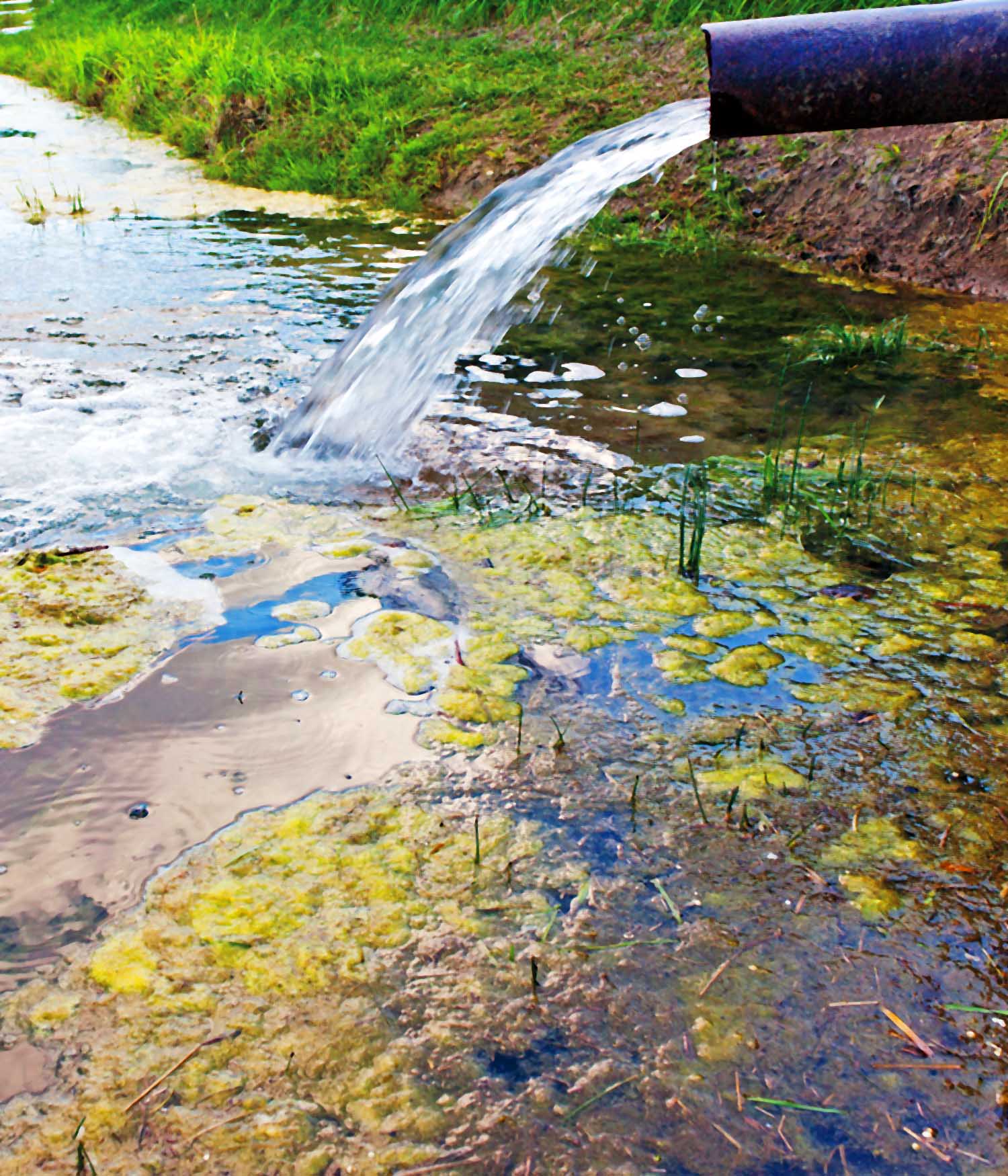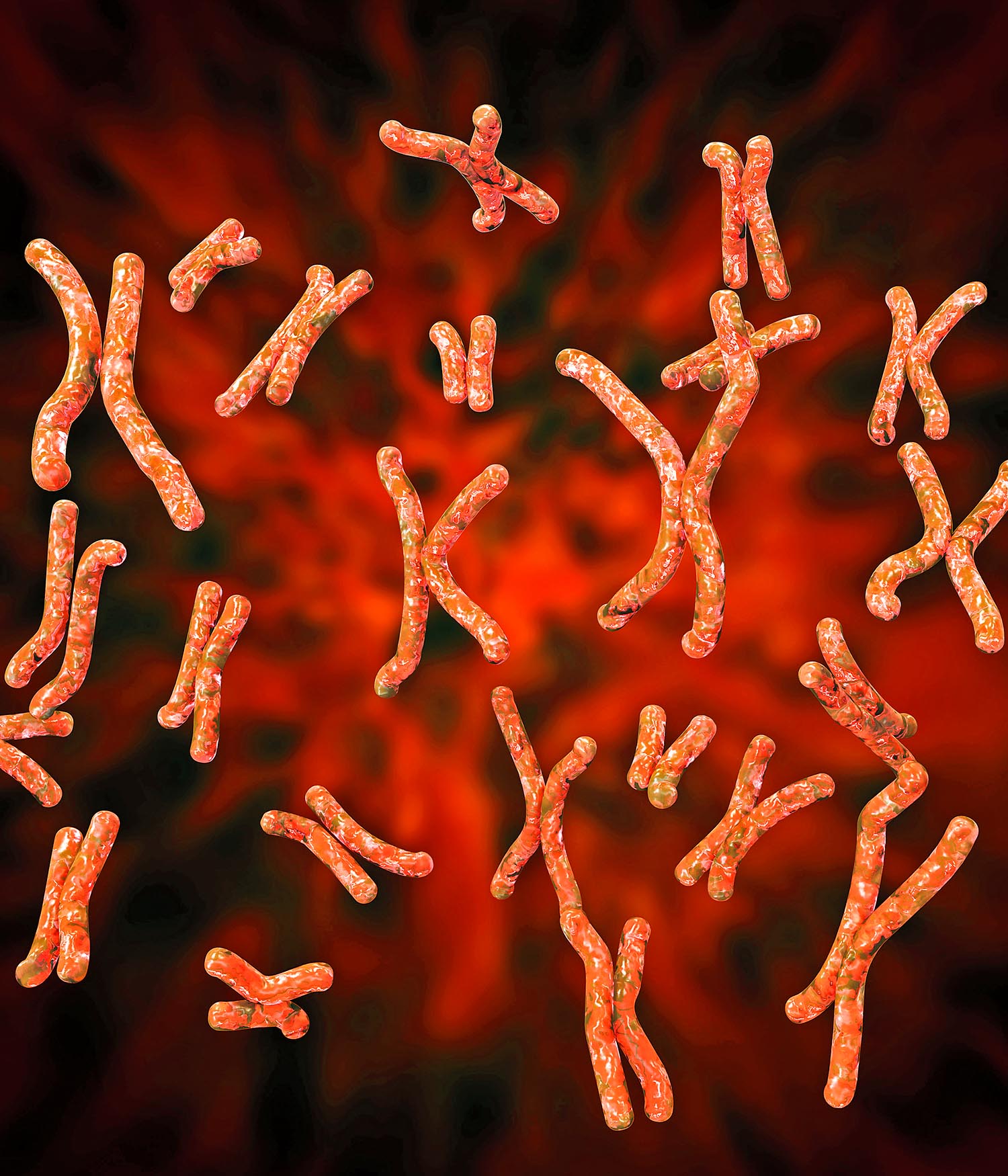 Genetics
Genetics comprises the study of DNA, the codified language that informs everything from physical appearance to disease likelihood. This discipline includes research in biotechnology, cell biology, DNA damage and repair, bioinformatics, and other molecular, general and population genetics questions that involve plants, eukaryotic pathogens, canines, humans, yeast and fruit flies.
Degree Option
Mathematical and Statistical Sciences
Mathematical and Statistical Sciences students use numbers, logic and reason to uncover new insights about nature and real-world phenomena, including groundwater modeling for agriculture, statistical analysis for medical studies and encryption for cloud data security. Research foci in this discipline include algebra and discrete math, applied statistics, computational mathematics, operations research, probability and statistics, and pure and applied analysis.
Degree Options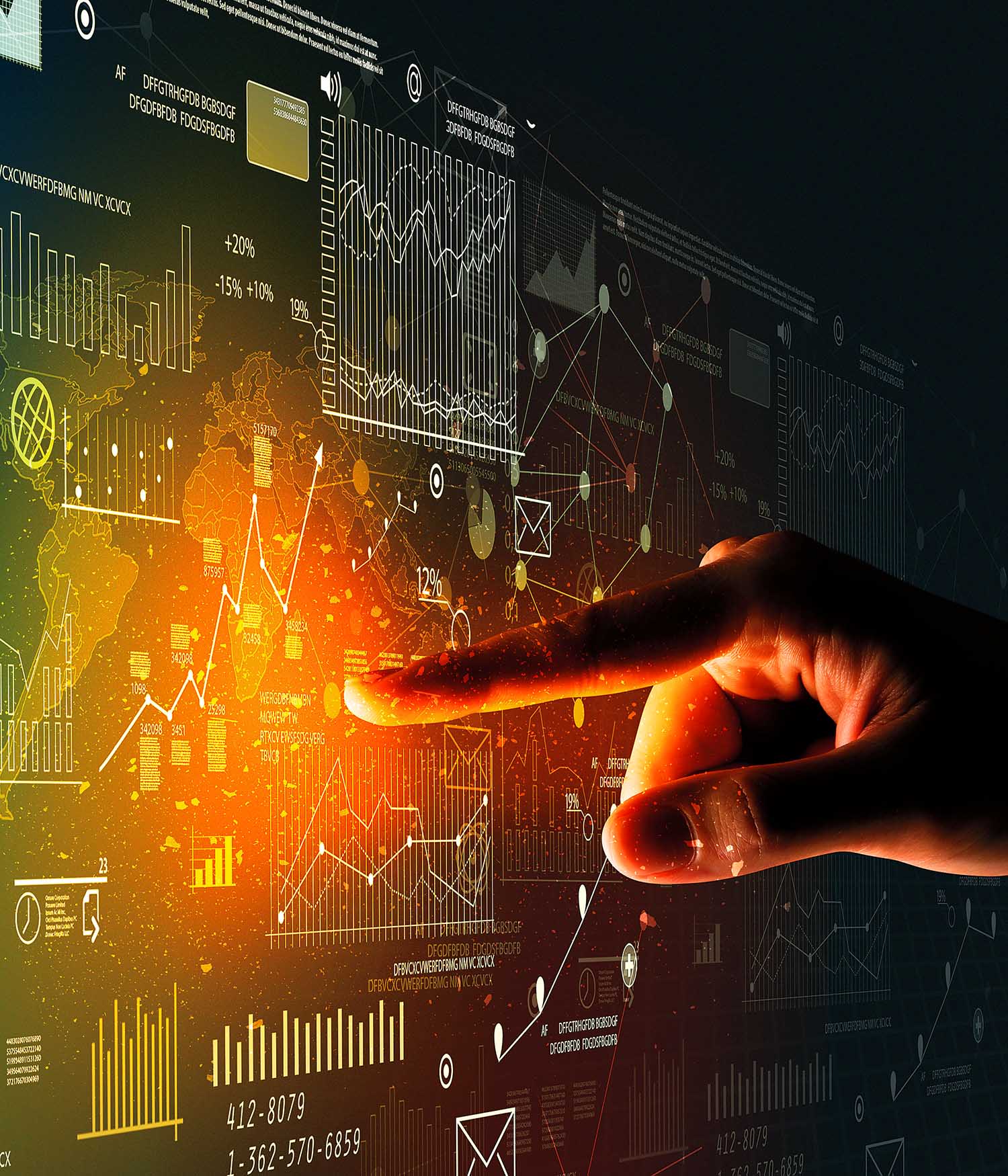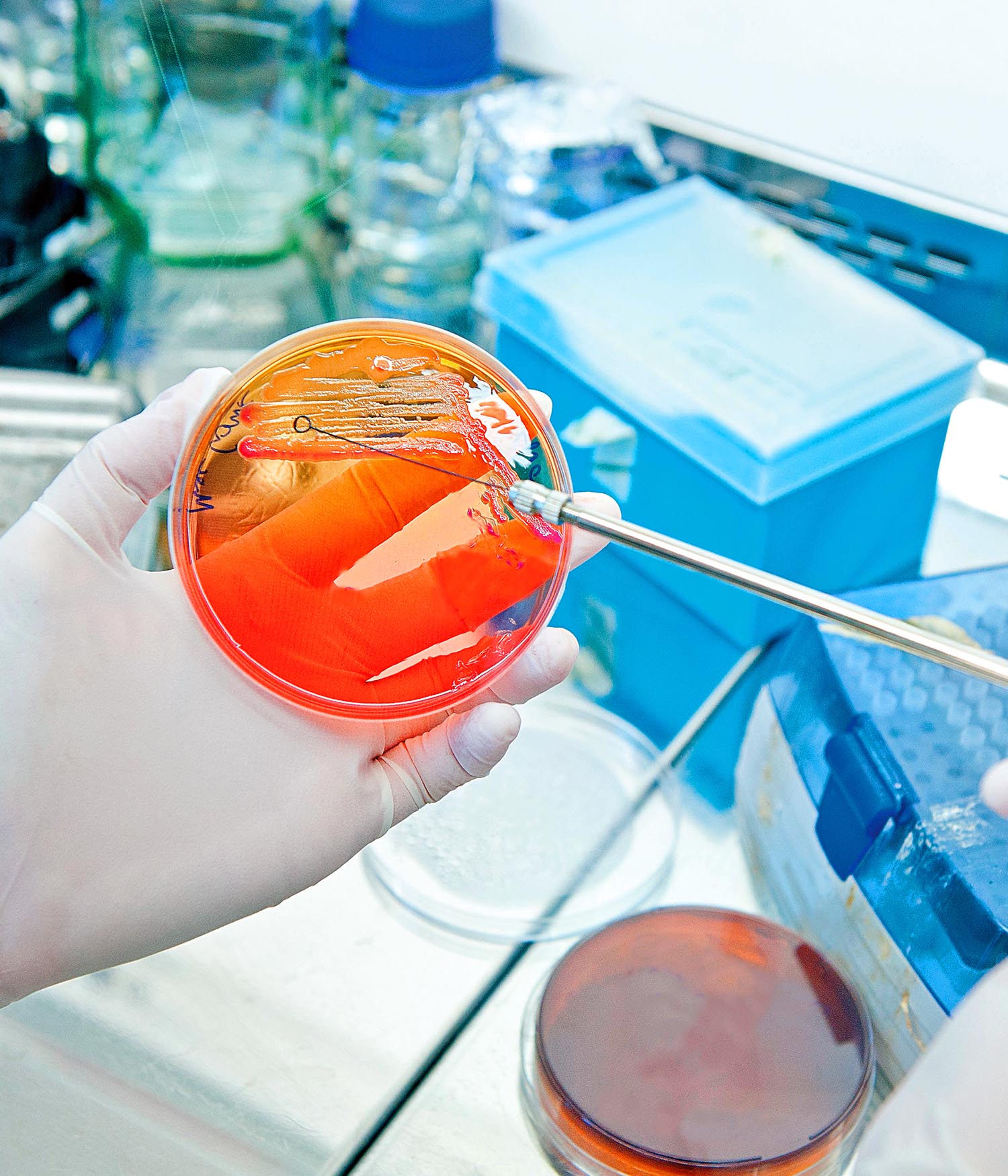 Microbiology
Microbiology examines living organisms that are invisible to the naked eye — such as bacteria, archaea, fungi and viruses — that reside in and around us at all times. Some of these benefit our health, while others cause disease. Microbiology research areas include infectious diseases, immunology, microbial ecology, microbiomes, environmental microbiology, antibiotic resistance, biofilms, bioinformatics and applied genomics.
Degree Options
Physics
Physics is a fundamental natural science that uncovers the behavior of matter and energy through space and time. Our students study astrophysics, atomic physics, atmospheric physics, biophysics and condensed matter physics and have the opportunity to conduct research at a diverse set of locations that stretch from near the North Pole to the Southern Hemisphere.
Degree Options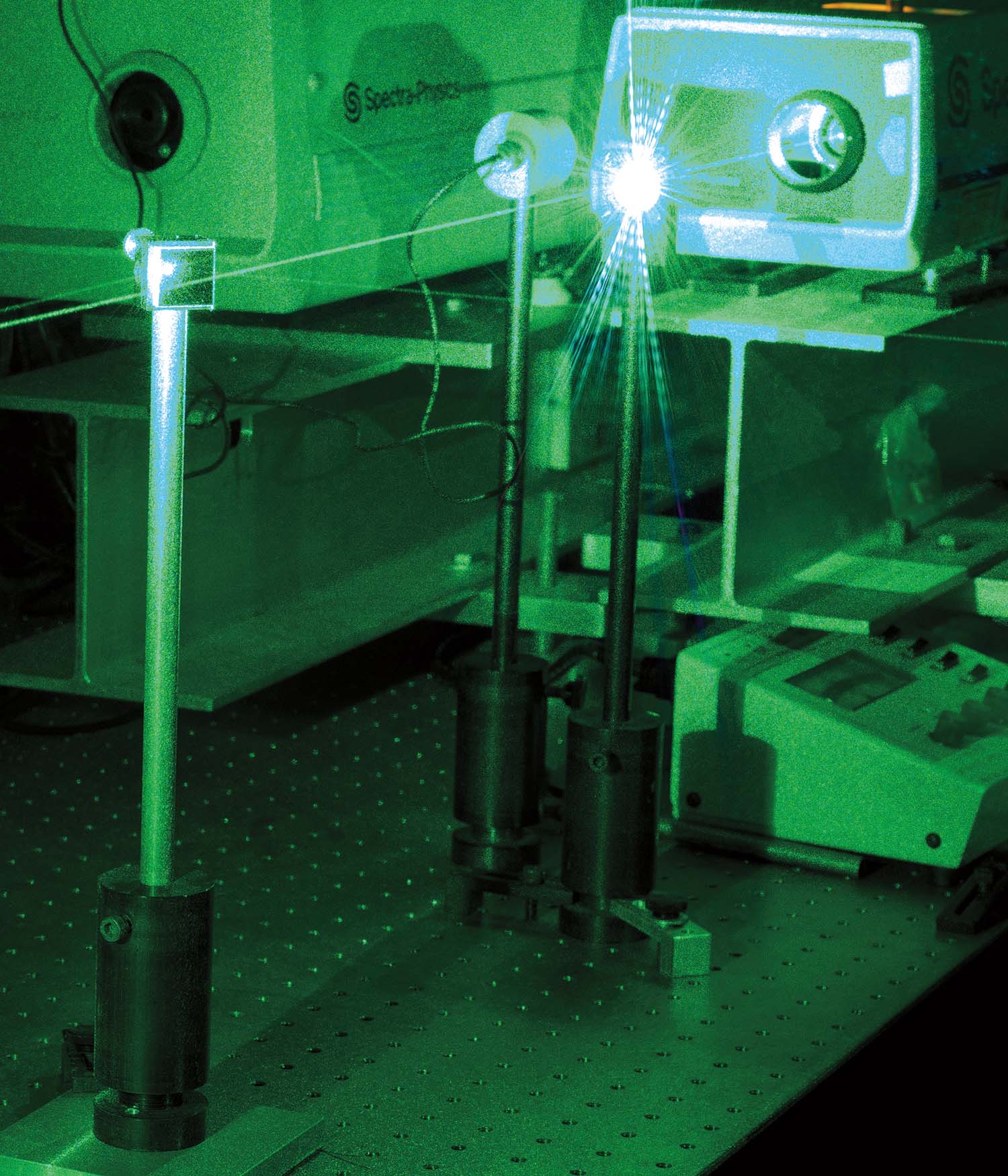 College of Science
College of Science | 230 Parkway Drive, Clemson, SC 29634